We are passionate, diverse and dynamic individuals who are experts in the field of
Information Security, Software Development and Systems Engineering
Directors and Senior Management
---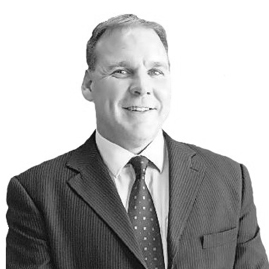 Chief Executive Officer & Chief Operating Officer
Read Bio
X
Adam Bennett
Both a professional project manager and ethical hacker, Adam has studied Computer Science and Information Security at AMTC, MIT, and Charles Sturt University. With over 20 years in professional management – with a decade of those spent in the security and risk management industry – Adam has previously held positions on the board of Australian listed public companies and is the chair of the business development committee of Electronic Frontiers Australia. He is also a member of the Linux Foundation, ISACA. Adam is a keen volunteer at Surf Lifesaving Australia and a patrol captain at Scarborough Beach.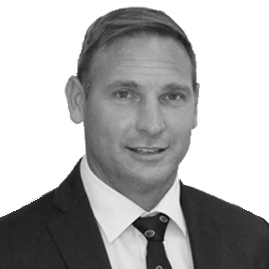 Read Bio
X
Kane Bennett
Mr. Bennett has 20 years of experience in risk management and is currently Head of Environmental Risk – Asia Pacific and Far East for Chubb, the world's largest publicly traded property and casualty insurer. Previously Mr. Bennett held roles with Shell, Wesfarmers and consulting roles in both Australia and the UK. Mr. Bennett has a Bachelor of Science degree from the University of Western Australia and postgraduate qualifications in Business Management..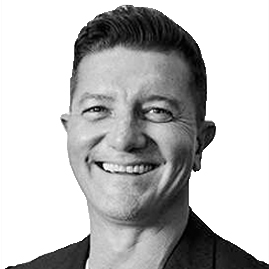 Read Bio
X
Matthew Cantelo
Mr. Cantelo is an entrepreneur with 20 years experience in the travel industry with management roles in retail sales. Former Owner of Rhodes Corporate Travel and Chief Operating Officer of R & A Travel, and previously General Manager of NSW of Corporate Travel Management Limited. Mr. Cantelo served as Director of Corporate Travel Management Limited from 2001 to July 2010 and was instrumental in directing the company through its successful IPO and listing on the Australian Stock Exchange. Currently, Mr. Cantelo is a Private Investor and Management Consultant for an array of start-up businesses. .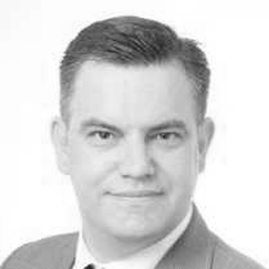 Read Bio
X
Richard Baker
Richard Baker has over 20 years of equity market experience, coupled with a strong board management background, having been a director of public companies for over 12 years.With a vast wealth of international business development, compliance and risk management experience, Richard has spent 14 years working overseas. During this time Richard successfully oversaw the development and implementation of the first foreign licensed online diamond retail operation in China. Through his international experience, Richard has developed a strong focus on investor relations and CSR values. Richard is currently working in business development and project management oversight within the FinTech sector. Richard holds a Masters of Business Administration from the University of Queensland, with a consulting practicum from the Wharton School of Business..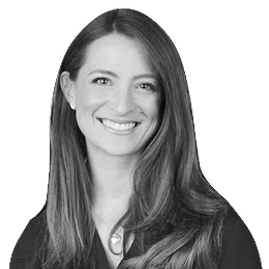 Read Bio
X
Carlie Hodges
Carlie is a practicing corporate and commercial lawyer with comprehensive experience working with clients ranging from newly incorporated start-ups through to ASX-listed companies. With a Certificate in Corporate Governance Practice from the Governance Institute of Australia, Carlie works closely with the Boards of several ASX-listed companies, and many unlisted companies, to ensure all corporate governance, compliance and legal issues are managed.
---
X
North and South America Team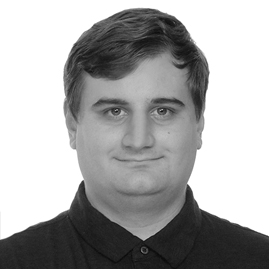 Jonathan Clark
Security Engineer / Administrator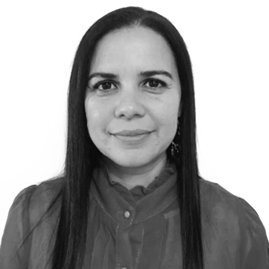 Denise Moreno
Security Engineer / SOC Analyst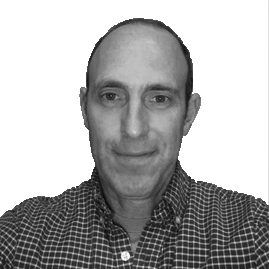 Eric Admati
Systems Engineer
X
Europe, Middle East and Africa Team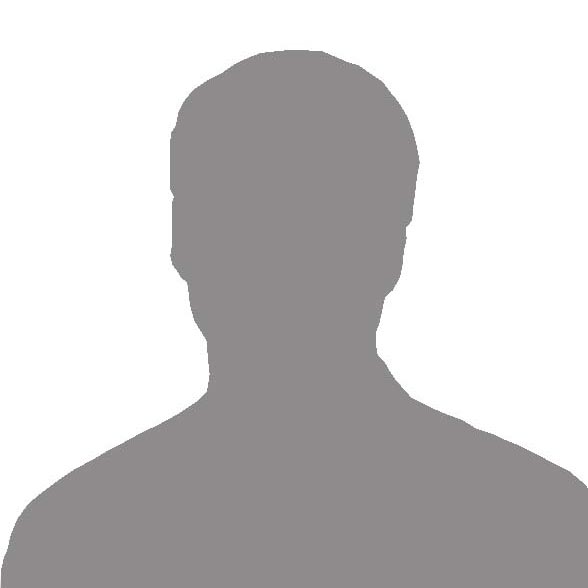 Vesna Rus
Senior Security Software Engineer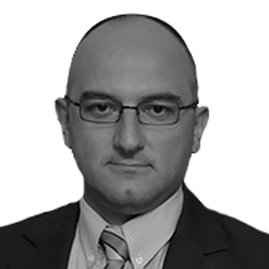 Kjire Jakjimoski
Head of Compliance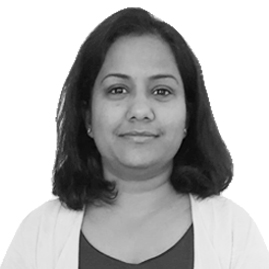 Nidhi Varshney Singhai
Senior Security Software Engineer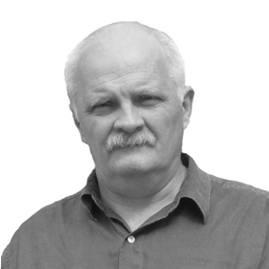 Sergey Filipovich
Security Software Engineer
X
Asia and The Pacific Team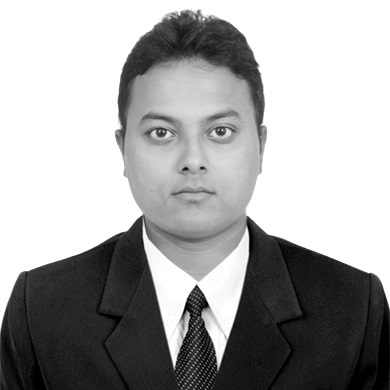 Anish Jonathan Rao
Security Analyst / Threat Hunter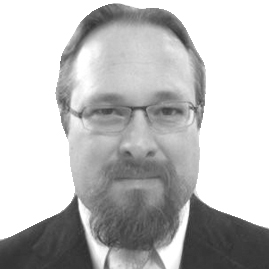 David Cake
Compliance and Policy Officer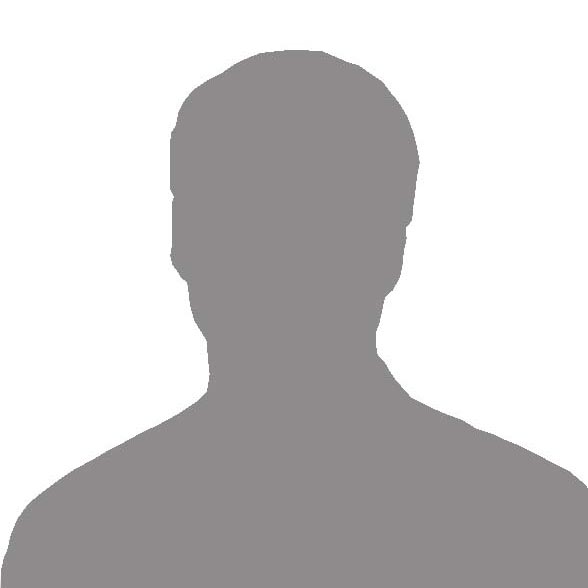 Dylan Leahy
Security Engineer / Infrastructure Manager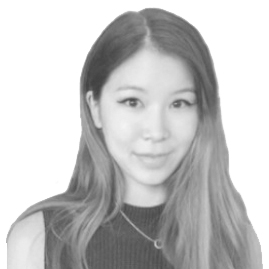 Emily Law
Marketing and Graphics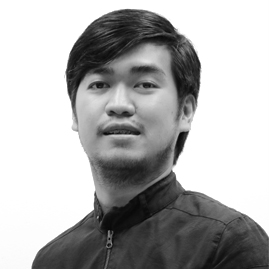 John Mariano
Graphic Designer / Web Developer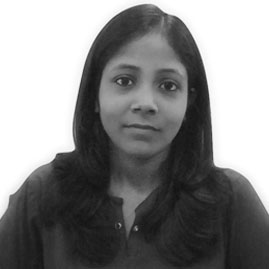 Jyoti Singh
DB Developer
Kameshwar Thakur
Security Engineer / Administrator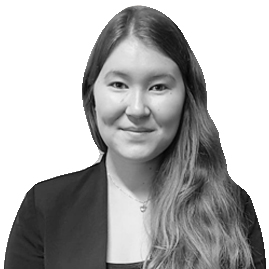 Kiki Donnelly
Executive Assistant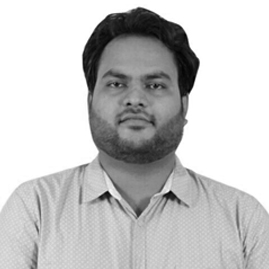 Krishan Kumar
Security Software Engineer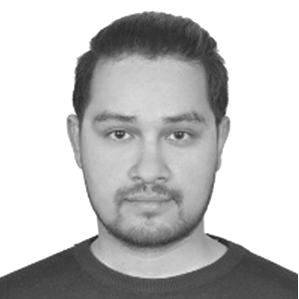 Manoj Roka
Security Software Engineer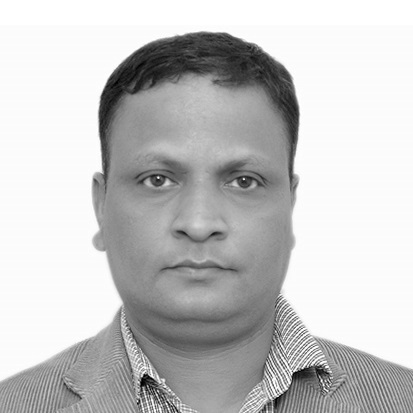 Rajesh Kumar
Senior Security Software Engineer / Project Manager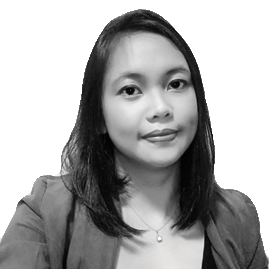 Rayah Joie Medina
Customer Relations Manager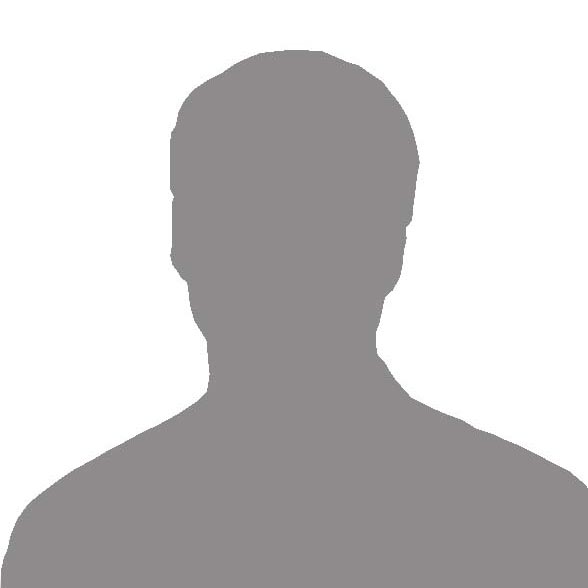 Sachin Sharma
Technical Consultant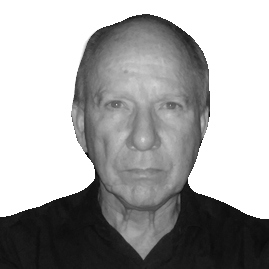 Stephen Freiberger
Hardware Infrastructure Engineer and Product Manager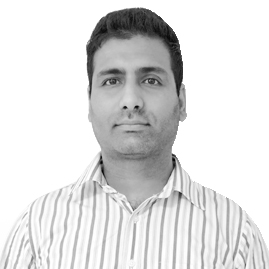 Samir Chauhan
Security Software Engineer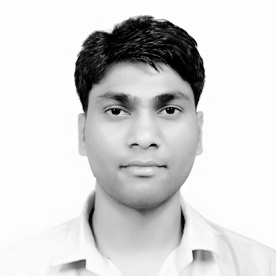 Sunny Saxena
Security Software Engineer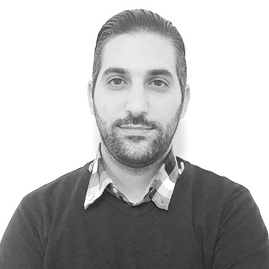 Tarek Chaalan
Security Engineer / Threat Hunter
Enzo Zito
Security Operations Centre Manager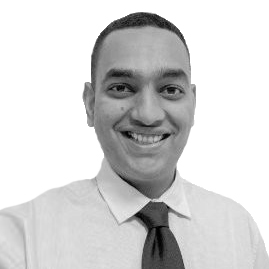 Sunny Suthar
Security Engineer / Threat Hunter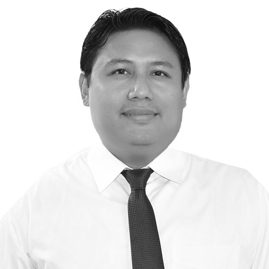 Jonas Tandinco
DevSecOps Team Leader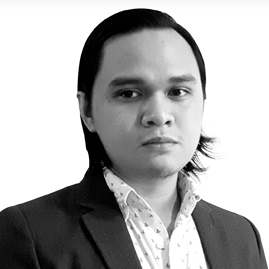 Juan Carlo Aldana
Graphic Designer / Web Developer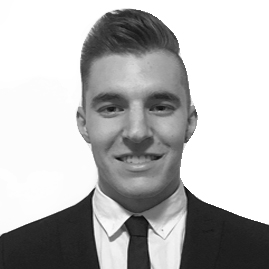 Jordon Barnett
Business Development Manager (Perth)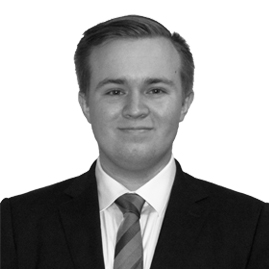 Chris Tremelling
Business Development Assistant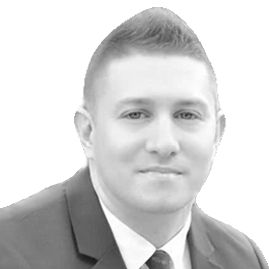 Ryan Matthews
Business Development Manager (Sydney)
We continue to grow at a rapid pace globally. 
Our products are versatile, with international calibration of our systems across the globe guaranteeing continued brand and business growth for our partners.
Join Red Piranha's Team of InfoSec Experts!
We lead the field of information security offering holistic solutions to clients throughout the security cycle and across their end to end value chains.
We are on a mission to recruit talented and exceptional individuals from all over the world to join our rapidly growing team of professionals in pioneering security solutions that are incorporated with risk strategy, digital identification, cyber protection, application security and managed services.