Business Continuity Management (BCM)
Is the practice of managing resources, policies and communications throughout a major change or crisis, minimising losses in profit and productivity that may have otherwise occurred.
Rest assured knowing while you look after your staff;
we'll look after your business security.
We'll ensure the wrong people don't gain access to your infrastructure while your team works remotely.
Over 95% of Australian's work for SME's*
It's never too late to make BCM a part of your operations, and with our help, the process is simple.
The best time to implement a BCM plan was yesterday; the next best time is now.
We've developed a solution for every business, regardless of size.
Are you prepared?
Our Business Continuity Management (BCM) service is designed to prepare you for the unexpected.​​​​​​​


It's the first step in developing a practical Business Continuity Plan so your business can operate, and survive, after an incident or crisis.


We help to:​​​​​​​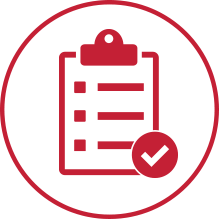 Evaluate your current level of readiness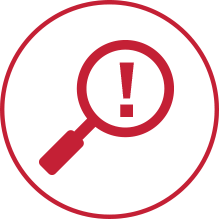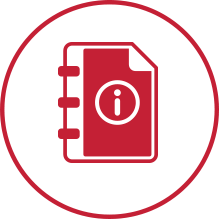 Guide you to a solution that's both cost-effective and easy to deploy
Meaning you can implement your remote working plan with peace of mind, knowing your business, employees and supply chain remain protected with Australia's best.
As part of the planning process, we will support you to:
Identify core services, establish how to ensure minimal disruption to your business.

Assist with staffing arrangements including telecommunications, technology requirements, succession planning and cross-skilling, giving your workforce the tools to work remotely effectively.

Protect the health and wellbeing of staff

Develop a communications strategy for employees, customers and suppliers.

Consider financial implications, including cash flow, cost increases and changes to insurance.

Plan for additional technology needs required to secure your business.

Identify contingency plans for the unexpected to help you futureproof
Where to from here?
Our Business Continuity Management Program is just the beginning of your security journey.
We will review your current technology and identify any gaps in your ability to keep operating during a crisis such as the current COVID-19 pandemic, causing issues globally. Following initial findings, we can assist you with an ongoing plan. Our Electronic Chief Information Security Officer (eCISO) and Virtual Chief Information Security Officer (vCISO) services can manage your security needs without the added burden and cost of an additional employee.
Both service offerings include staff training, quarterly reporting, remote ISMS consulting, regular vulnerability scanning and initial incident response - all required as part of annual board and compliance reporting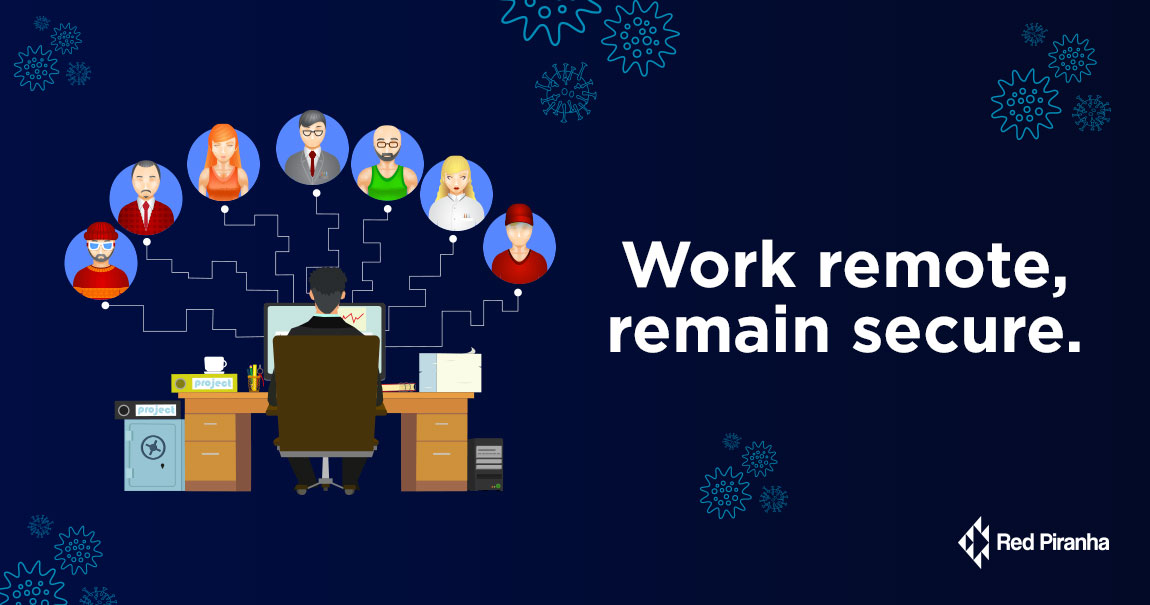 Need immediate help? We're here for you.
Our packages are designed to assist you with immediate response, working with you to determine the level of threat and actions required to protect your systems. Additional hours are available with individual packages to best suit your organisation's needs.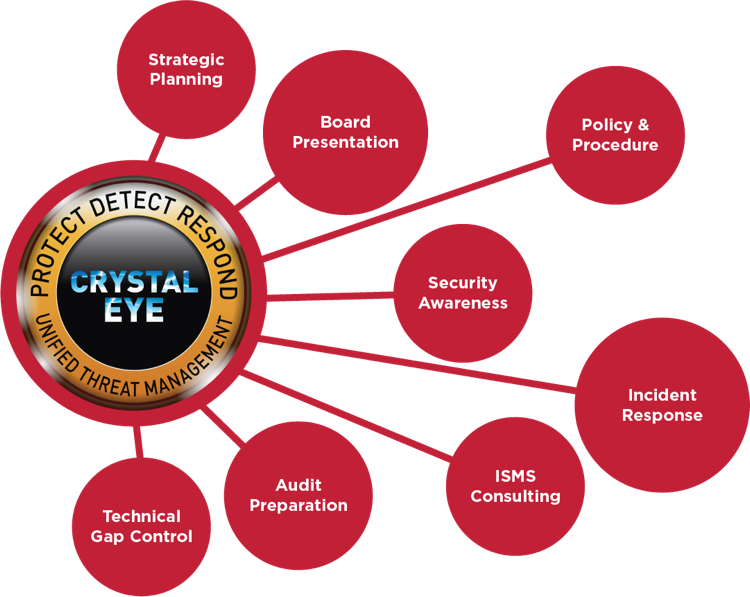 Compliance
Red Piranha is ISO / IEC 27001:2013 certified.
For Security Operations (SecOps) of our Crystal Eye (CE) Unified Threat Management (UTM) Appliance. GIC Cert No. 781489.
Our Australian-based SOC operates 24/7 offering world-class, round the clock protection.