CRYSTAL EYE XDR ON-PREMISE
eXtended Detection and Response
NETWORK THREATS ARE CONTINUALLY EVOLVING.
Security defences must innovate to keep your network secure.
Crystal Eye XDR On-Premise is an advanced security platform running on our leading range of hardware appliances to give you superior protection, detection and response capabilities across your corporate network and branch locations. No matter which appliance model you choose, you get access to the full XDR (eXtended Detection and Response) capabilities with a suite of integrated security controls to protect you against the latest threats.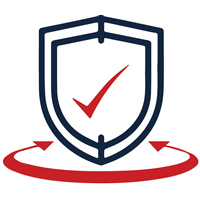 Comprehensive Security
Crystal Eye XDR delivers a complete security solution in a single platform, eliminating the need for separate products from multiple vendors.
Simple Deployment & Management
With all your security technologies on the one platform, deployment is streamlined and our simplified managed services let you get on with business.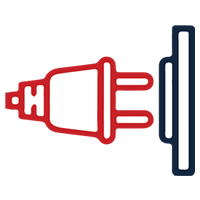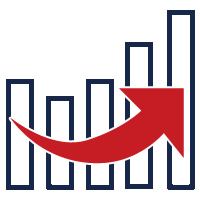 Highest Performance
Running the latest Intel processers on our made-to-order hardware, we deliver the highest-performance firewall appliances available on the market.
* See our True Security Throughput (TST) scores
Cost-Effective Solution
A unified platform delivers a complete cybersecurity program with a lower total cost of ownership to suit your budget.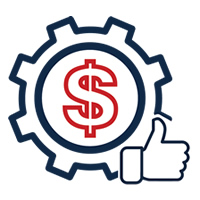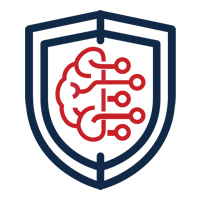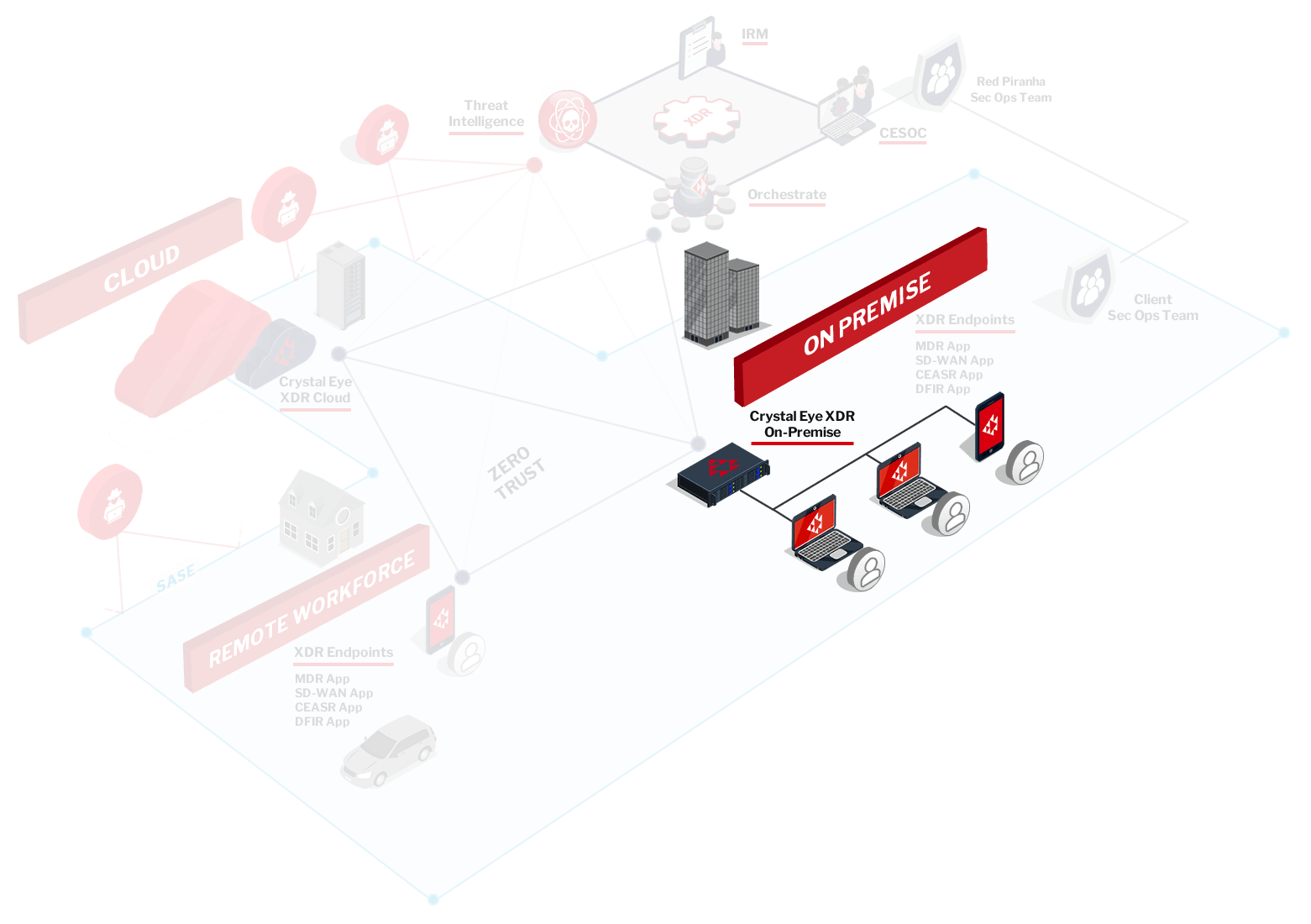 Crystal Eye XDR On-Premise secures your organisation across your corporate networks.
Key Features of Crystal Eye XDR:
Passive Encryption Control: Our Advanced Passive Encryption Control technology protects networks with application-specific fingerprinting to establish traffic baselines allowing you to secure your network even with IoT devices present.
Azure AD: Use your Crystal Eye XDR appliance to capture extended Microsoft 365 signals useful in threat detection with all Microsoft subscription levels, usually reserved for corporate subscribers only.
Wireguard: Crystal Eye XDR appliances also support the faster and more secure WireGuard protocol as well as traditional VPN technologies like SSL and IPSec.
Threat Hunting: Gain visibility and in-depth information and signals around your network to efficiently detect and locate threats or potential threats in your network with our comprehensive Threat Hunting Dashboard.


High Performance
The Crystal Eye XDR On-Premise appliance is the World's fastest security appliance, successfully achieving 60Gbps IPS throughput in the lab on a single 2U device and verified by IEEE test results. Our ability to process Gigabit traffic puts us ahead of the pack and importantly enables us to process encrypted traffic more effectively.
Our appliances are multi-core 11th Gen Intel systems that enable multi-threaded applications to use the underlying hardware for high security performance, even with all features enabled.
Our appliance hardware is made-to-order, which ensures that all customers get the latest hardware specifications instead of using yesterday's technology with standardised OEM hardware.
Out-of-the-box Protection
Even large organisations with a range of security products and a large security team often get it wrong because the products aren't configured properly and the staff don't always know how to manage them effectively. Crystal Eye's security capabilities are all integrated into a single platform and work straight out-of-the-box to ensure you get the right protection from day one.
Advanced Protection
Crystal Eye XDR On-Premise applies Machine Learning capabilities for greater predictive protection, while our Automated Actionable Intelligence feeds into our professionally managed rulesets to help deliver advanced threat protection capabilities.
Our IPS engine has more than 45,000 rules which are managed and curated by our advanced SOC team to deliver some of the highest visibility in the industry. Combined with our superior hardware performance to process these rules, we can deliver increased visibility and better protection.
Pricing
Crystal Eye XDR On-Premise is available in a range of options to suit every budget.

Gartner Security Vendor Comparisons - 2021