---
We continue to grow at a rapid pace globally.

Our products are versatile, with international calibration of our systems across the globe
guaranteeing continued brand and business growth for our partners.
DIRECTORS AND SENIOR MANAGEMENT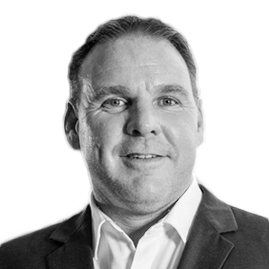 Adam Bennett


Chief Executive Officer
Read Bio
Adam Bennett
---
Both a professional project manager and ethical hacker, Adam has studied Computer Science and Information Security at AMTC, MIT, and Charles Sturt University.
With over 20 years in professional management – with a decade of those spent in the security and risk management industry – Adam has previously held positions on the board of Australian listed public companies and is the chair of the business development committee of Electronic Frontiers Australia.
He is also a member of the Linux Foundation, ISACA. Adam is a keen volunteer at Surf Lifesaving Australia and a patrol captain at Scarborough Beach.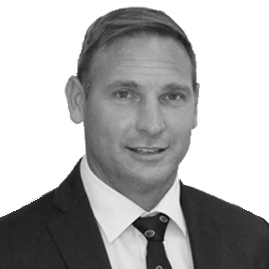 Kane Bennett
Executive Director
Read Bio
x
Kane Bennett
---
Mr. Bennett has 20 years of experience in risk management and is currently Head of Environmental Risk – Asia Pacific and Far East for Chubb, the world's largest publicly traded property and casualty insurer.
Previously Mr. Bennett held roles with Shell, Wesfarmers and consulting roles in both Australia and the UK. Mr. Bennett has a Bachelor of Science degree from the University of Western Australia and postgraduate qualifications in Business Management.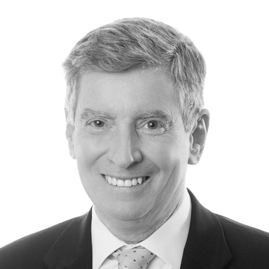 Terry Walsh
Chief Operating Officer
Read Bio
x
Terry Walsh
---
Terry Walsh brings to Red Piranha over 30 years' experience in the Technology and IT fields in Australia, Asia and North America.
During his time with Cisco Canada Walsh more than tripled the Canadian branches revenue seeing it become one of Cisco's Top 5 performing countries worldwide.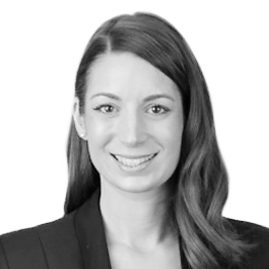 Carolin Darmanin


​​​​​​​

Company Secretary
Read Bio
x
Carolin Darmanin
---
Carolin is a practising corporate and commercial lawyer with comprehensive experience working with clients ranging from newly incorporated start-ups through to ASX-listed companies.
With a Certificate in Corporate Governance Practice from the Governance Institute of Australia, Carolin works closely with the Boards of several ASX-listed and unlisted companies, to ensure all corporate governance, compliance and legal issues are managed.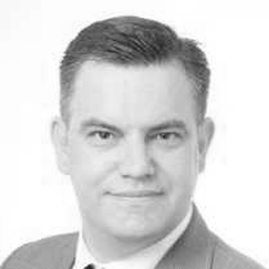 Richard Baker


​​​​​​​

Executive Director
Read Bio
x
Richard Baker
---
Richard Baker has over 20 years of equity market experience, coupled with a strong board management background, having been a director of public companies for over 12 years.
With a vast wealth of international business development, compliance and risk management experience, Richard has spent 14 years working overseas. During this time Richard successfully oversaw the development and implementation of the first foreign licensed online diamond retail operation in China.
Through his international experience, Richard has developed a strong focus on investor relations and CSR values. Richard is currently working in business development and project management oversight within the FinTech sector. Richard holds a Masters of Business Administration from the University of Queensland, with a consulting practicum from the Wharton School of Business..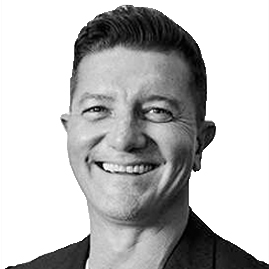 Matthew Cantelo


​​​​​​​

Non-Executive Director
Read Bio
x
Matthew Cantelo
---
Mr. Cantelo is an entrepreneur with 20 years experience in the travel industry with management roles in retail sales.
Former Owner of Rhodes Corporate Travel and Chief Operating Officer of R & A Travel, and previously General Manager of NSW of Corporate Travel Management Limited.
Mr. Cantelo served as Director of Corporate Travel Management Limited from 2001 to July 2010 and was instrumental in directing the company through its successful IPO and listing on the Australian Stock Exchange. Currently, Mr. Cantelo is a Private Investor and Management Consultant for an array of start-up businesses.
Join our team of InfoSec experts
We lead the field of information security offering holistic solutions to clients throughout the security cycle and across their end to end value chains.

We are on a mission to recruit talented and exceptional individuals from all over the world to join our rapidly growing team of professionals in pioneering security solutions that are incorporated with risk strategy, digital identification, cyber protection, application security and managed services.