Directors and Senior Management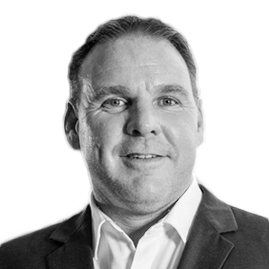 Adam Bennett
Chief Executive Officer
Adam is an accomplished and driven leader in the Cybersecurity space. As the brains behind the Crystal Eye platform, he sets the technological roadmap and strategic direction for Red Piranha. Both a professional project manager and ethical hacker, Adam has studied Computer Science and Information Security at AMTC, MIT, and Charles Sturt University and is a member of the Linux Foundation.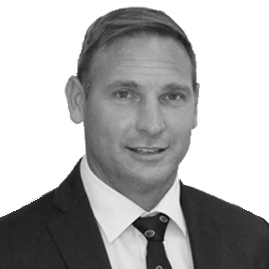 Kane Bennett
Executive Director
Kane has more than 20 years' experience in risk management with a Bachelor of Science and Engineering degree from the University of Western Australia, and postgraduate qualifications in Business Management. Kane has worked with Shell International, Wesfarmers Australia and more recently Chubb as Head of Environmental Risk – Asia Pacific and Far East. Kane co-founded a second risk management tool known as Weather Risk Solutions (WRS).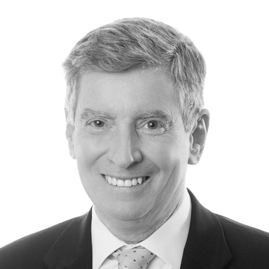 Terry Walsh
Chief Operating Officer
As the former CEO of Cisco Systems in Canada and MD of Cisco Systems in Australia for 5 years each, Terry brings over 30 years' extensive experience building and running global technology companies.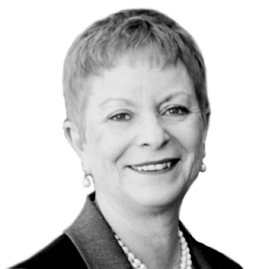 Rosemary Milkins
Non-Executive Director
Rosemary's extensive career includes Deputy Commissioner of the NSW Police Force, Deputy Chief Executive of Fire & Rescue NSW and Assistant Director General, Public Sector Workforce within the Department of Premier and Cabinet (NSW). This has provided her with a wealth of experience to bring to the Red Piranha board.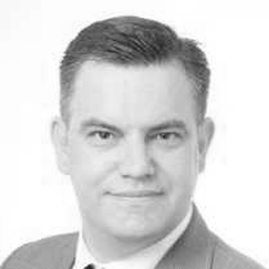 Richard Baker
Executive Director
Richard Baker has over 20 years of equity market experience, coupled with a strong board management background, having been a director of public companies for over 12 years. Other roles include CEO of Divinity Diamonds and COO of ProTrader Securities and ProTrader Software.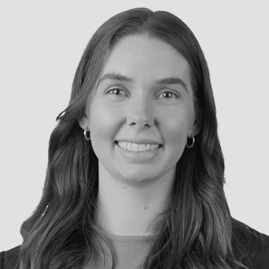 Victoria Nadalin
Company Secretary
Victoria is a corporate and commercial lawyer. She has previously worked in the financial services industry, and has experience with corporate tax, research & development and international trade matters. Victoria assists a broad range of clients, ranging from start-ups to ASX listed and unlisted public companies across different industries. Victoria is passionate about building client relationships to support them through the necessary steps in meeting their legal and governance obligations.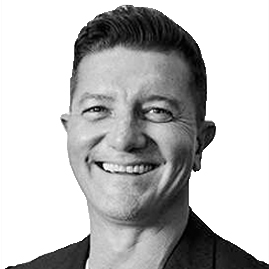 Matthew Cantelo
Non-Executive Director
Matt is a respected entrepreneur with 25 years commercial experience including CEO & Founder of Australian Natural Therapeutics Group (ANTG) and COO (North America) of Corporate Travel Management (ASX: CTD).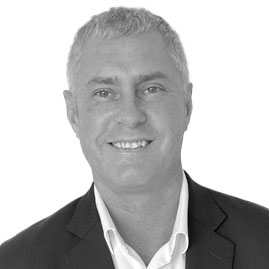 Colin Twist
IT Security and Compliance Manager
Colin has over twenty-five years of wealth of business experience across government, defence, aviation, and the logistics sectors, with a passion for securely optimising all aspects of organisational production and security while maintaining a keen focus on client engagement.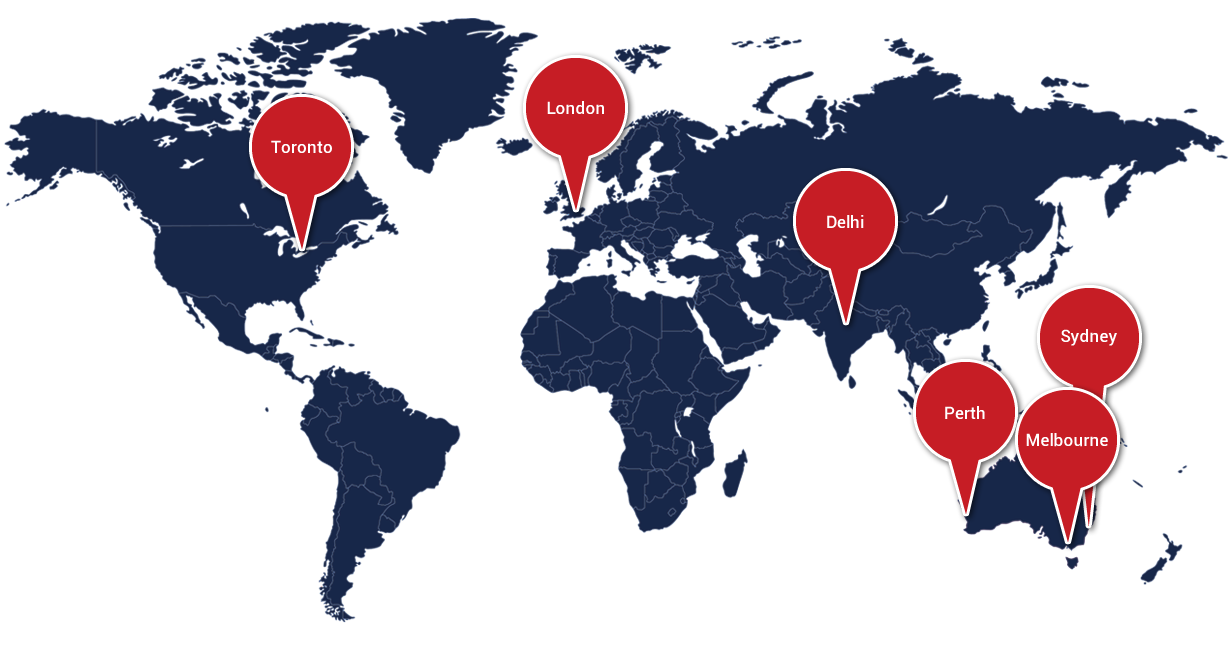 Head Office
Level 42, Rialto South Tower
525 Collins Street
Melbourne VIC 3000
Security Operations Centre
Level 11, Brookfield Place
125 St Georges Terrace
Perth WA 6000
Security Operations Centre
Level 36, Gateway
1 Macquarie Place
Sydney NSW 2000