Why Invest with Red Piranha?
Red Piranha is an Australian enterprise who specializes in providing security products and solutions for the Information Security (InfoSec) markets around the world.

The size of the cybersecurity problem is very substantial. According to a report from CSO, cybercrime damages will cost the world $6 trillion annually by 2021. Common types of cybercrime include hacking, online scams and fraud, identity theft, attacks on computer systems and illegal or prohibited online content. Not only is financial loss a major result of cybercrime, many victims may feel that their privacy has been violated and that they are powerless. As reliance on technology grows the cost and incidence of cybercrime are expected to increase.

In 2016, the amount spent on cybersecurity is estimated to be more than $80 billion and the cybersecurity market is expected to exceed $1 trillion from 2017 to 2021.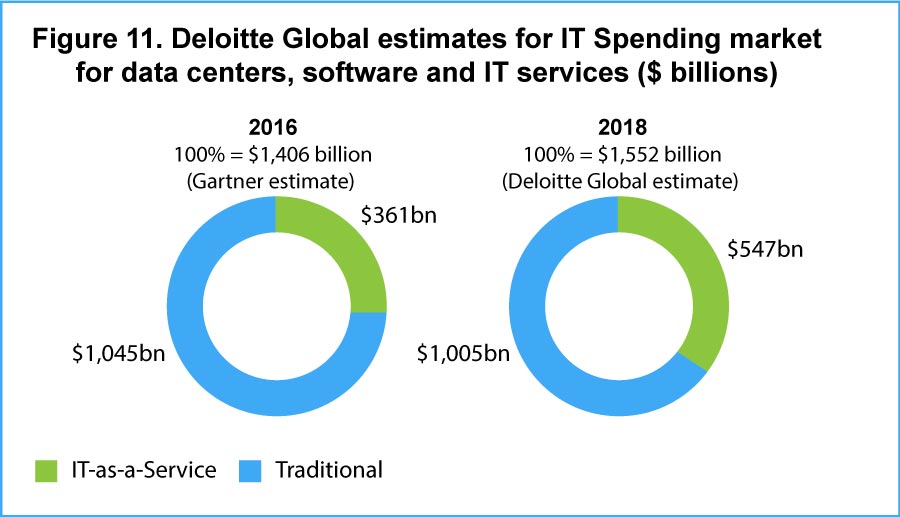 Cybercrime Has Doubled In The Past 12 Months

According to a new Telstra study, it was found that the rate of cybercrime in Australia has doubled in the past 12 months with more and more companies detecting security incidents within their organizations. The cybersecurity report found that almost 60% of local organizations surveyed detected a security incident on at least a monthly basis in 2016.

Telstra security solutions director, Neil Campbell, said as the number and variety of connected devices and applications continue to proliferate, and as information technology (IT) and virtual cloud environments emerge, the surface area for cybersecurity threats has been growing rapidly. According to Neil Campbell, Australia's high uptake of technology, combined with its economic strength, makes the country one of the "leading targets in the world" for cybercriminals. This was supported by findings of the report, which indicated that Australia was the top target for malware in the Asia-Pacific region last year.


"Australian businesses must take steps to protect themselves, but cybersecurity is a team sport requiring business, government, communities and consumers to work together to create a more cyber secure nation."

While some attacks aim to bring a company's information IT systems to a standstill, many target the valuable and confidential user and client information held by a company's IT system. In light of this, it is vital that directors implement appropriate risk management and data protection systems. While such actions may not stop cyber-attacks from occurring, they will reduce their impact on the company and go a long way to ensuring that directors are adequately insulated against potential actions arising in this field (especially for failure to address such risks).

Data breaches can leave directors and officers of the companies attacked vulnerable to civil suits (including possible class actions) for breaches of privacy legislation, corporate regulation or claims of misleading/ deceptive conduct (for not adhering to the company's own privacy policy, especially in respect of IT security). D&O Insurance does not cover cyber incidents and the liability of directors personally.

Red Piranha aims to provide an all-encompassing security solution for individuals, families, small to medium enterprises as well as offering custom solutions for larger enterprise environments. Through the Company's range of managed information security services, the Company is able to provide a cost-effective framework in order to provide its clients with real-time protection which aims to provide cover across a growing number of attack surfaces which are vulnerable in the current IT security market.

Red Piranha's advanced intrusion and detection systems, backed by the Company's threat intelligence, updates systems multiple times a day giving greater protection against zero-day attacks and advanced persistent threats. The Company is also currently working with its business associates and network to produce a bundled insurance product in order to provide a complete cybersecurity service through, not only technology but an insurance policy package, should some damage/loss occur.

Information Security is a major issue for all businesses and virtuous activity is being generated at the top end of town, however, there is a glaring omission with the lack of engagement with, and empowerment of, Australia's small and medium businesses. Red Piranha is tackling this Australian business issue.


​​​​​​​Red Piranha is Australia's first next generation firewall developer and it was recently announced our acceptance into the Open Information Security Foundation Consortium. Again, an Australian first. The partnership will see the Red Piranha Team work alongside some of the world's best minds with the Open Information Security Foundation (OISF) being led by world-class security experts, programmers, and others dedicated to open source security.
Red Piranha is currently poised to capitalize on the roll-out of the Crystal Eye UTM Platform and build upon the market need for its unique integrated security services to enable small to medium-sized enterprises easily meet compliance requirements.

We encourage you to read about the Crystal Eye UTM Platform and see for yourself how strong and capable the technology is and how well positioned it is to provide a unique solution to a pressing problem within enterprises and MSPs around the globe.
Contact Red Piranha at +61 (8) 6365 0450 for information about investment opportunities.