Crystal Eye XDR (Extended Detection & Response) is a new approach that provides end-to-end security
all from a single integrated platform.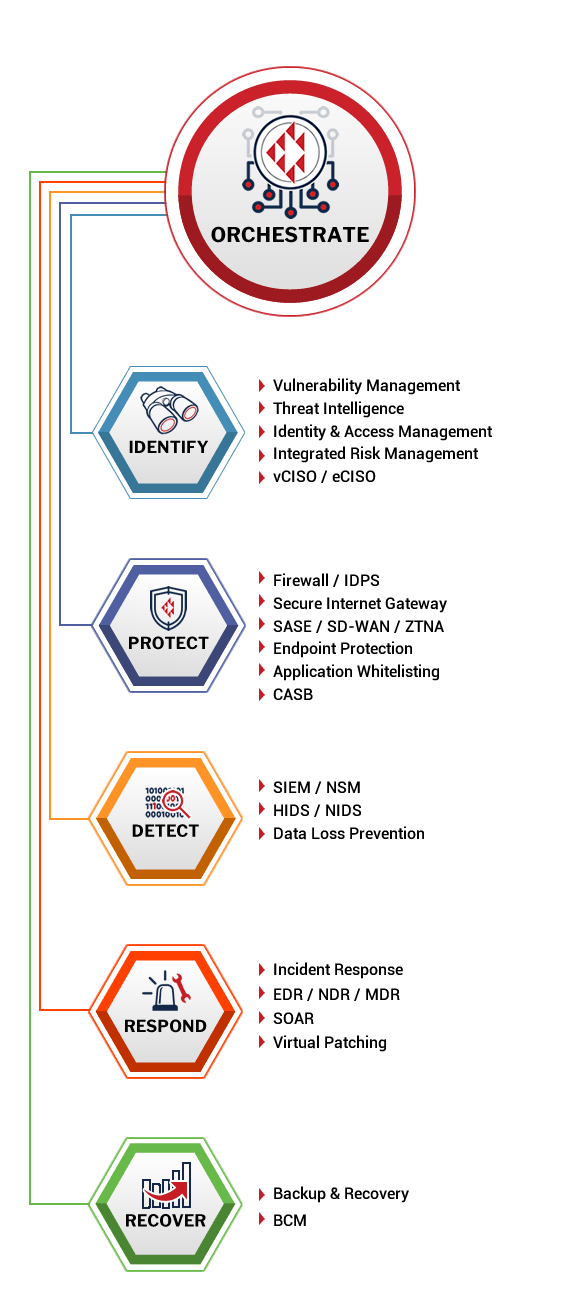 SIMPLE. SECURE. COMPLIANT.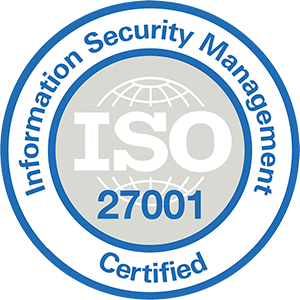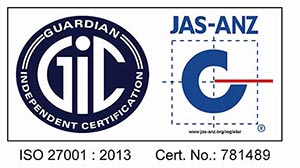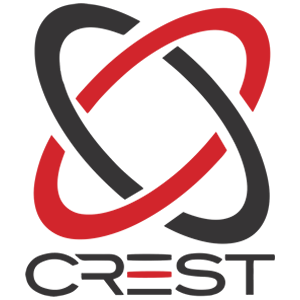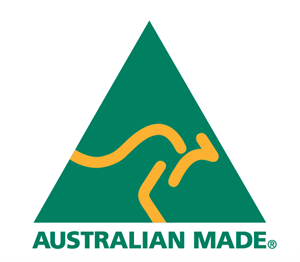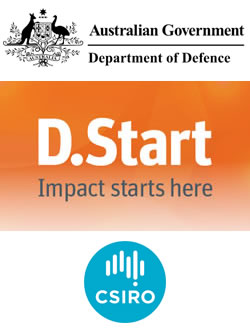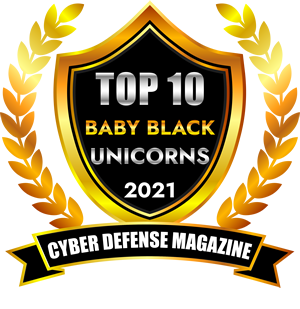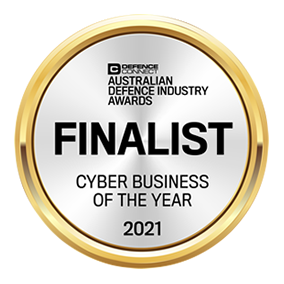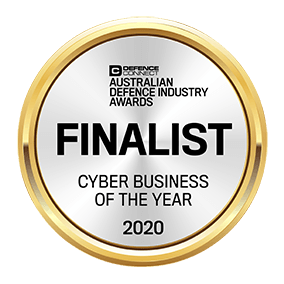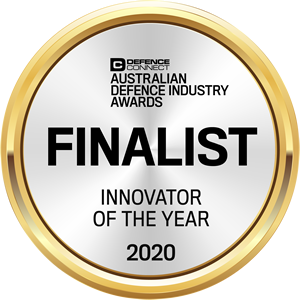 Crystal Eye secures your organisation from the cloud to the endpoint
with a range of advanced security technologies.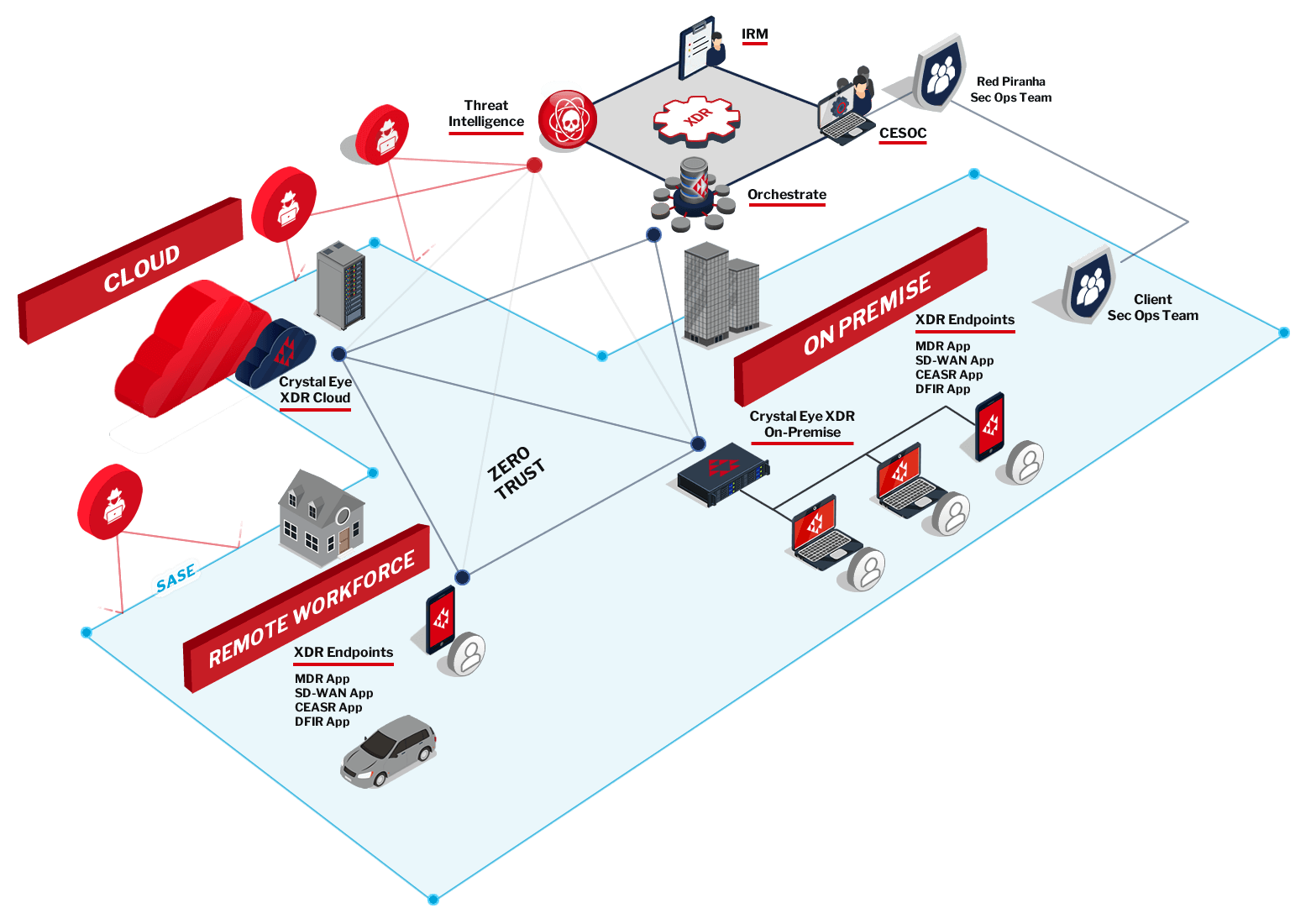 " Crystal Eye is a very compelling solution for the SMB market.
"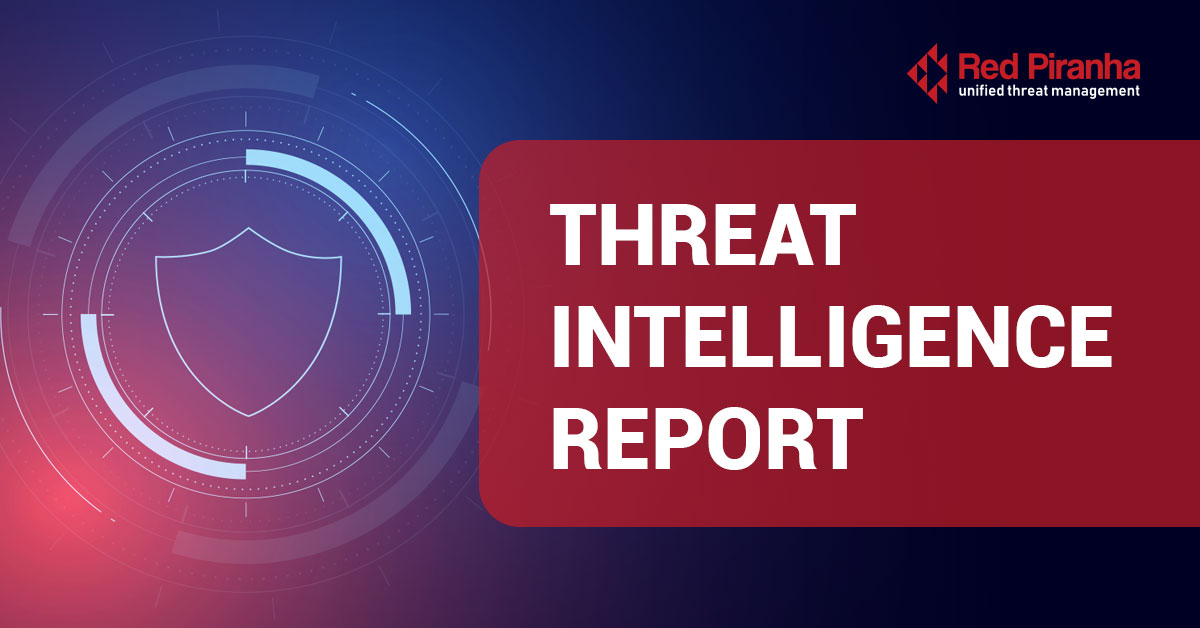 In this week's report, we have detected 6 new threats, created 15 new IDPS rules, and the overall weekly observable count was 2,430,304.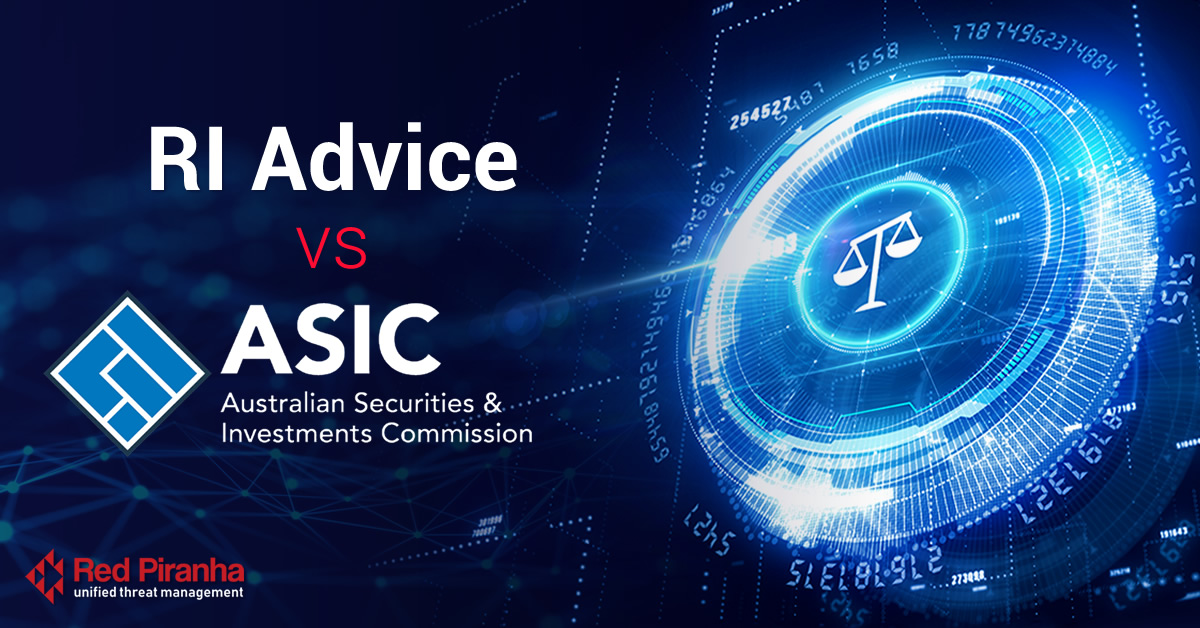 The recent ASIC case against RI Advice, who were ordered to pay $750,000 to cover legal costs for failing to adequately manage cybersecurity risks, has set a major precedent for financial services organisations needing to implement…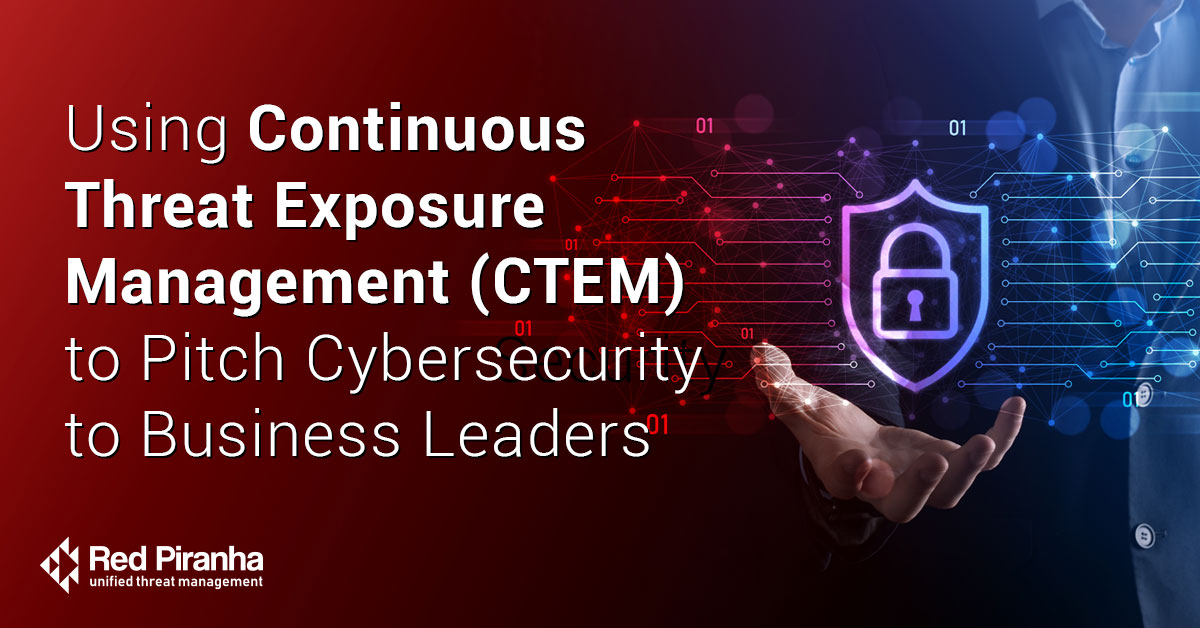 To overcome the one-&-done driver, turn the conversation to unified threat management. It is that simple. You don't need to demonstrate why Cybersecurity requires continual improvement, of course, it does. Focus instead on…