Crystal Eye XDR (Extended Detection & Response) is a new approach that provides end-to-end security
all from a single integrated platform.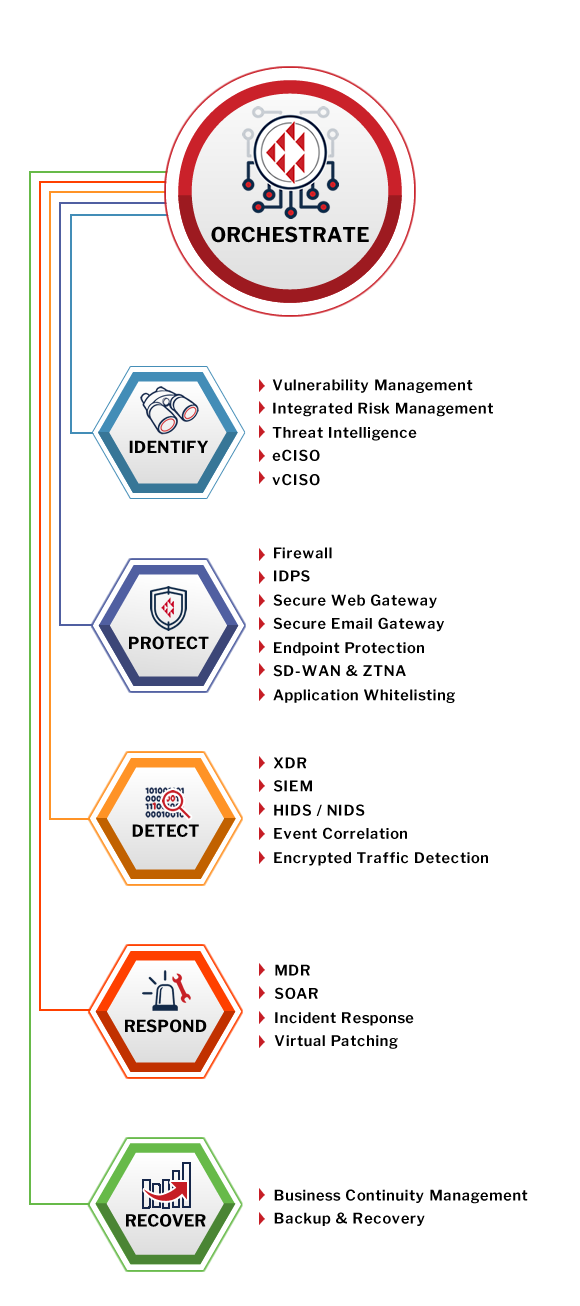 SIMPLE. SECURE. COMPLIANT.
Crystal Eye secures your organisation from the cloud to the endpoint
with a range of advanced security technologies.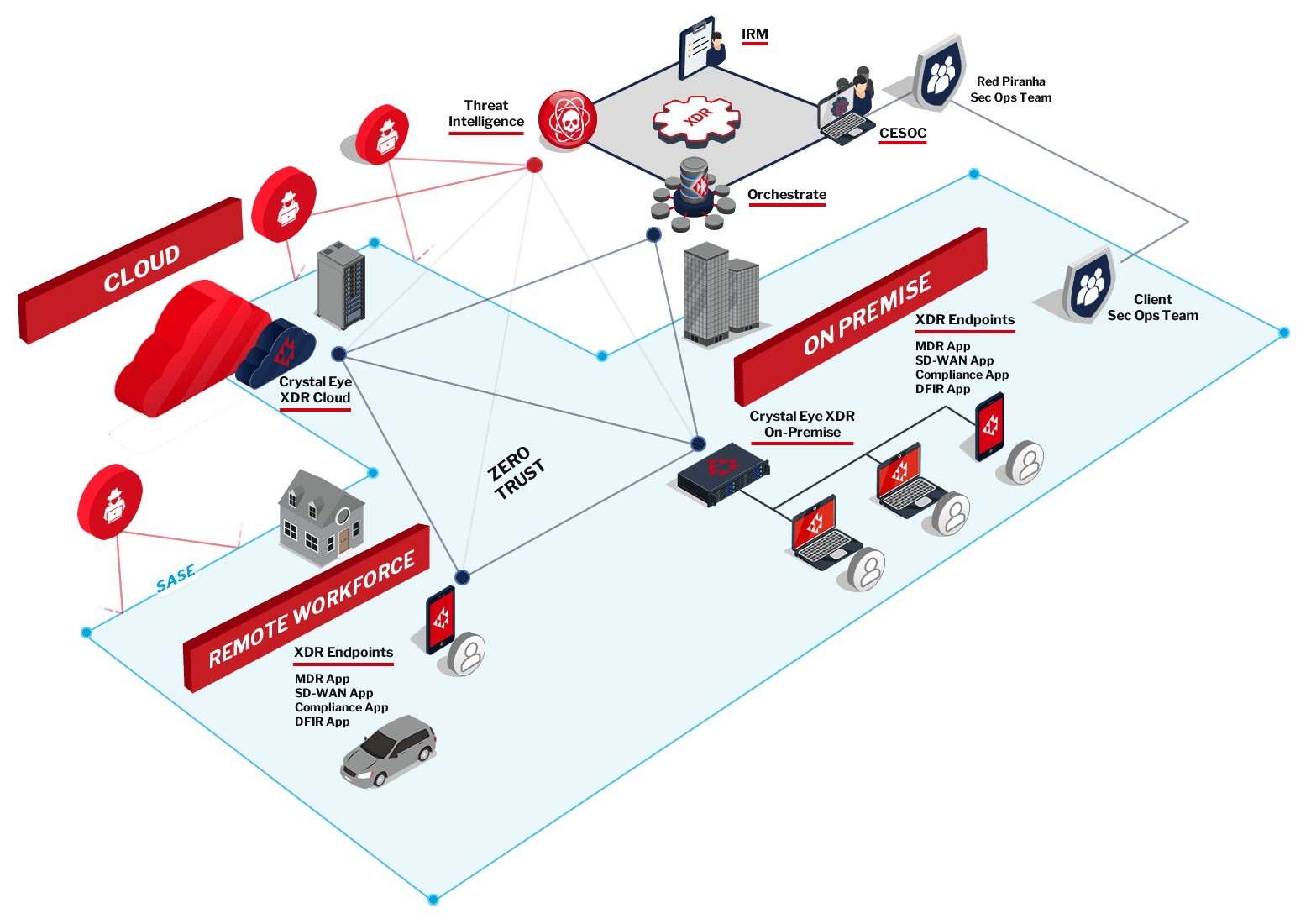 " Crystal Eye is a very compelling solution for the SMB market.
"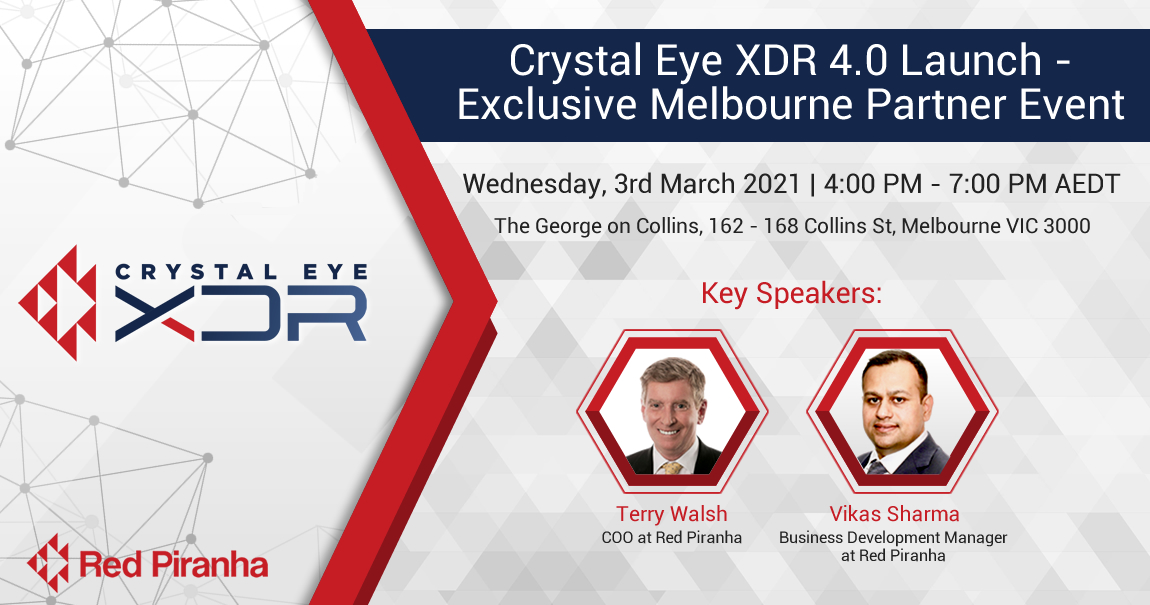 Join Executives and Senior Technologists for a briefing on our XDR platform with some game-changing features that will transform your security offering to clients. Come along and learn how Crystal Eye can be deployed to create an…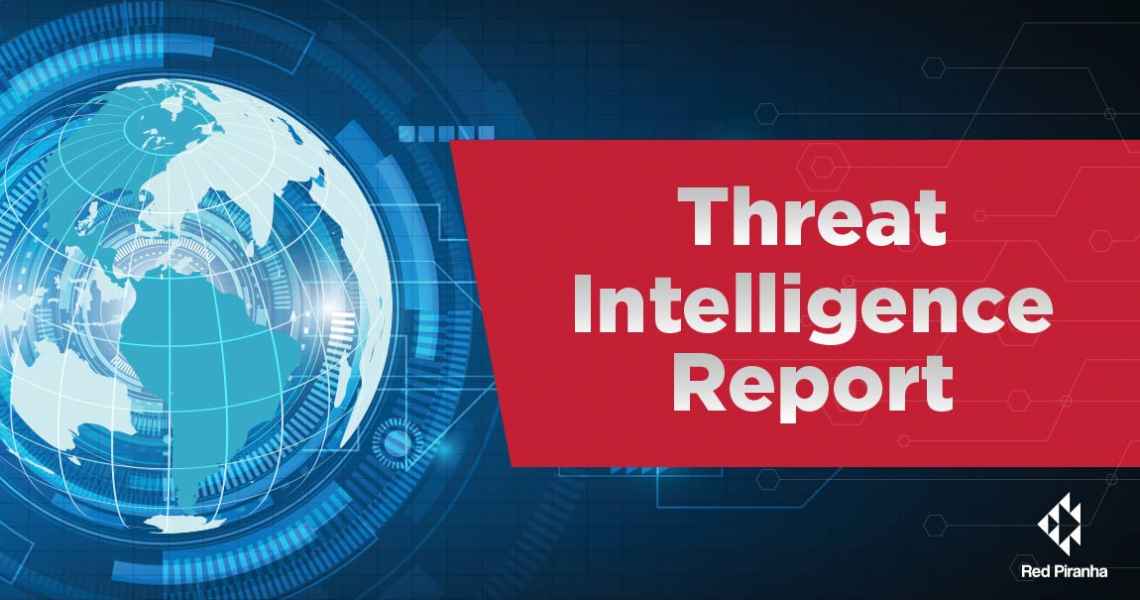 Singapore has widened its cybersecurity labelling scheme (CSL) to include all consumer Internet of Things (IoT) devices such as smart lights, smart door locks, smart printers, and IP cameras.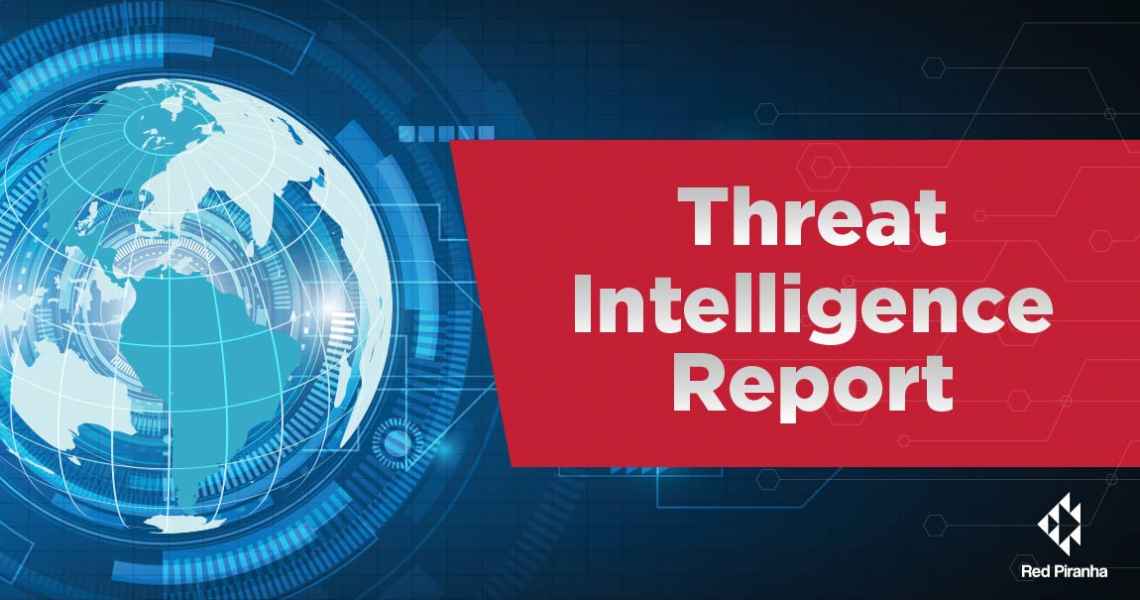 A threat actor known as "ShinyHunters" has leaked 1.9 million Pixlr user records consisting of email addresses, login names, SHA-512 hashed passwords, and the user's country they signed up for the newsletter and other…