Crystal Eye XDR (Extended Detection & Response) is a new approach that provides end-to-end security
all from a single integrated platform.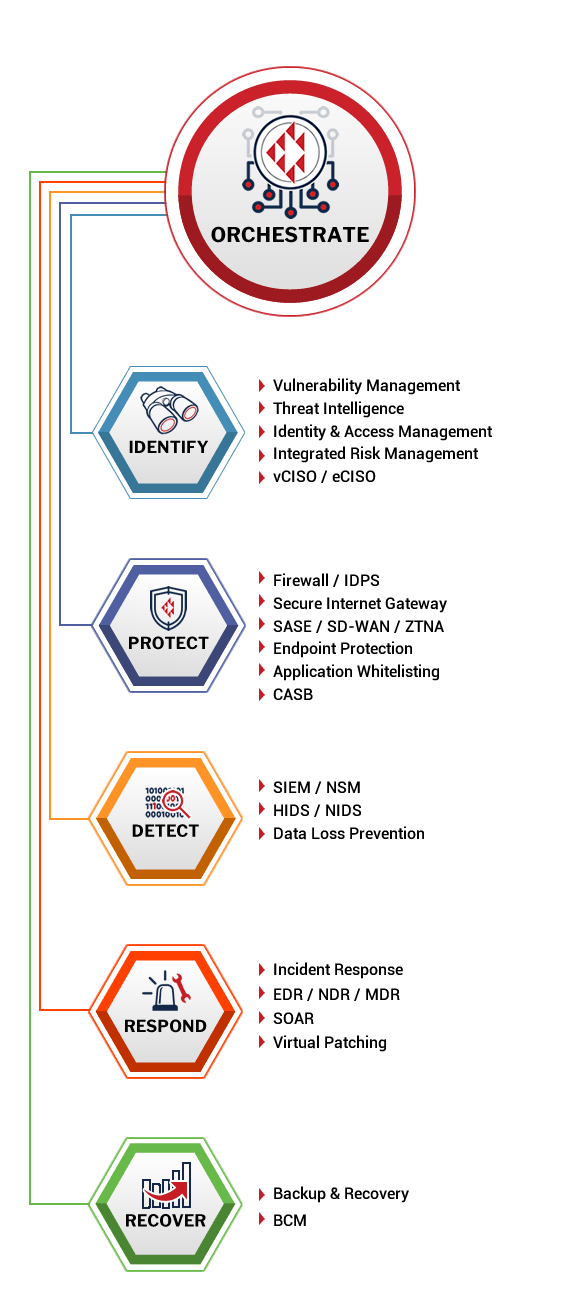 SIMPLE. SECURE. COMPLIANT.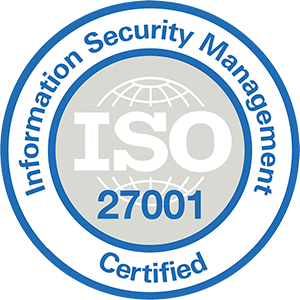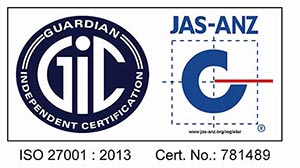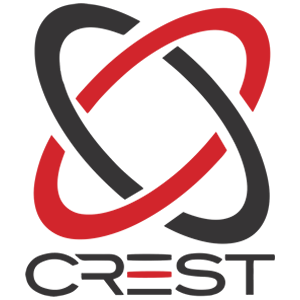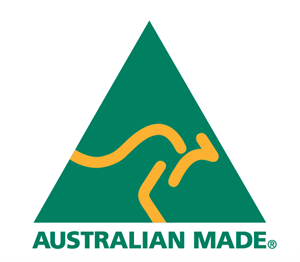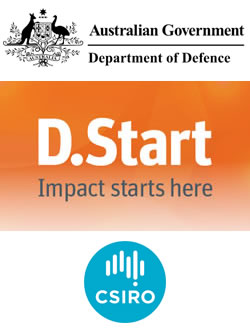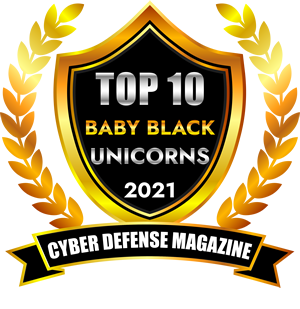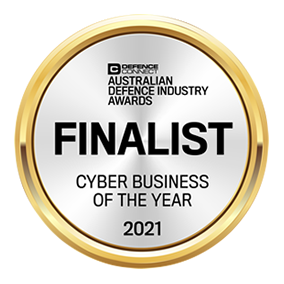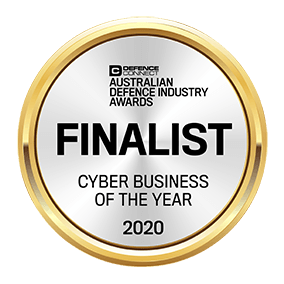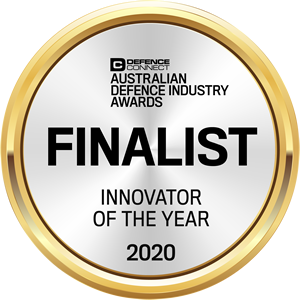 Crystal Eye secures your organisation from the cloud to the endpoint
with a range of advanced security technologies.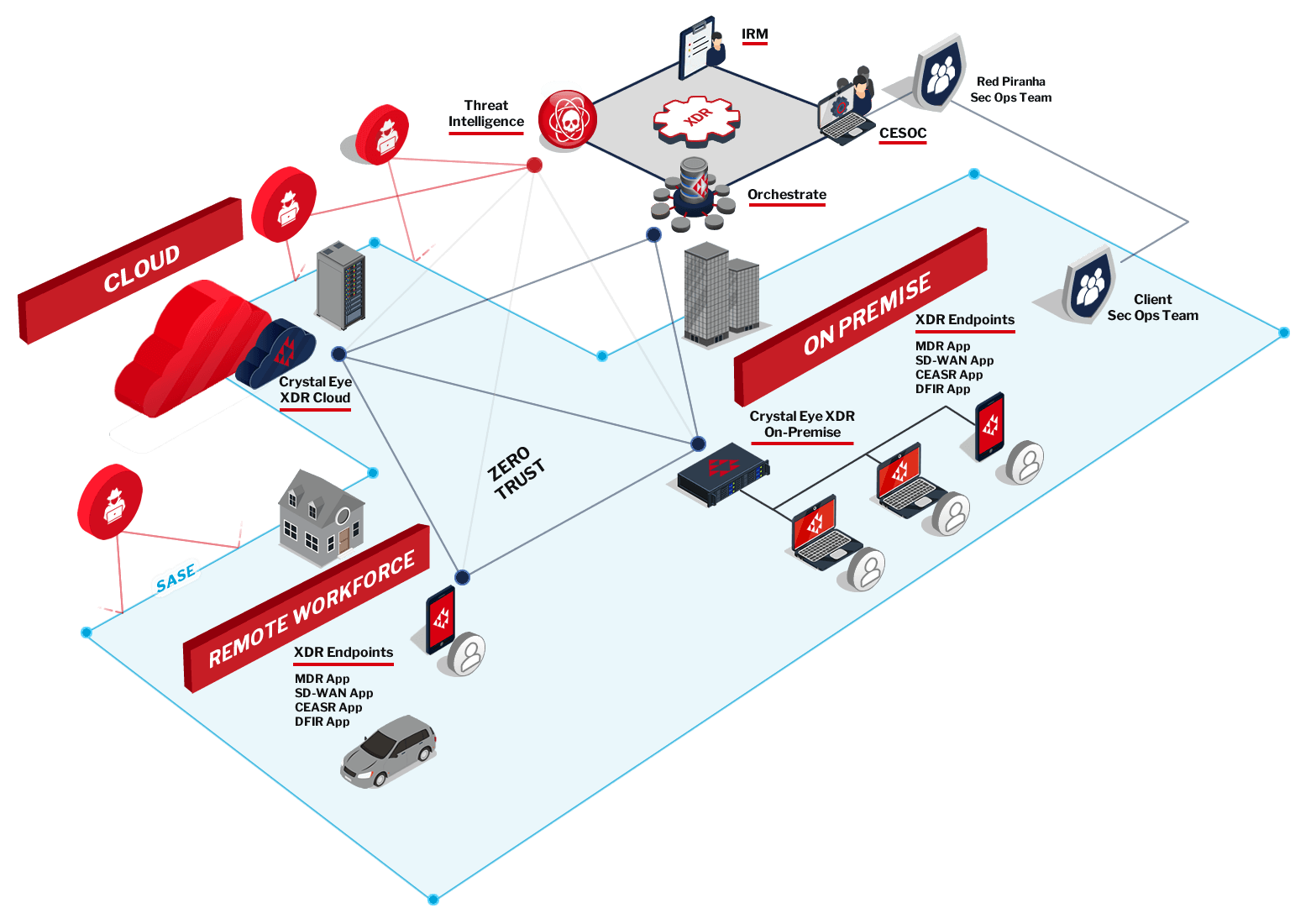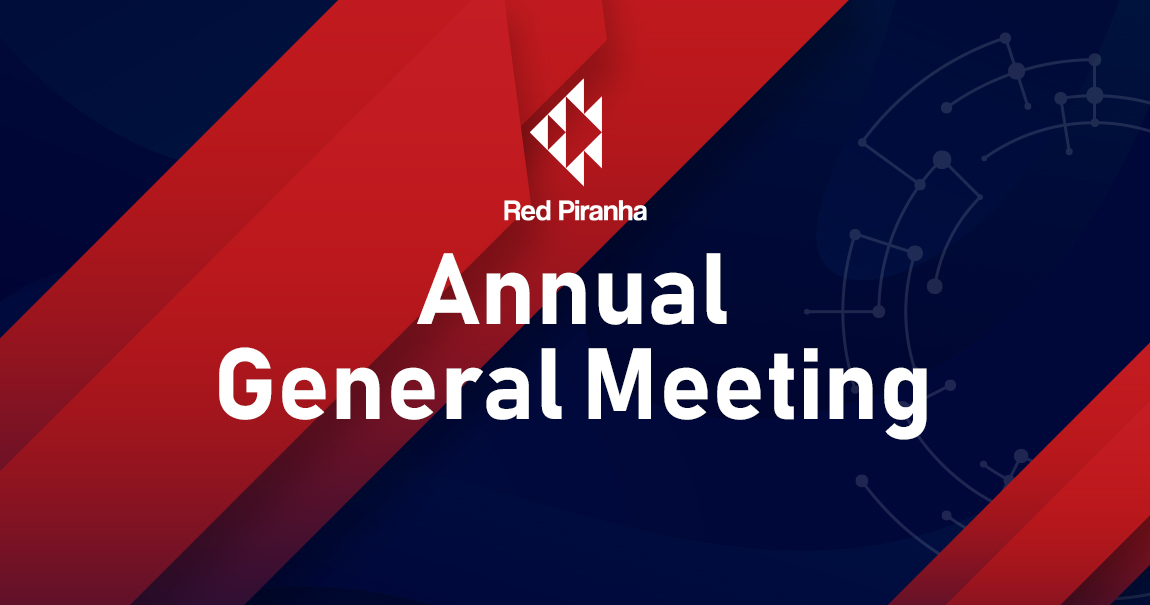 ​​​​​​​Our 2022 Annual Report is ready for review for our shareholders. If you would like to request a copy please email us at
[email protected]
Annual General Meeting - 4pm AEDT and 1pm AWST Thursday 24 November 2022. …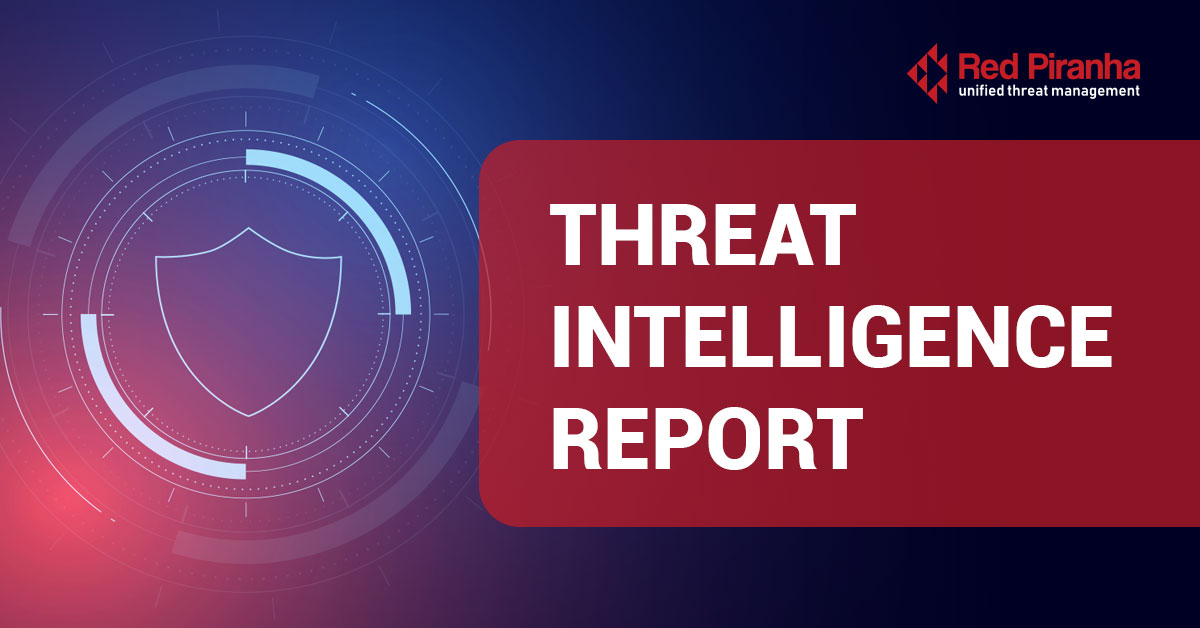 In this week's report, we have detected 6 new threats, created 14 new IDPS rules, and the overall weekly observable count was 2,247,434.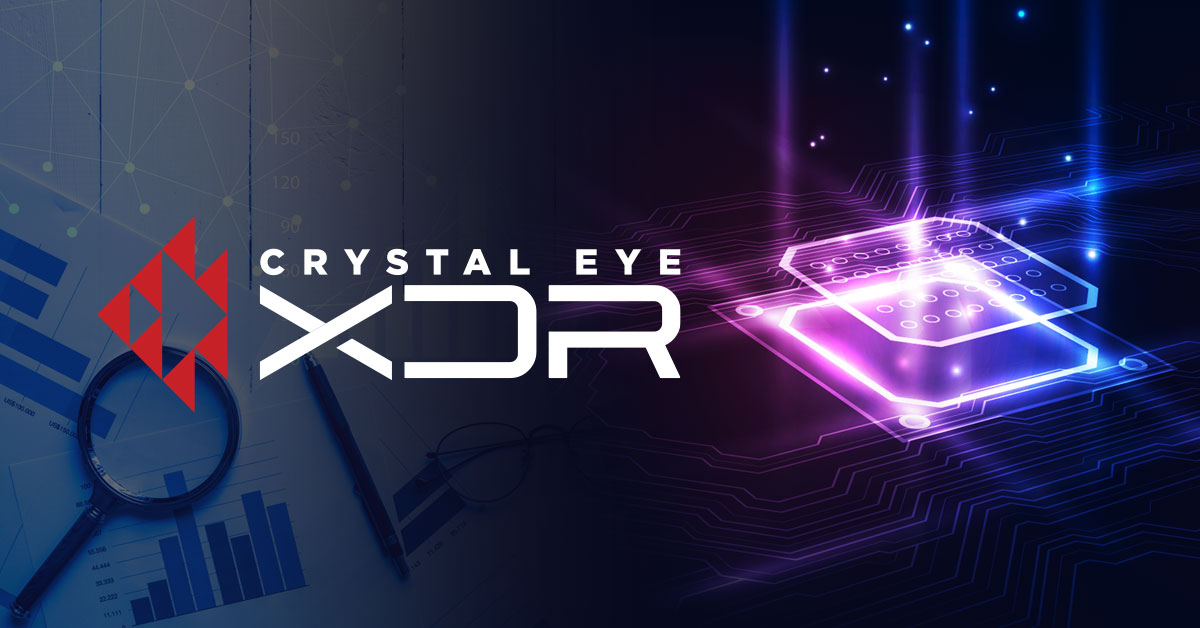 Red Piranha's XDR solution is featured in the Market Estimates and Trends Analysis to 2030 report released this month. The report situates the need for improved security measures and elaborates on how that is achieved by Extended…