Crystal Eye XDR (Extended Detection & Response) is a new approach that provides end-to-end security
all from a single integrated platform.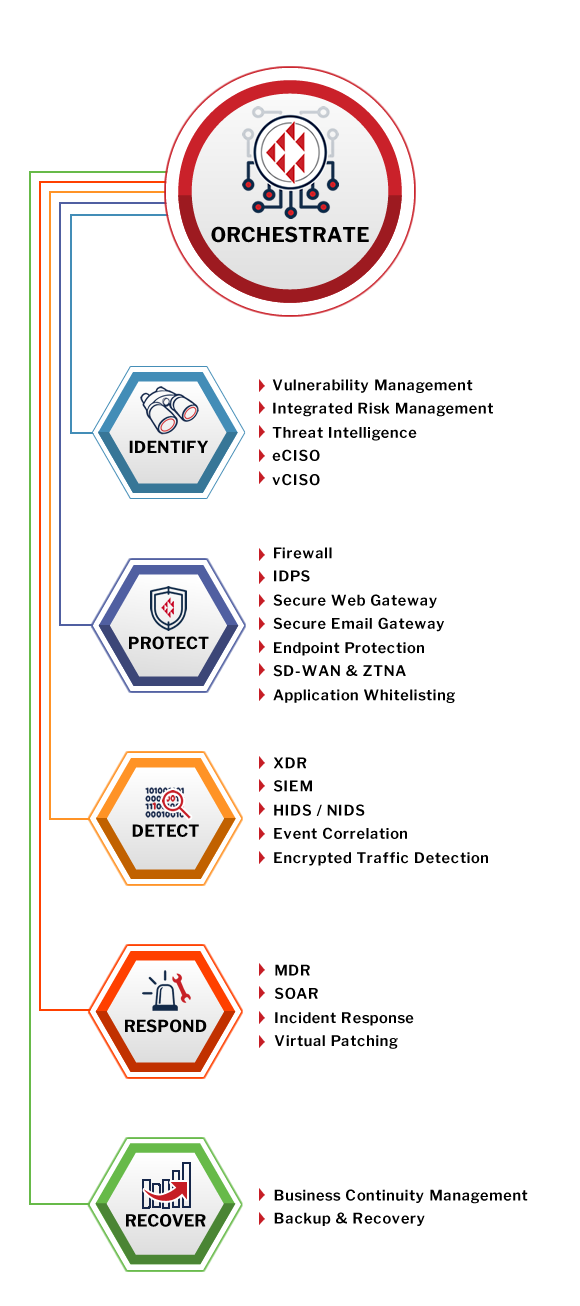 SIMPLE. SECURE. COMPLIANT.
Crystal Eye secures your organisation from the cloud to the endpoint
with a range of advanced security technologies.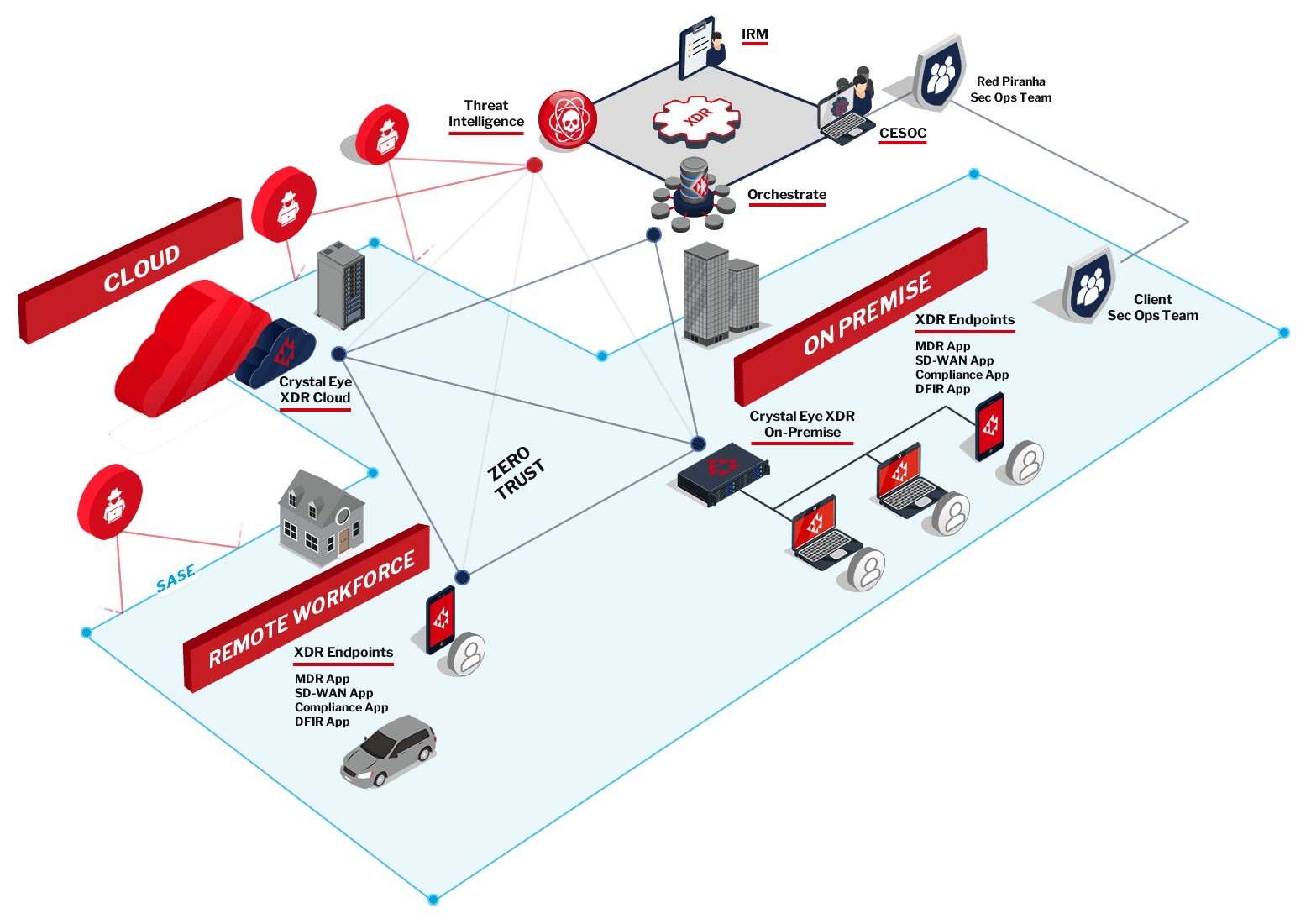 " Crystal Eye is a very compelling solution for the SMB market.
"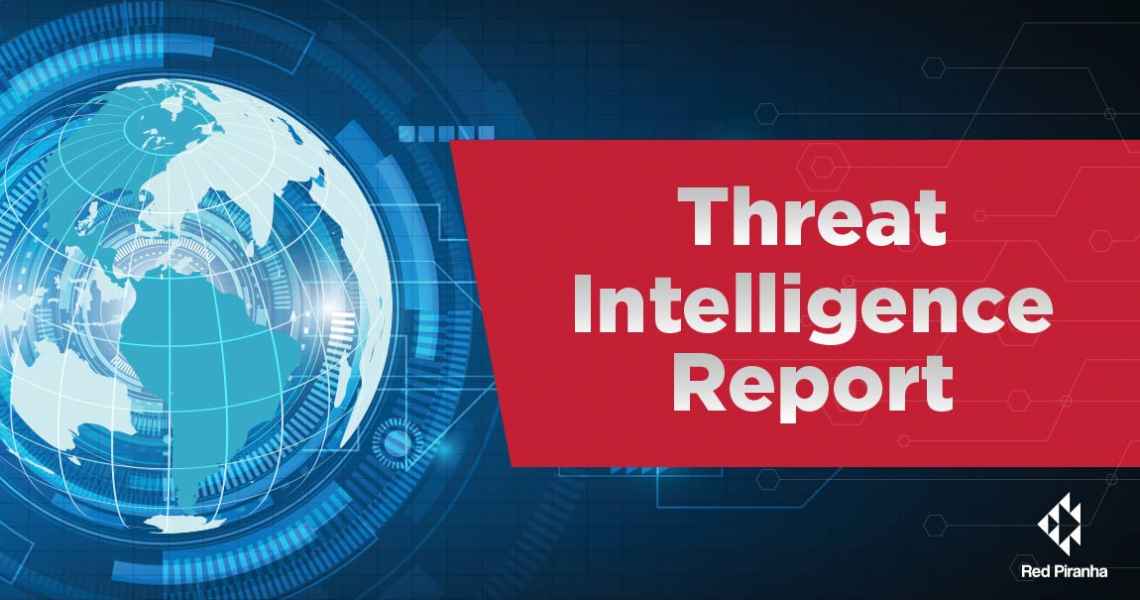 Microsoft has released its first batch of security patches for 2021. With fixes for 83 documented security vulnerabilities including one critical bug which is being actively exploited and possibly linked to the massive SolarWinds…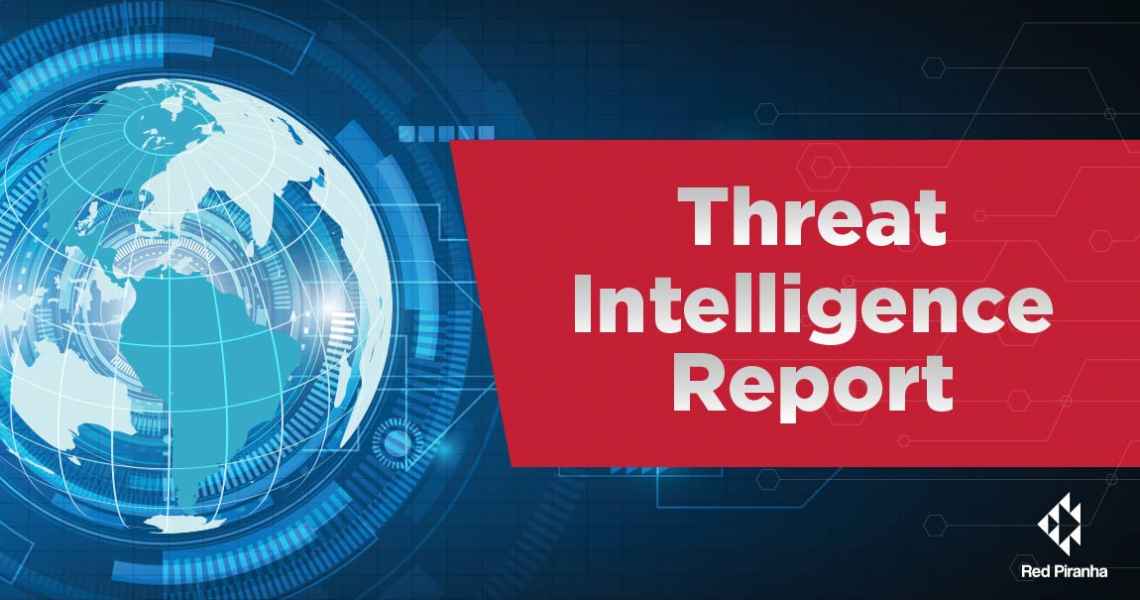 The Australian Government has warned of an ongoing social engineering campaign that impersonates the Australian Cyber Security Centre with the intention to infect victims with malware.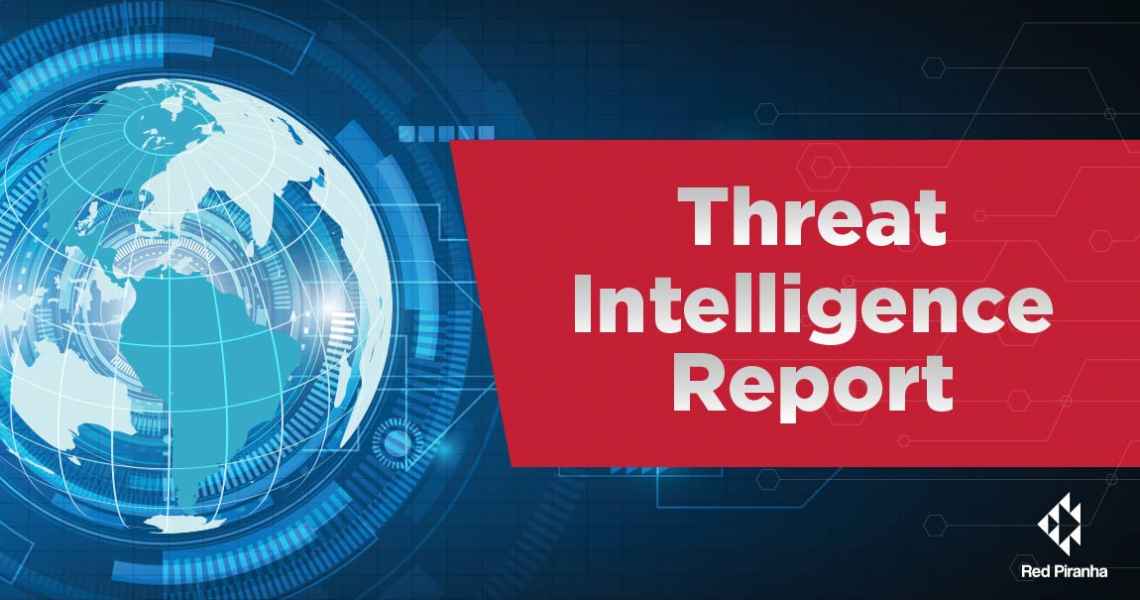 The global cybersecurity community is still feeling the ripples of the SolarWinds Orion breach. Bloomberg's latest report indicates that a former security advisor for the SolarWinds Corp had previously warned senior management of…