THURSDAY, 1st JUNE 2023
01:00 PM - 02:00 PM AWST | 03:00 PM - 04:00 PM AEST | 02:30 PM - 03:30 PM ACST | 05:00 AM - 06:00 AM UTC
THURSDAY, 8th JUNE 2023
11:30 AM - 12:30 PM AWST | 01:30 PM - 02:30 PM AEST | 01:00 PM - 02:00 PM ACST | 03:30 AM - 04:30 AM UTC
THURSDAY, 15th JUNE 2023
12:30 PM - 1:30 PM AWST | 02:30 PM - 03:30 PM AEST | 02:00 PM - 03:00 PM ACST | 04:30 AM - 05:30 AM UTC
Crystal Eye XDR (Extended Detection & Response) is a new approach that provides end-to-end security
all from a single integrated platform.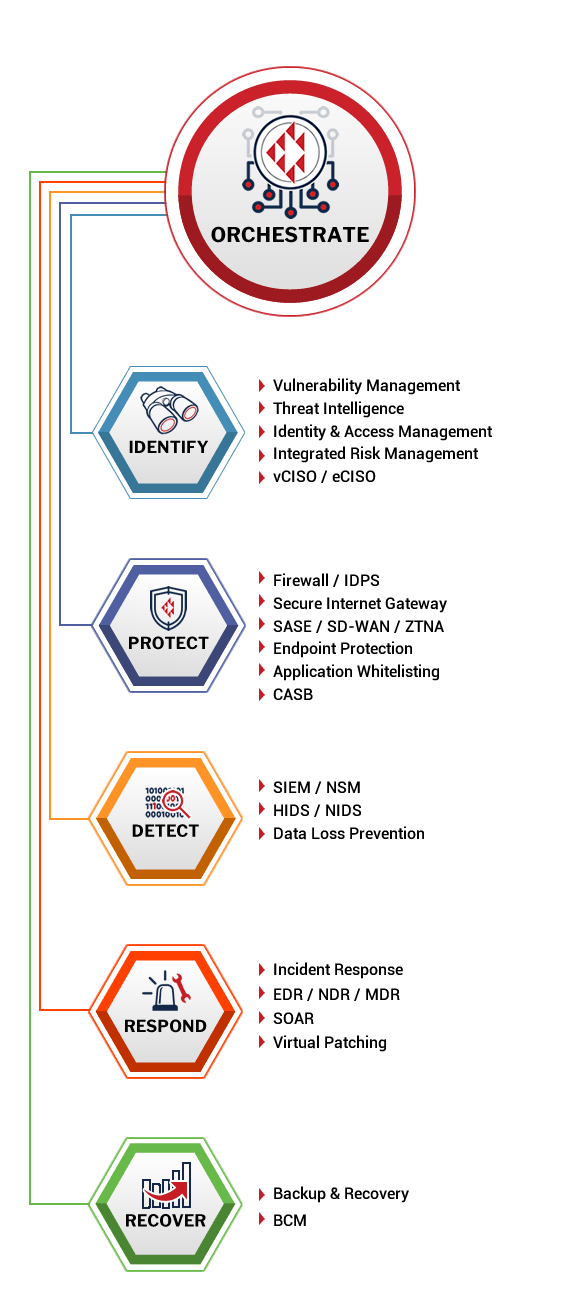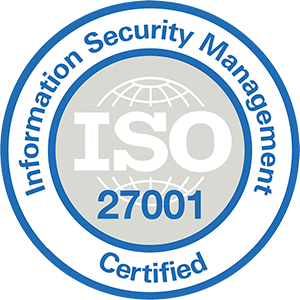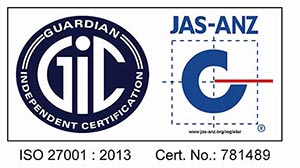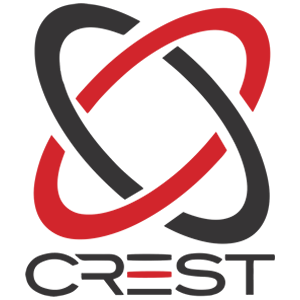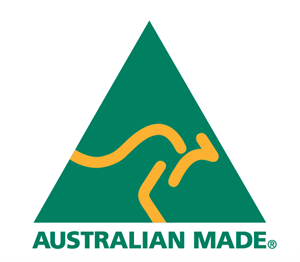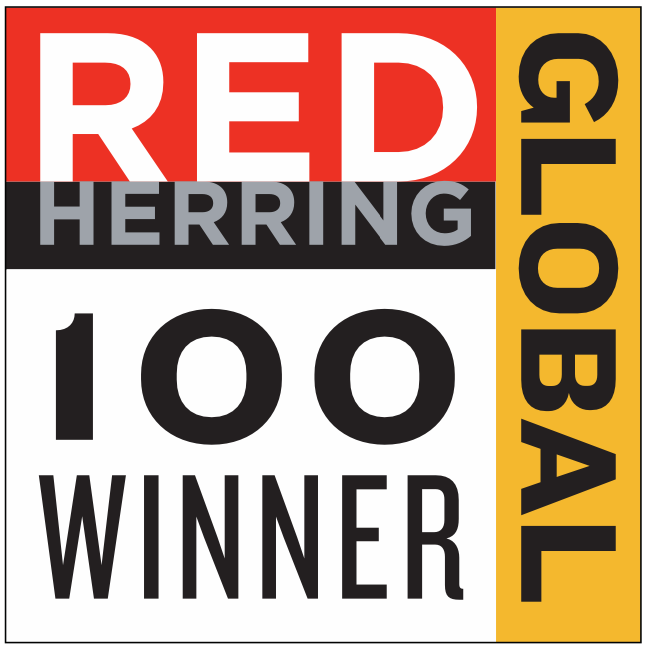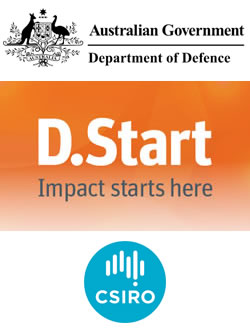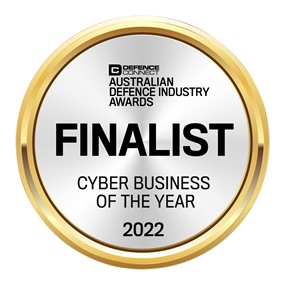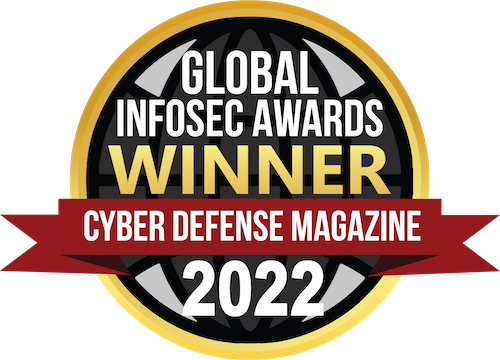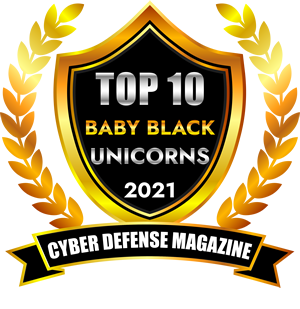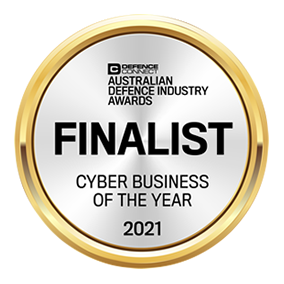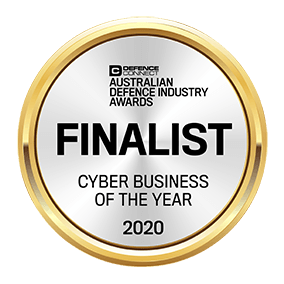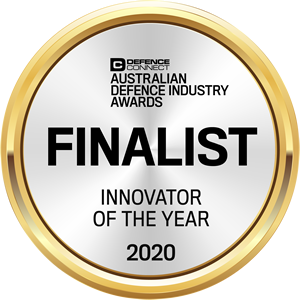 SIMPLE. SECURE. COMPLIANT.
Crystal Eye secures your organisation from the cloud to the endpoint
with a range of advanced security technologies.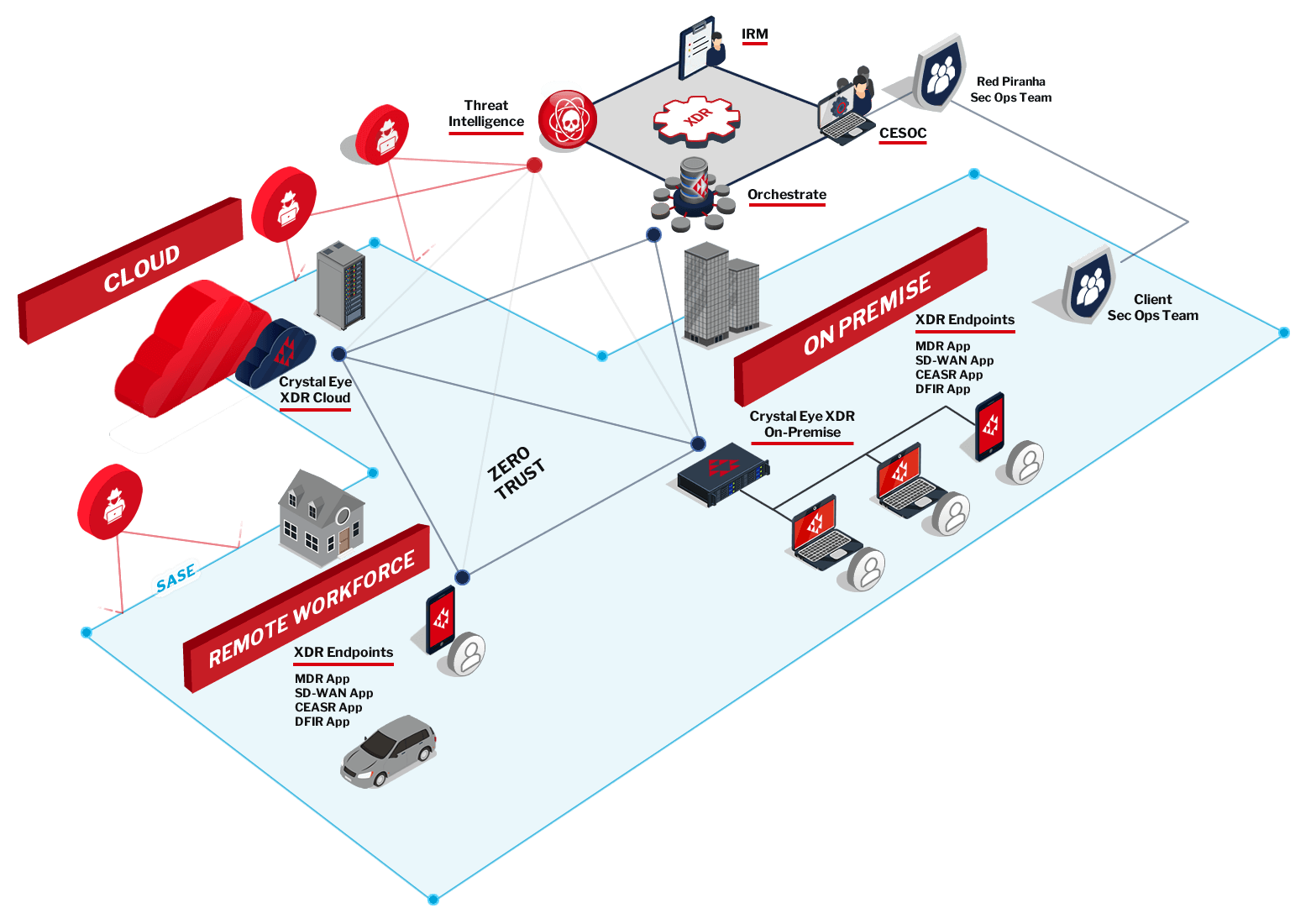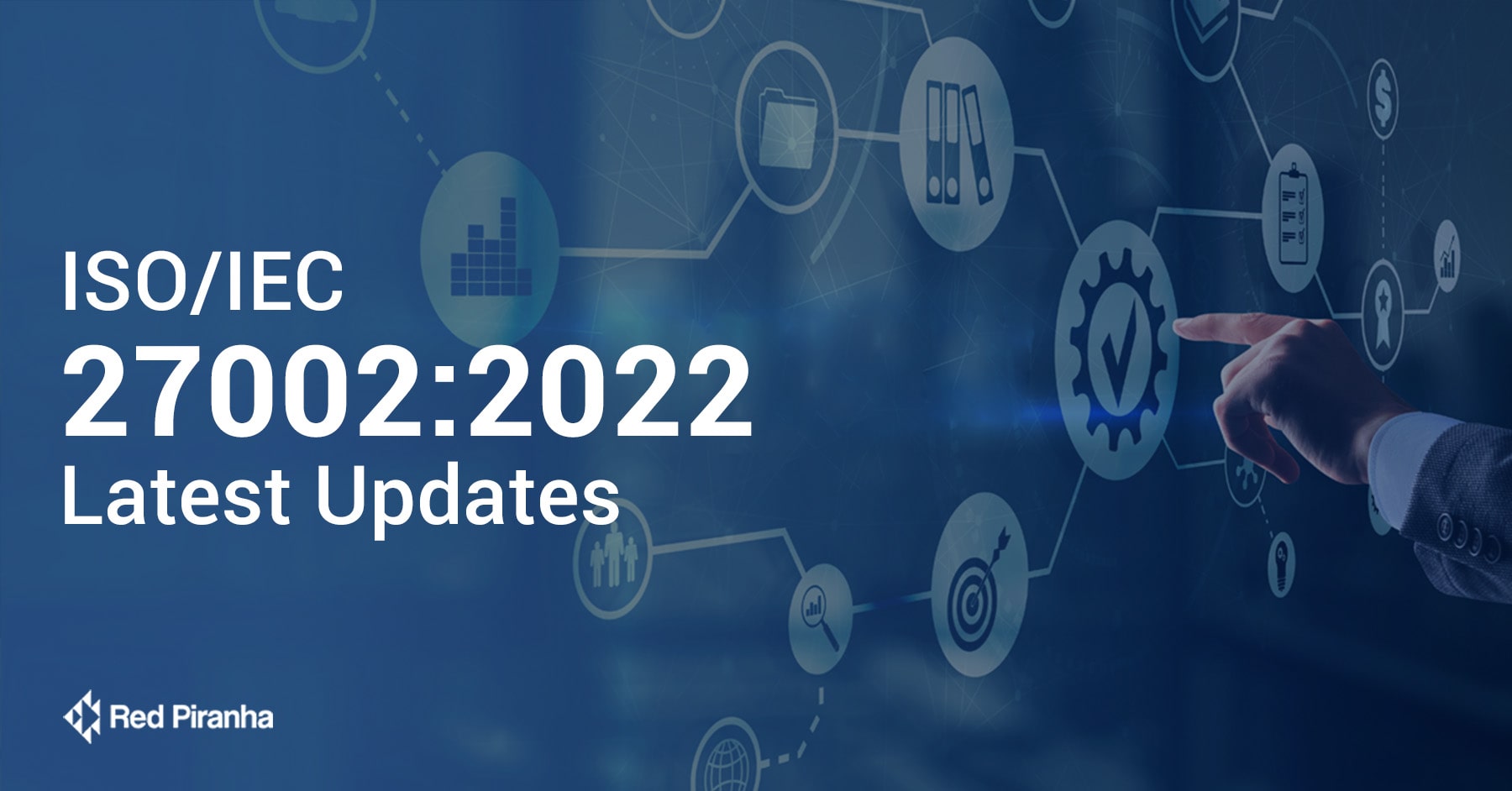 The updated version of ISO/IEC 27002 includes 11 new controls. It is essential for IT auditors and security practitioners to implement.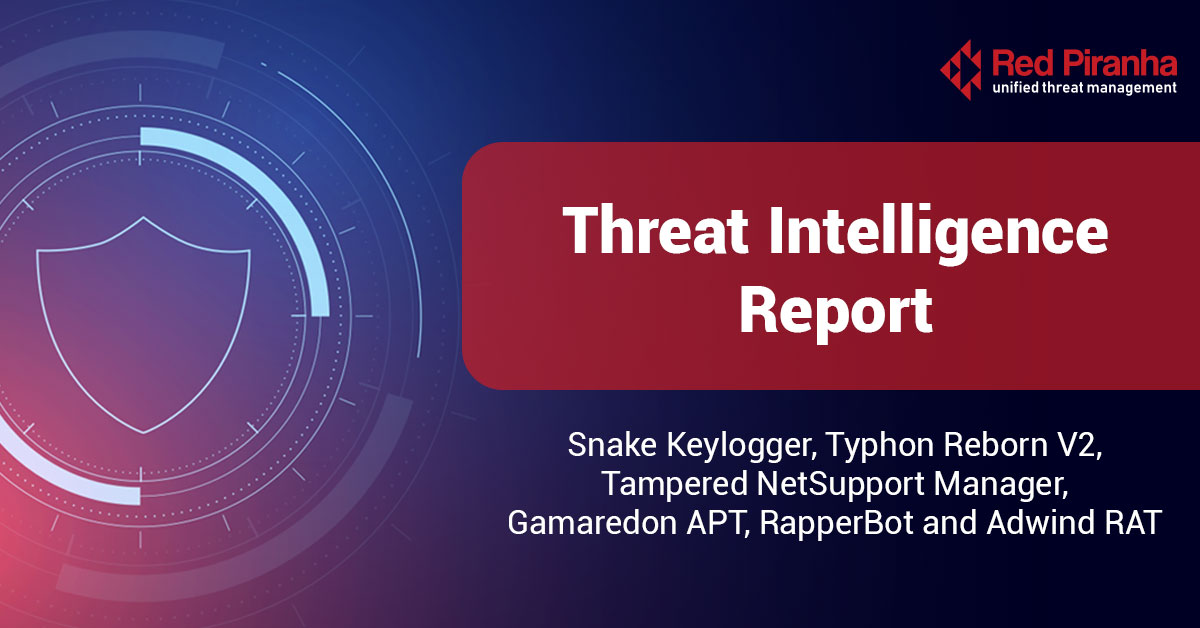 In this week's report, we have detected 6 new threats: Snake Keylogger, Typhon Reborn V2, Tampered NetSupport Manager, Gamaredon APT, RapperBot, and Adwind RAT.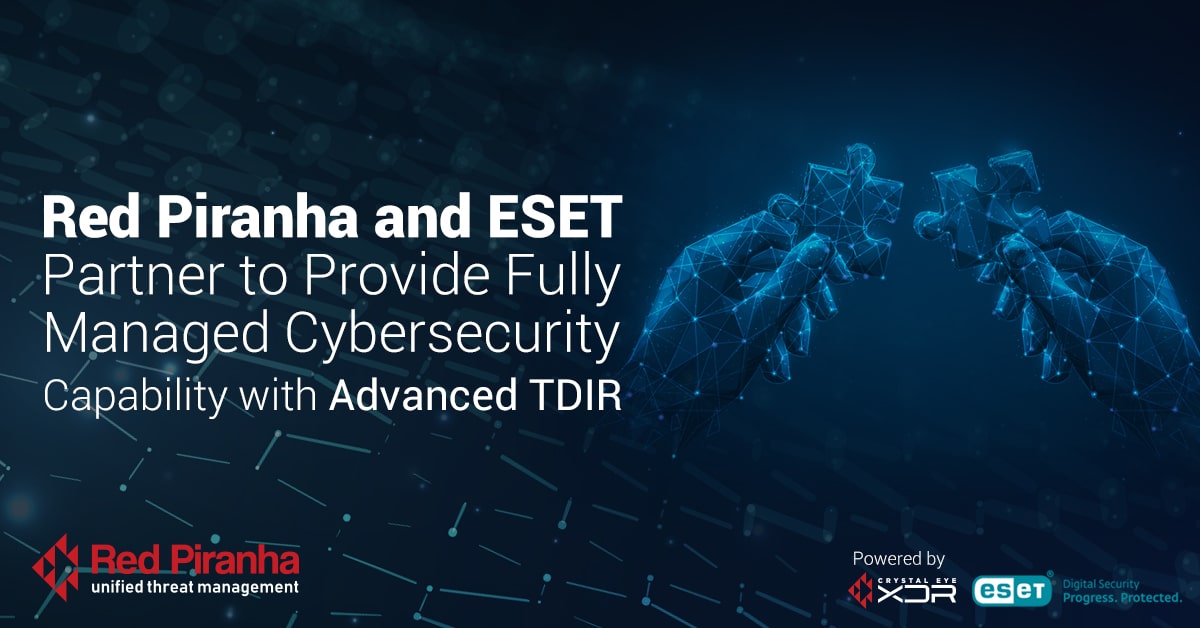 Red Piranha, Australia's leading developer and manufacturer of advanced cybersecurity technology is pleased to announce its strategic partnership with ESET Australia, an industry-leading provider of endpoint detection and response (…