THURSDAY, 1st JUNE 2023
01:00 PM - 02:00 PM AWST | 03:00 PM - 04:00 PM AEST | 02:30 PM - 03:30 PM ACST | 05:00 AM - 06:00 AM UTC
THURSDAY, 8th JUNE 2023
11:30 AM - 12:30 PM AWST | 01:30 PM - 02:30 PM AEST | 01:00 PM - 02:00 PM ACST | 03:30 AM - 04:30 AM UTC
THURSDAY, 15th JUNE 2023
12:30 PM - 1:30 PM AWST | 02:30 PM - 03:30 PM AEST | 02:00 PM - 03:00 PM ACST | 04:30 AM - 05:30 AM UTC
Crystal Eye XDR (Extended Detection & Response) is a new approach that provides end-to-end security
all from a single integrated platform.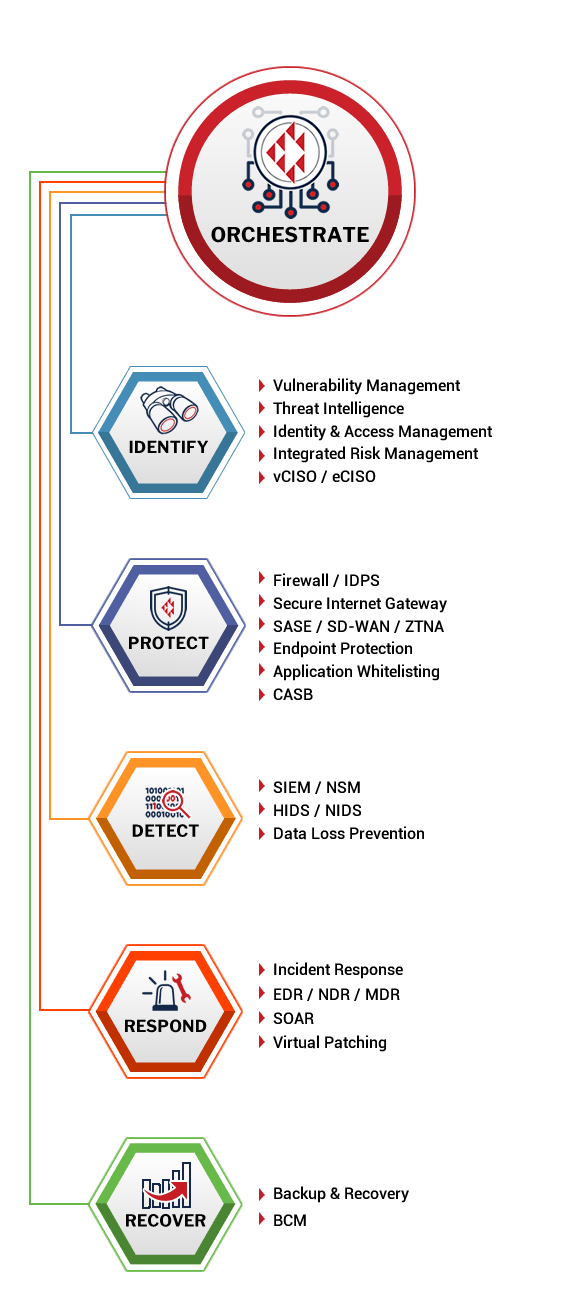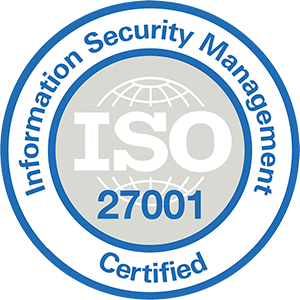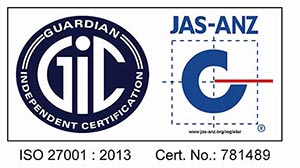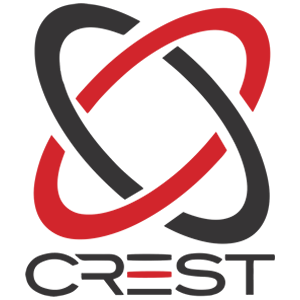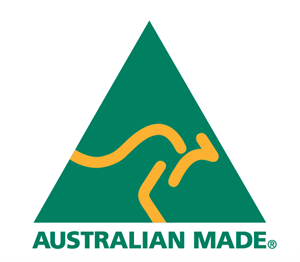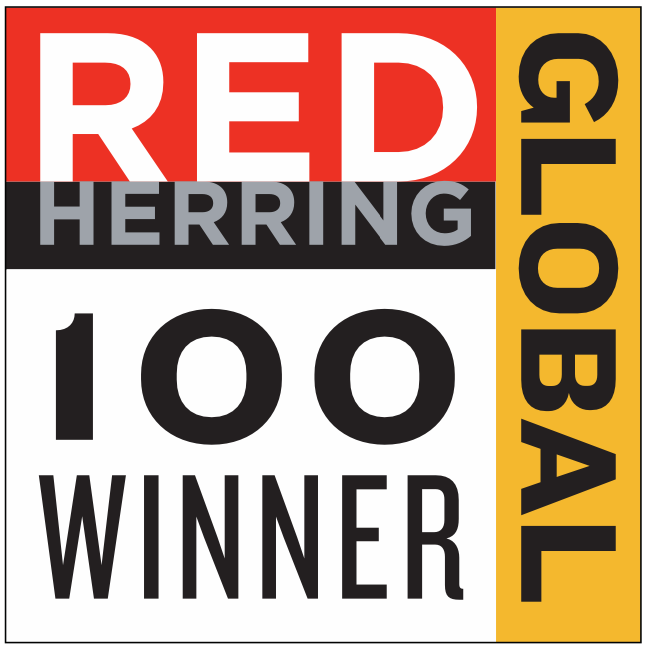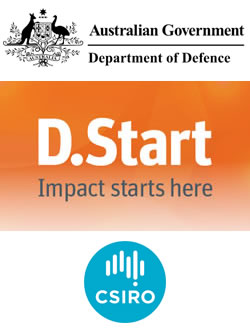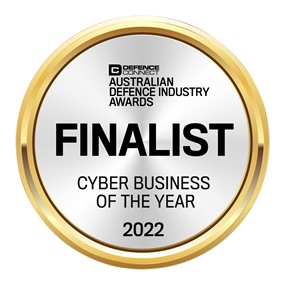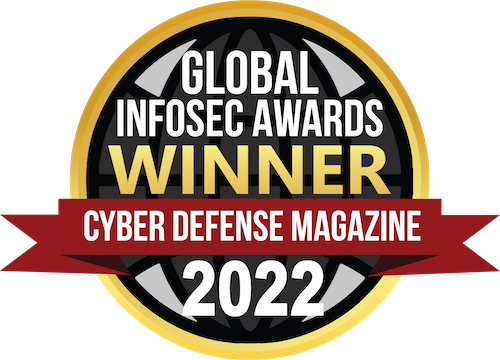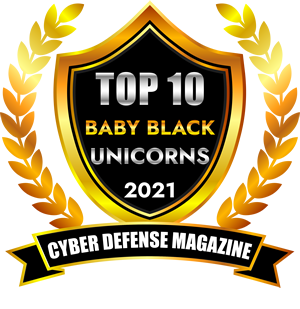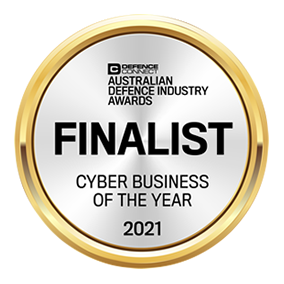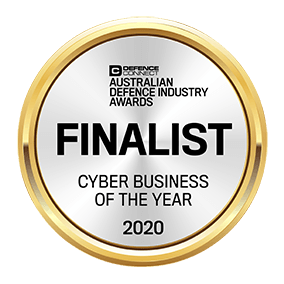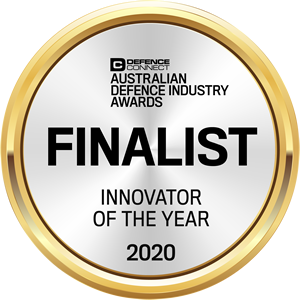 SIMPLE. SECURE. COMPLIANT.
Crystal Eye secures your organisation from the cloud to the endpoint
with a range of advanced security technologies.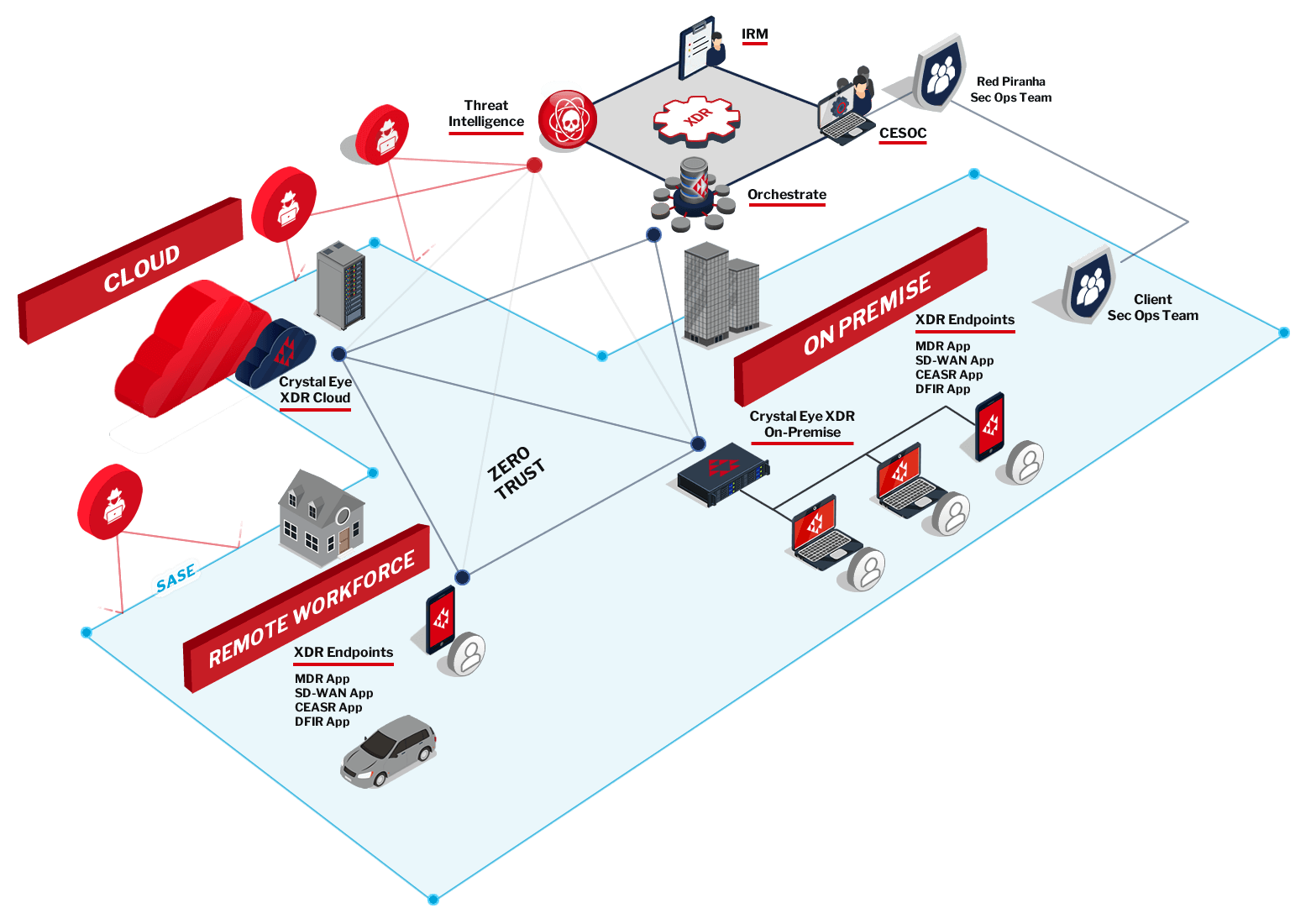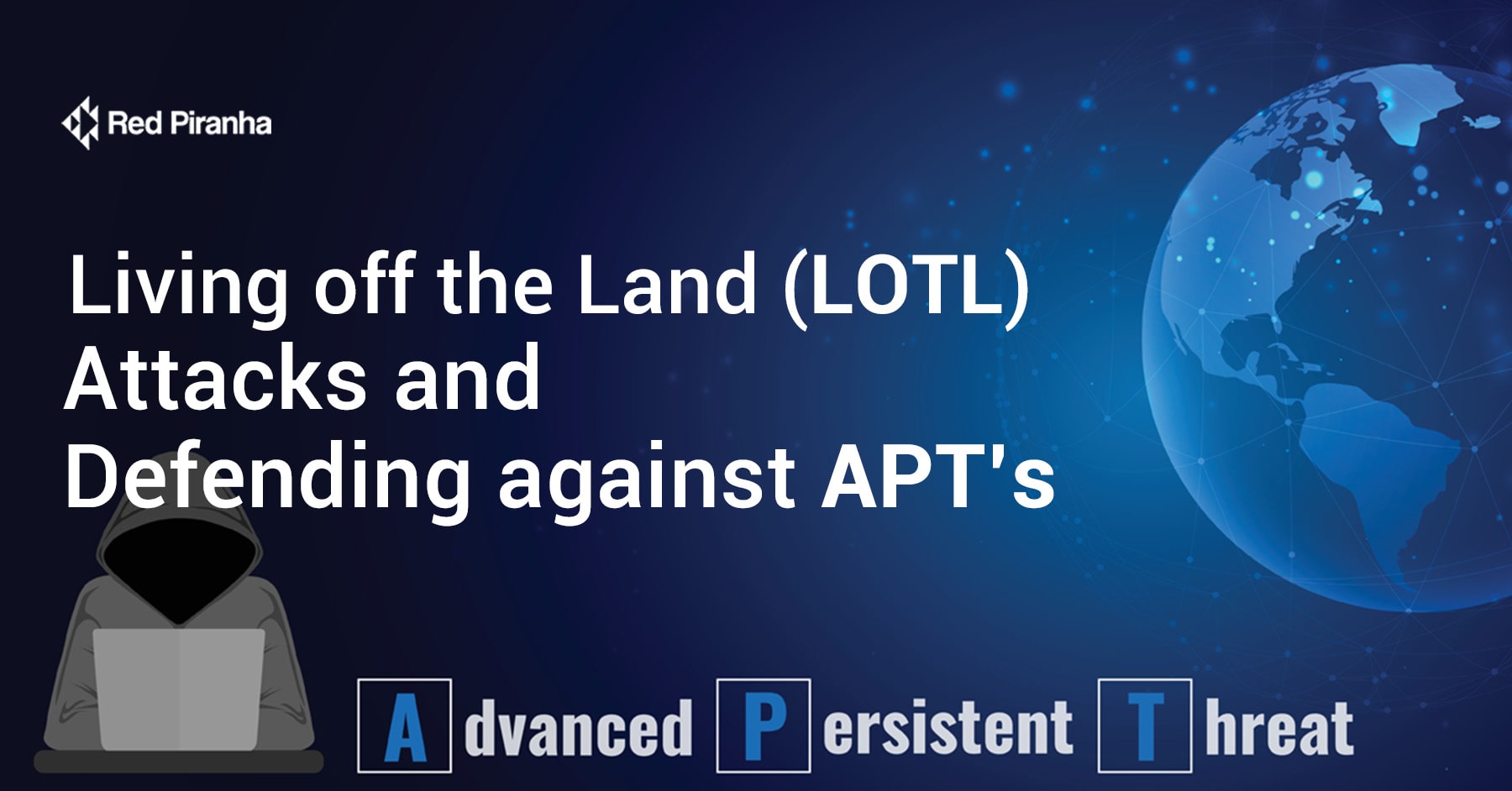 Advantage of Living off the land (LOTL) attacks is that they allow threat actors to remain undetected for long periods. The goal of an APT is to steal sensitive information, disrupt operations, or maintain long-term access to the…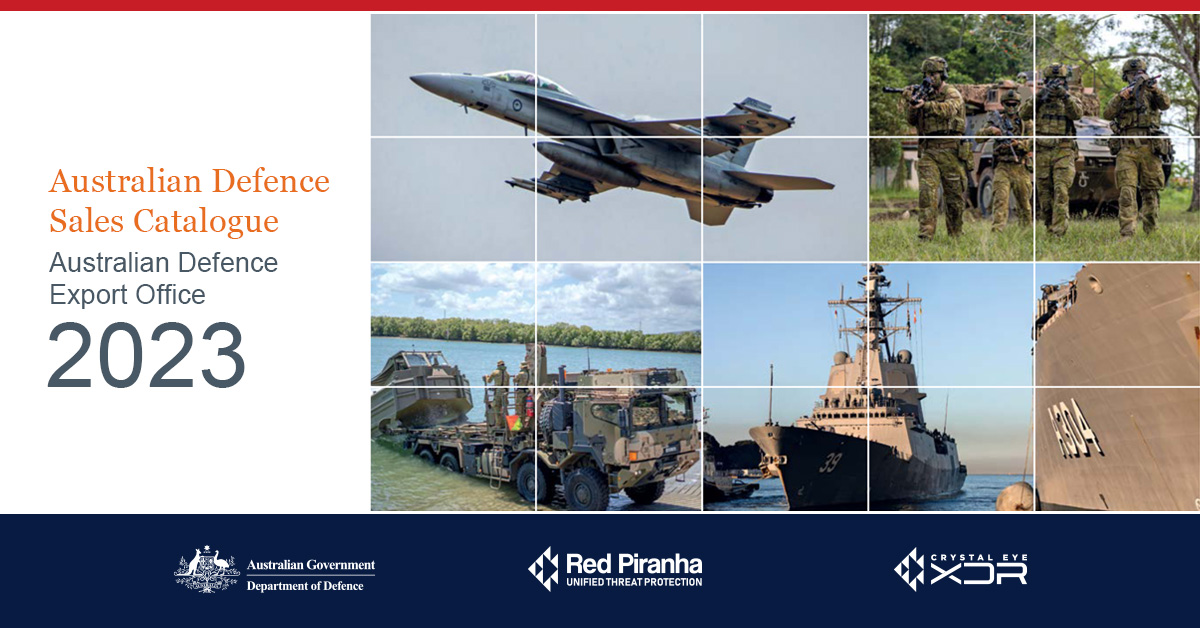 Red Piranha, Australia's leading cybersecurity technology and solutions developer, manufacturer, and official member of Team Defence Australia, is honored to continue to be featured in the seventh edition of the Australian Defence…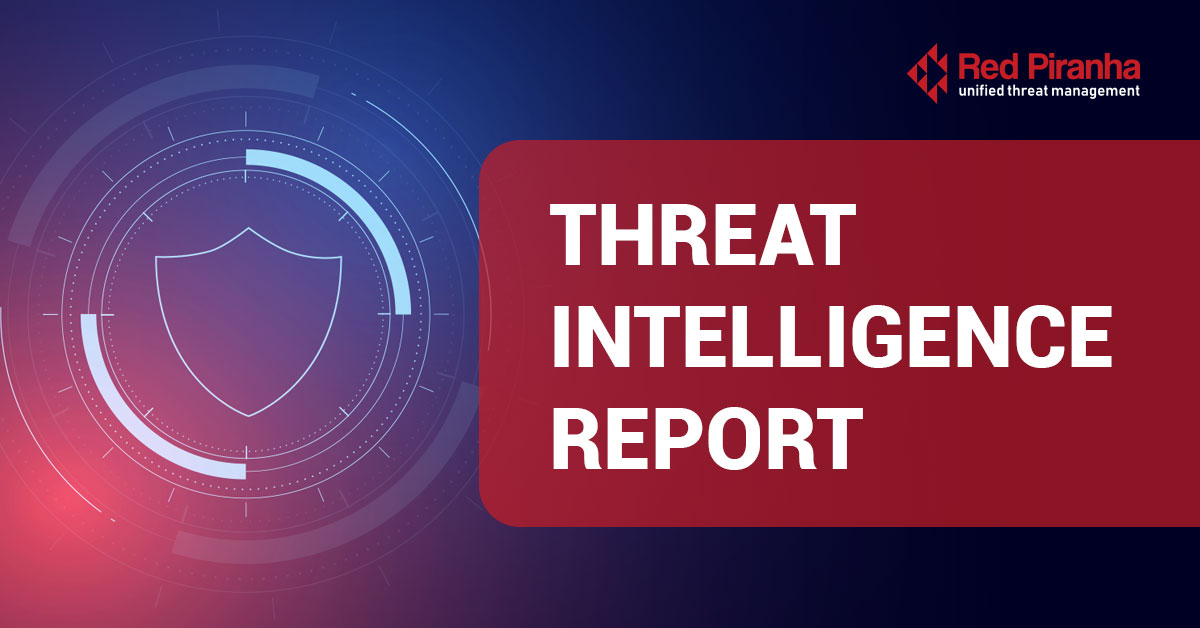 In this week's report, we have detected 5 new threats: Laplas Malware, Cinoshi Stealer, SideCopy APT, WhiskerSpy Backdoor, and 3CX Supply Chain Attack.