THURSDAY, 1st JUNE 2023
01:00 PM - 02:00 PM AWST | 03:00 PM - 04:00 PM AEST | 02:30 PM - 03:30 PM ACST | 05:00 AM - 06:00 AM UTC
THURSDAY, 8th JUNE 2023
11:30 AM - 12:30 PM AWST | 01:30 PM - 02:30 PM AEST | 01:00 PM - 02:00 PM ACST | 03:30 AM - 04:30 AM UTC
THURSDAY, 15th JUNE 2023
12:30 PM - 1:30 PM AWST | 02:30 PM - 03:30 PM AEST | 02:00 PM - 03:00 PM ACST | 04:30 AM - 05:30 AM UTC
Crystal Eye XDR (Extended Detection & Response) is a new approach that provides end-to-end security
all from a single integrated platform.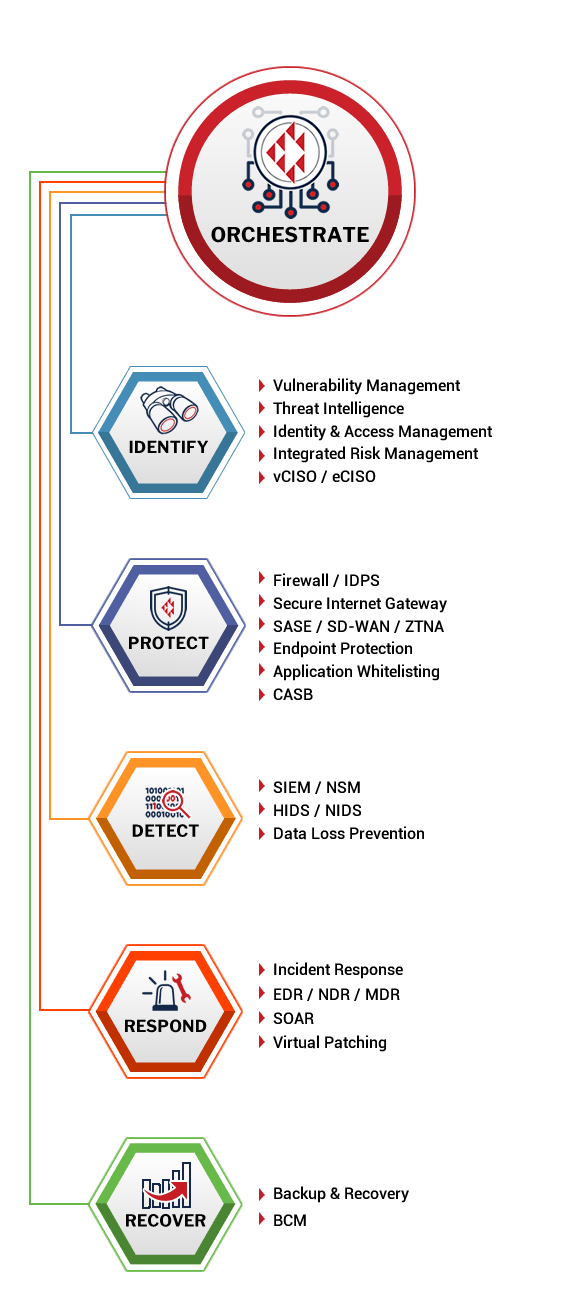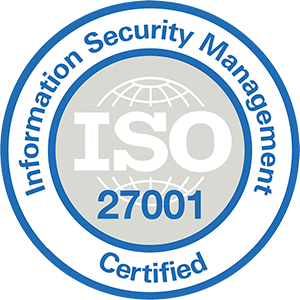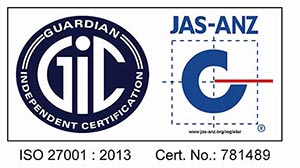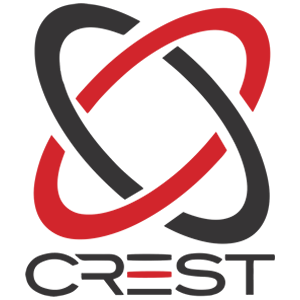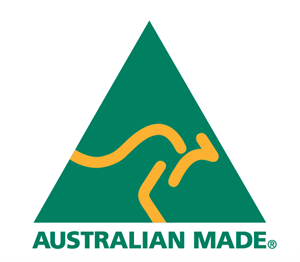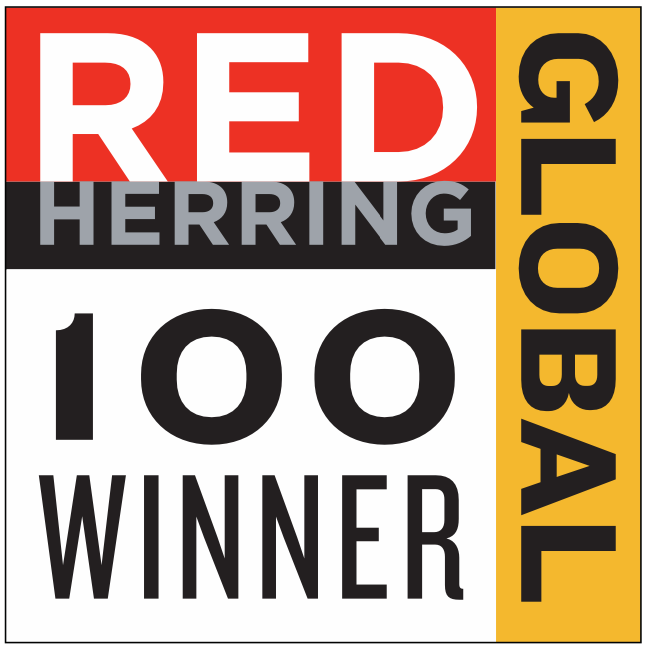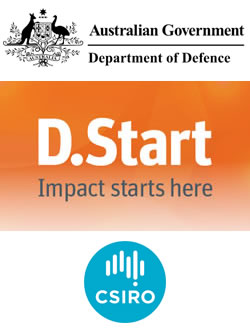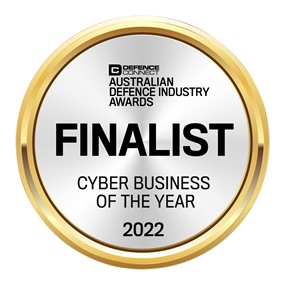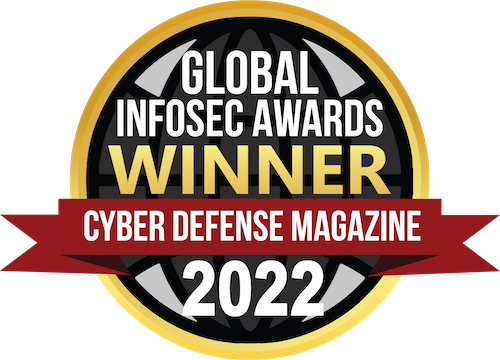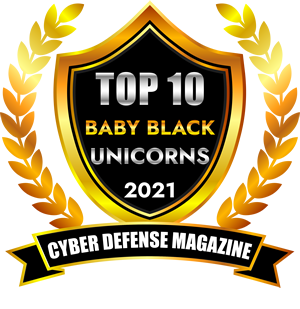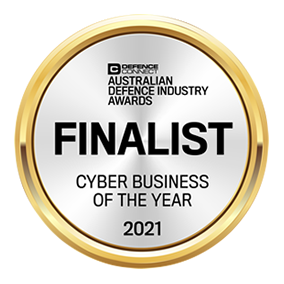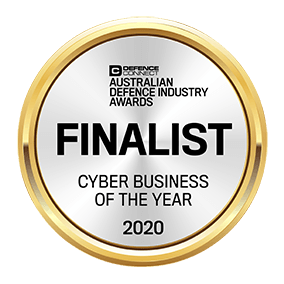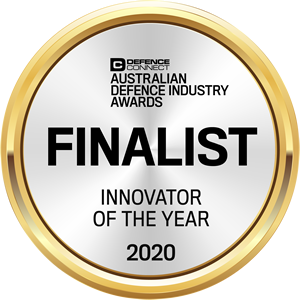 SIMPLE. SECURE. COMPLIANT.
Crystal Eye secures your organisation from the cloud to the endpoint
with a range of advanced security technologies.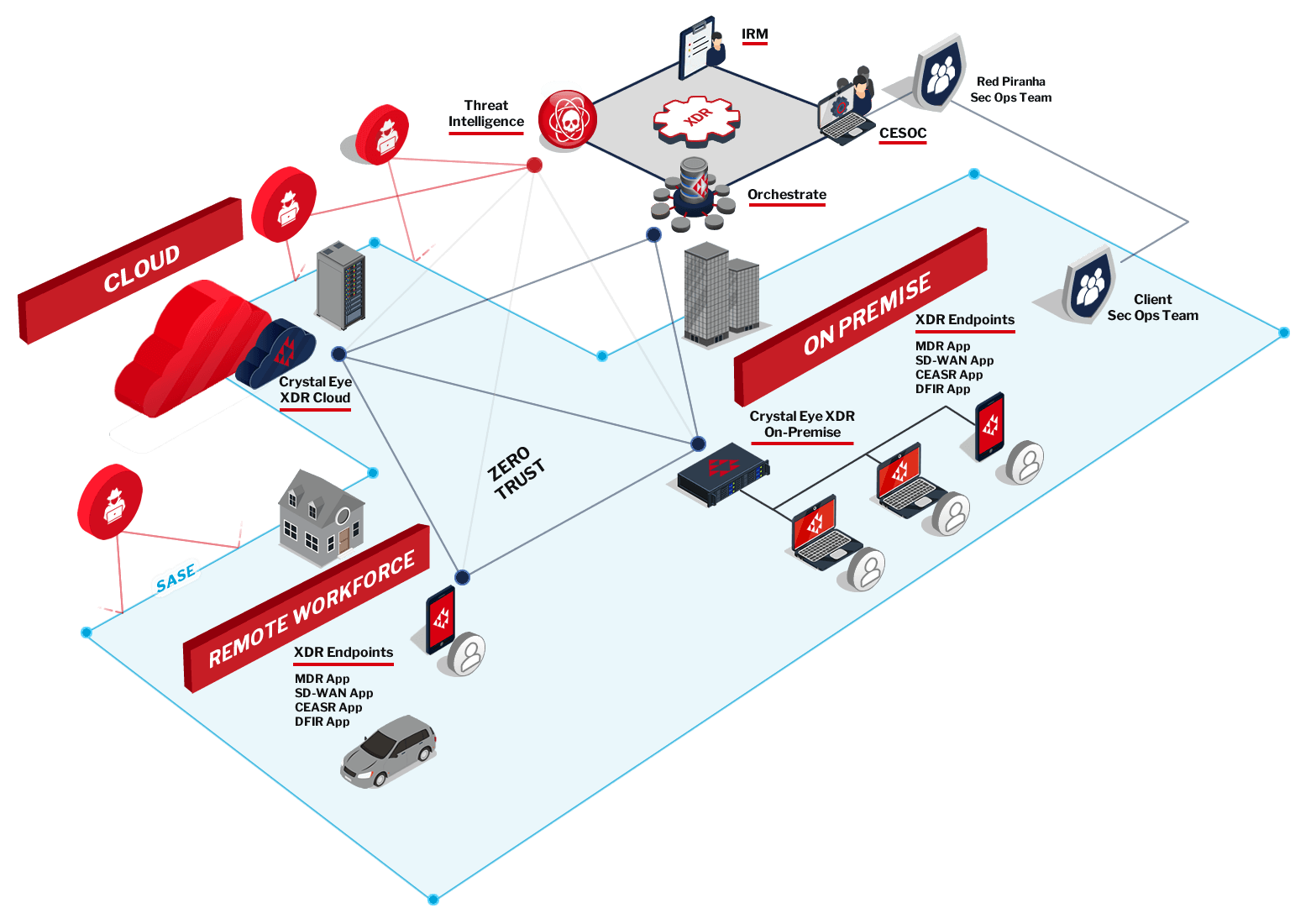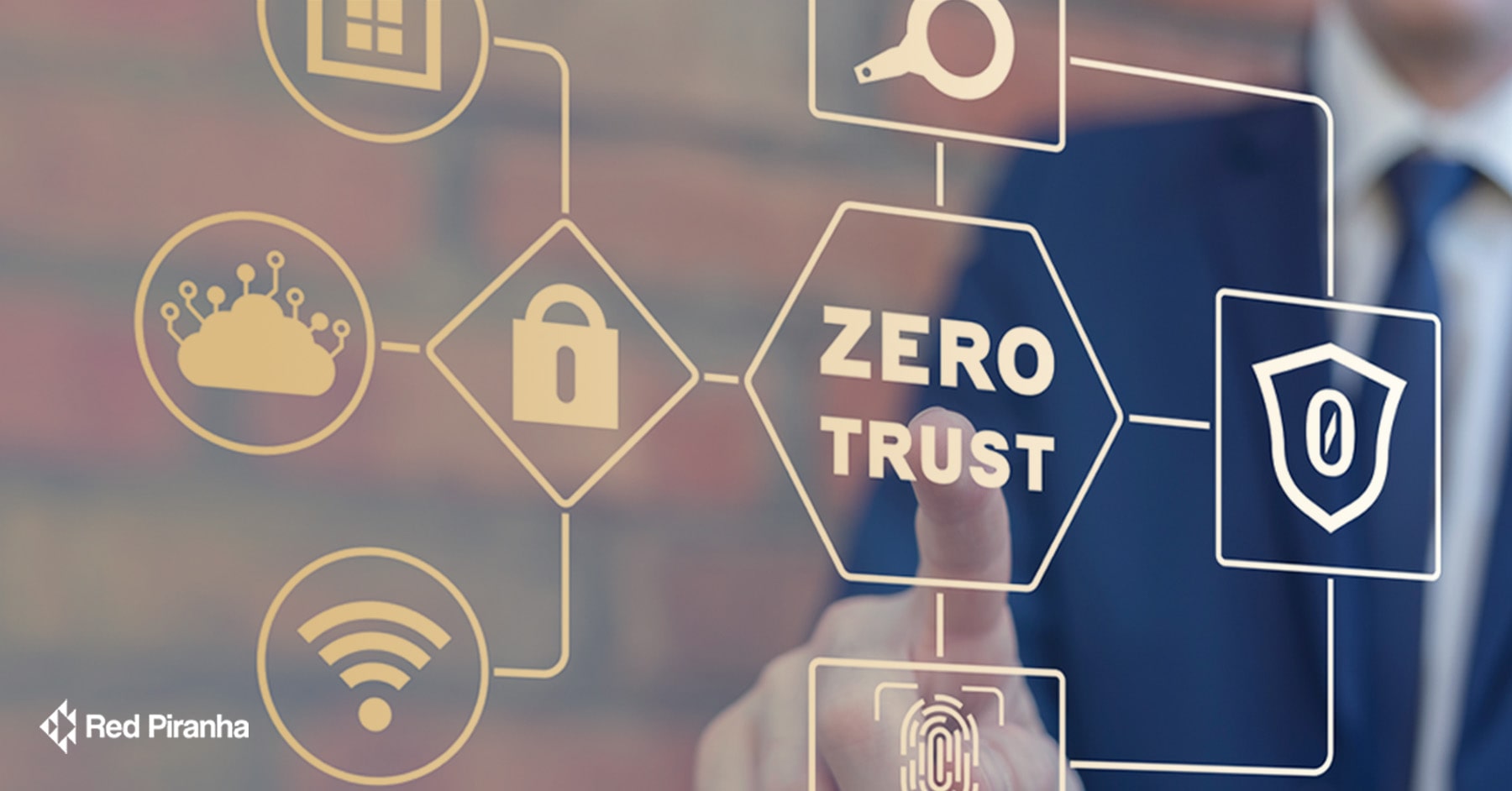 Crystal Eye's comprehensive security capabilities, use of Red Piranha's security support and CTEM programs, organisations can confidently implement a Zero-Trust framework that provides robust protection against cyber threats and…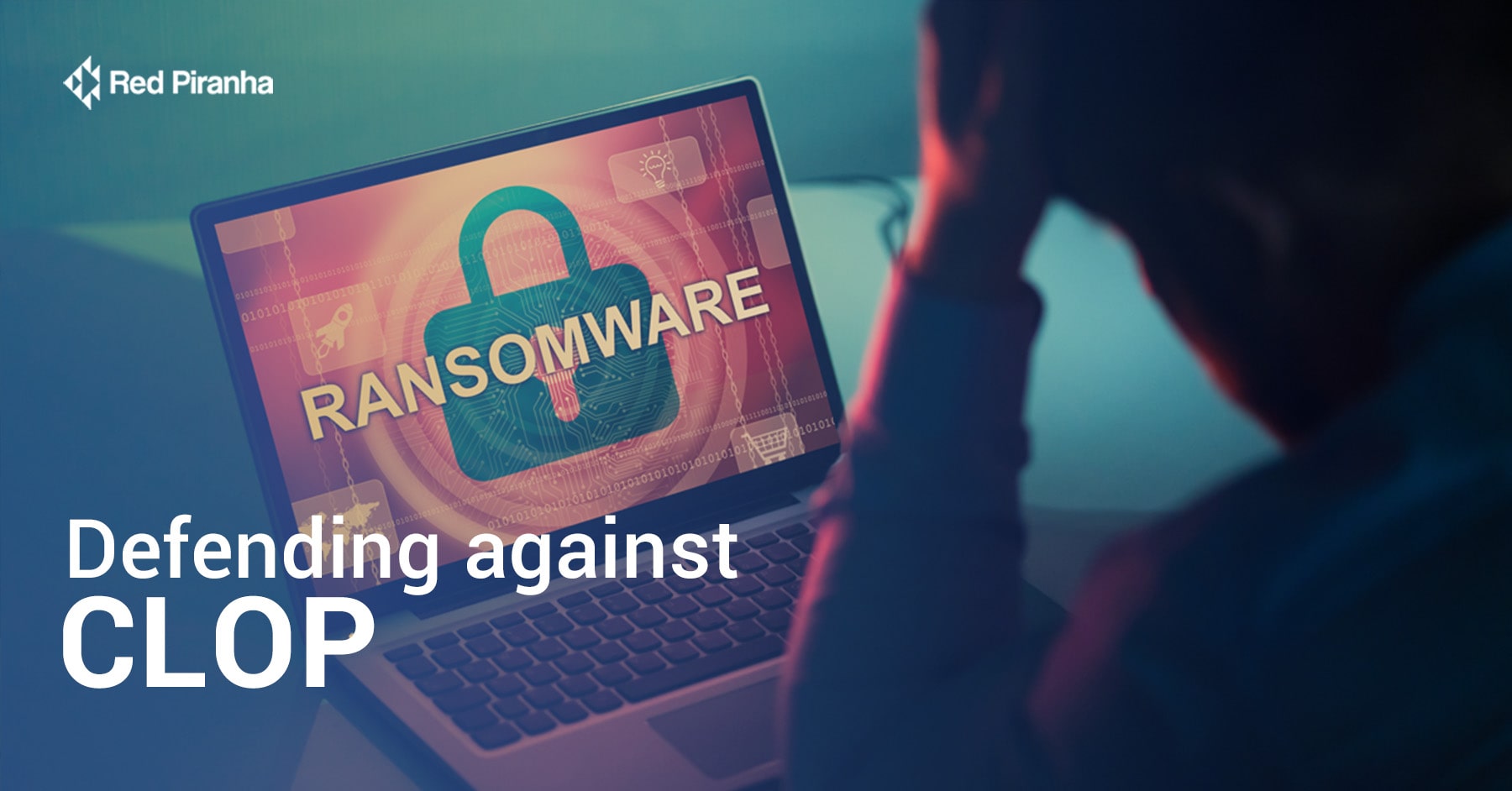 Clop ransomware is linked to the financially motivated threat group TA505 and belongs to the Cryptomix ransomware family. Red Piranha has observed it exploiting a remote code injection vulnerability in GoAnywhere MFT, Fortra's secure…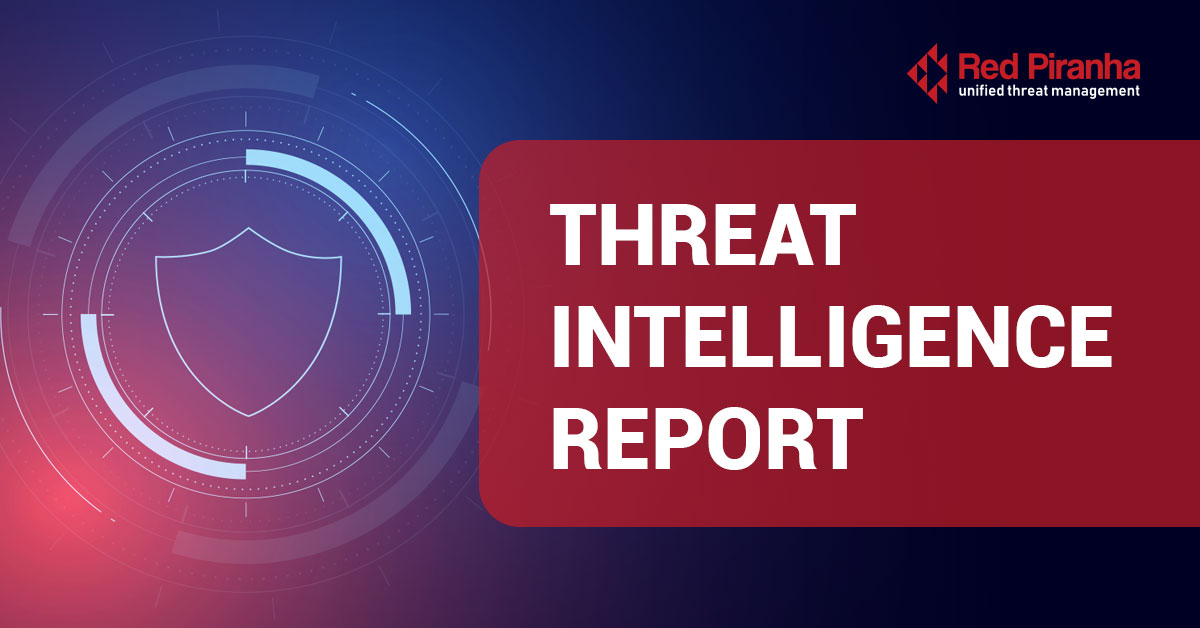 In this week's report, we have detected 6 new threats: Royal Ransomware, Bad magic APT, Xaview Stealer Malware, SOMNIRECORD, Muggle Stealer, and FakeGPT.