Upcoming Event
THURSDAY, 30

th

NOVEMBER 2023
11:30 AM AWST / 2:30 PM AEDT
11:00 AM CET

08:00 EST
Crystal Eye XDR (Extended Detection & Response) is a new approach that provides end-to-end security
all from a single integrated platform.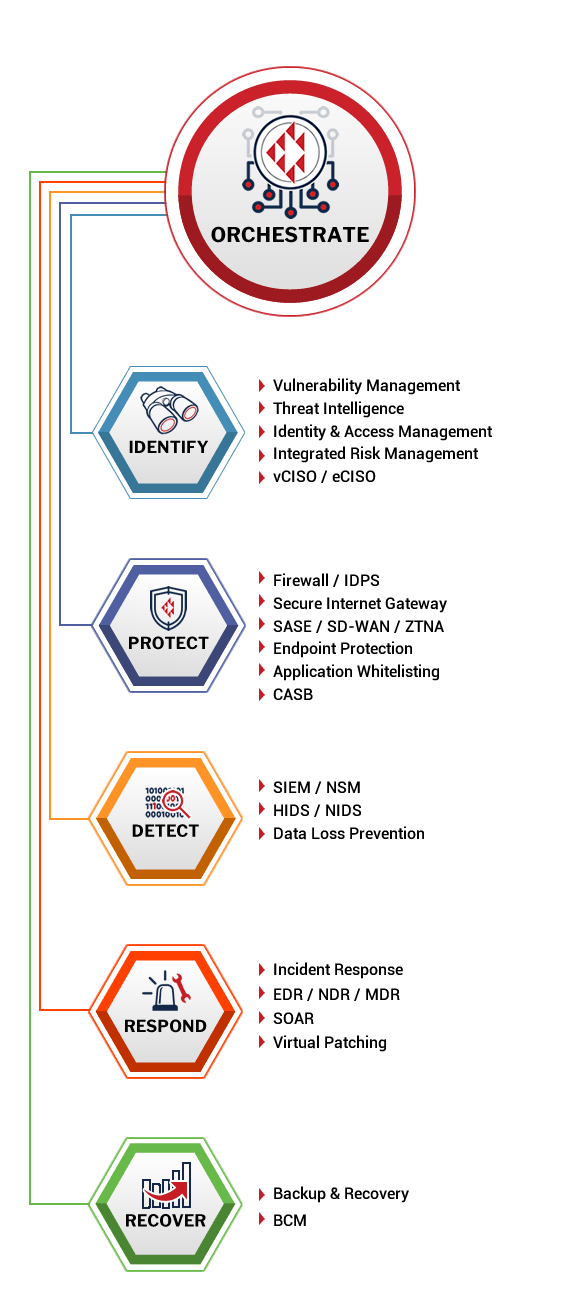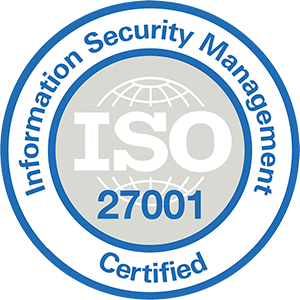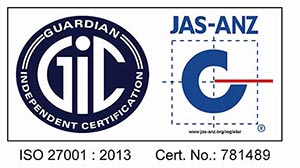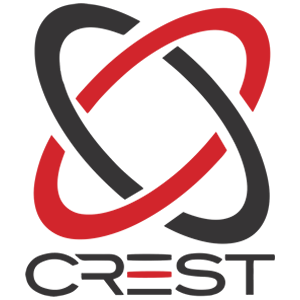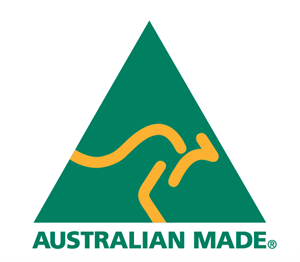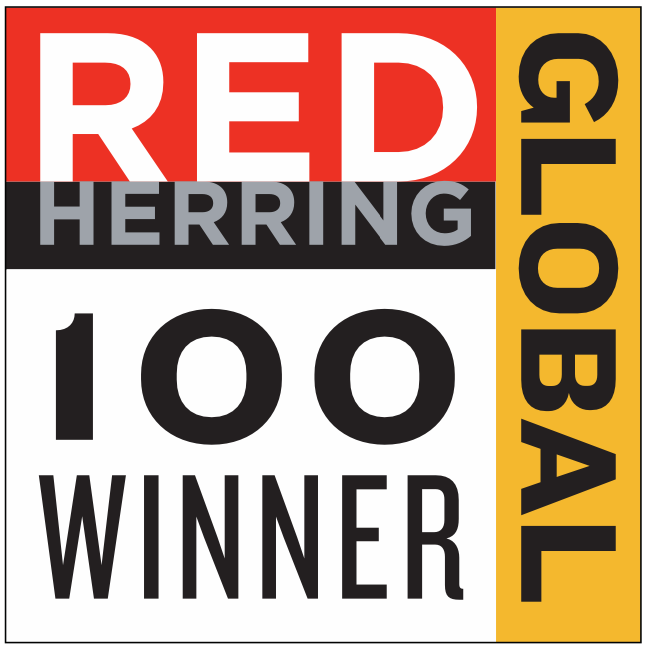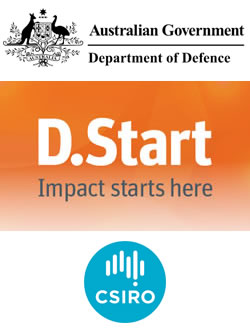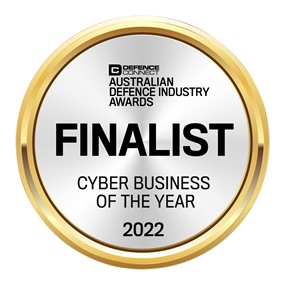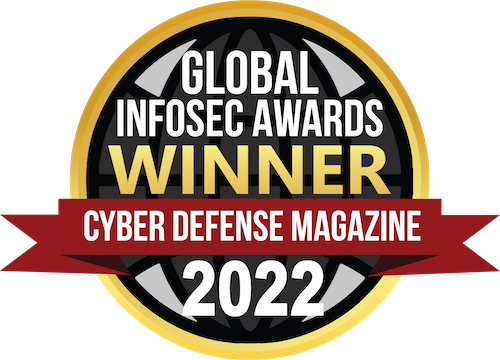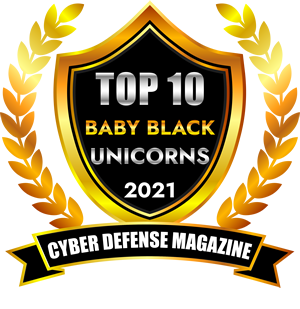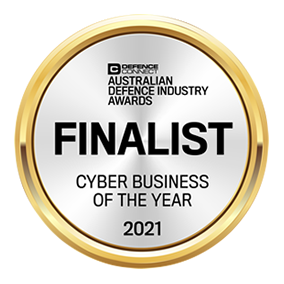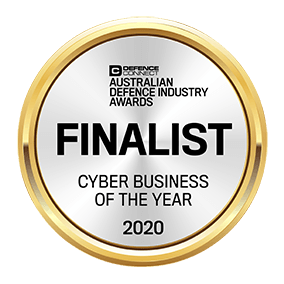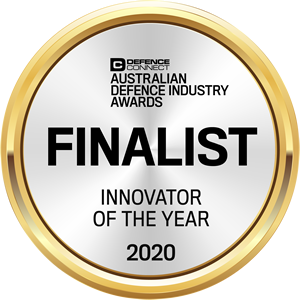 SIMPLE. SECURE. COMPLIANT.
Crystal Eye secures your organisation from the cloud to the endpoint
with a range of advanced security technologies.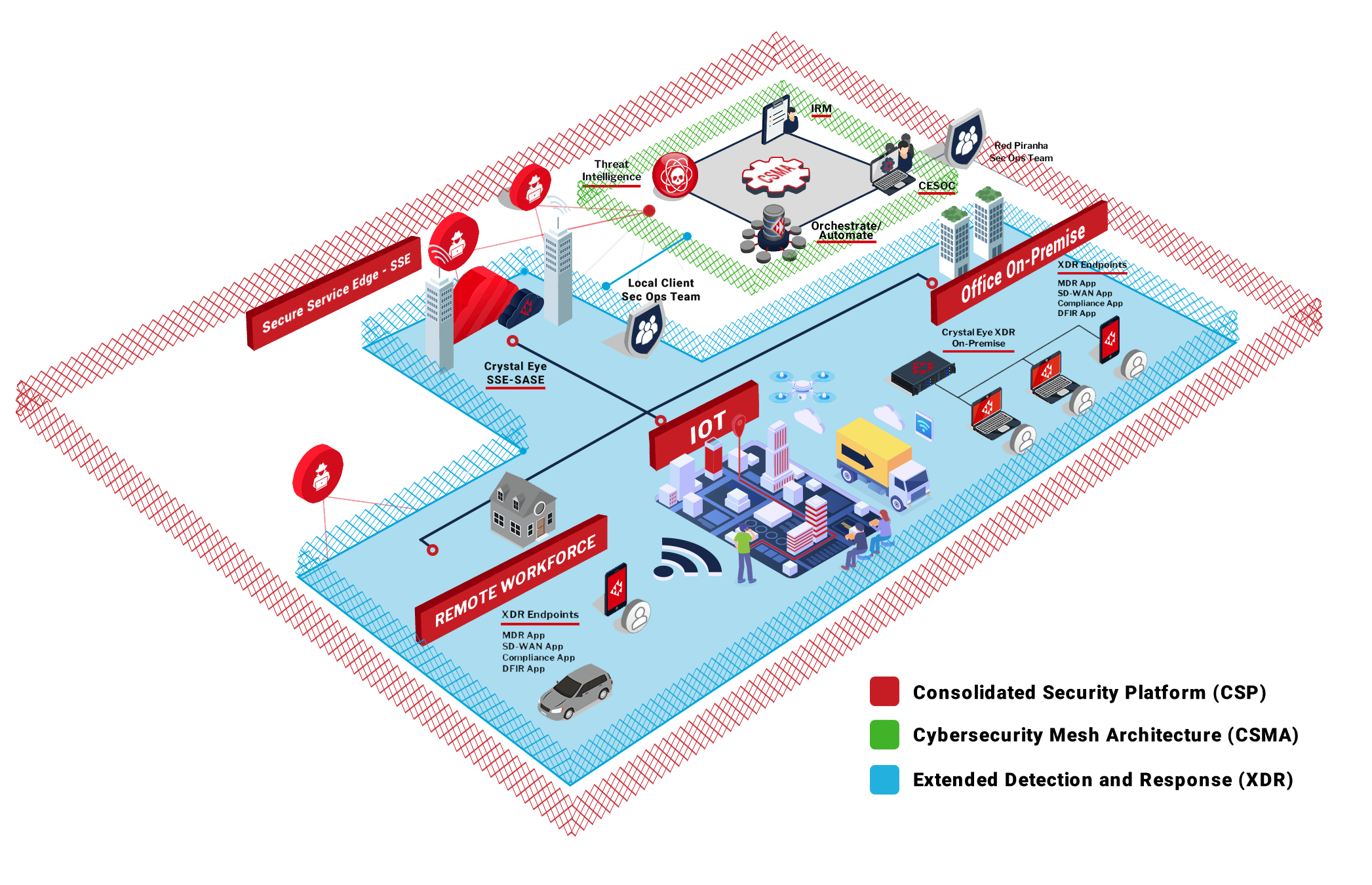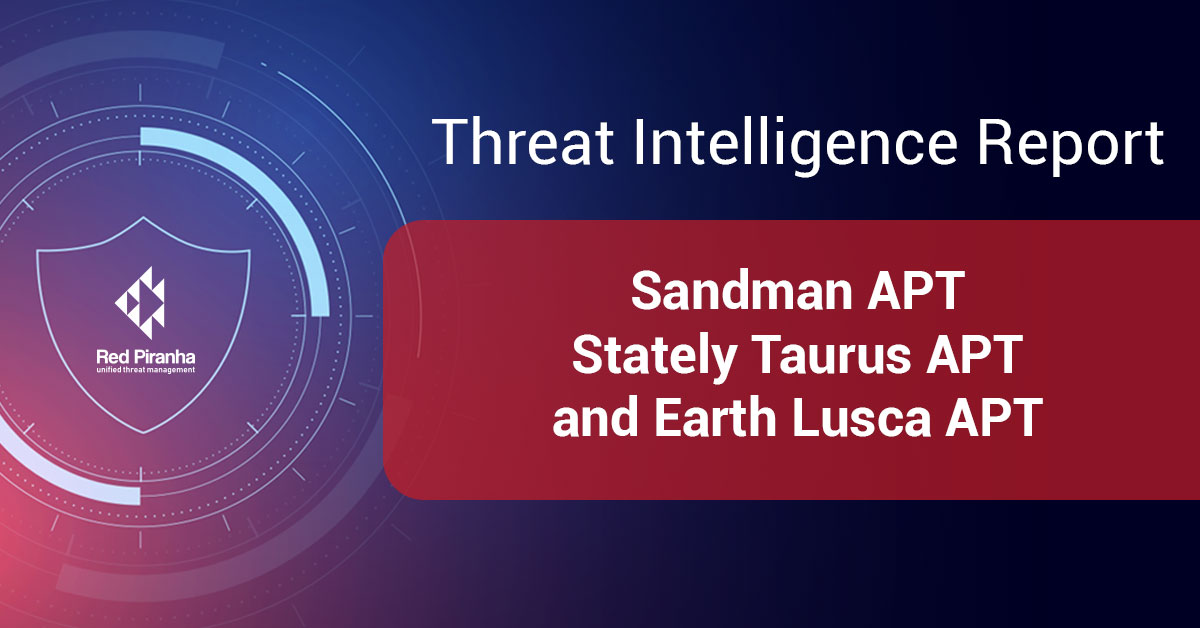 In this report, we discuss 3 new threats - Sandman APT, Stately Taurus APT, and Earth Lusca APT. In the past week, our team identified 105 new ransomware victims or updates from 20 distinct industries across 31 countries worldwide.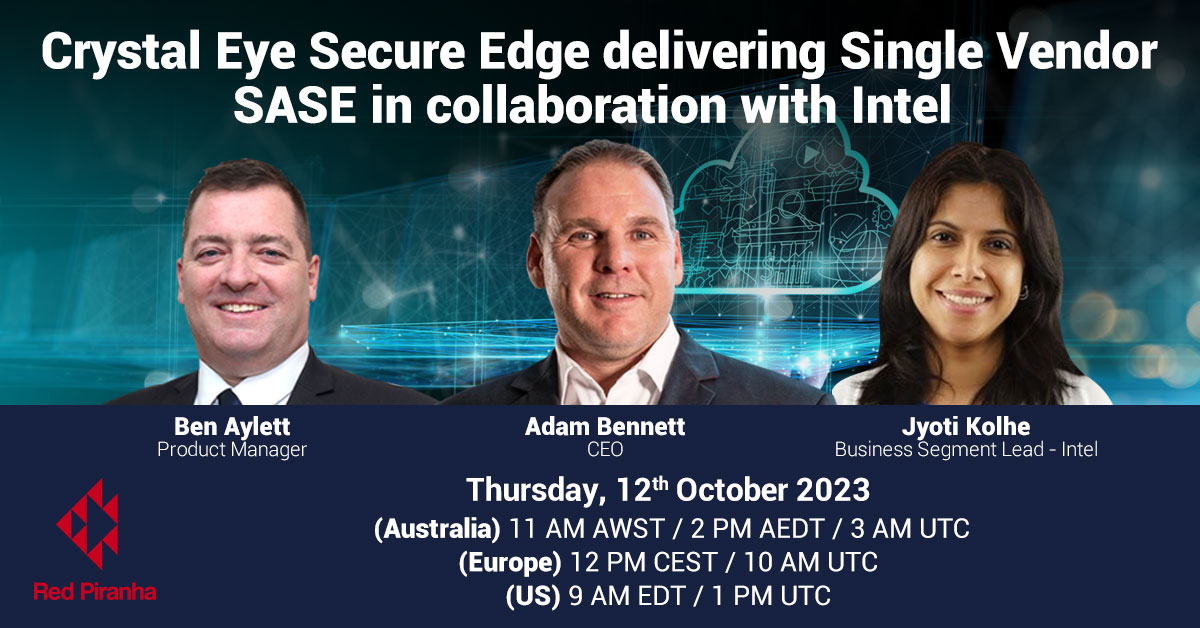 We are thrilled to invite you to an exciting webinar hosted by Red Piranha, launching Crystal Eye Secure Edge SE101 in collaboration with Intel, delivering high-speed Single Vendor SASE.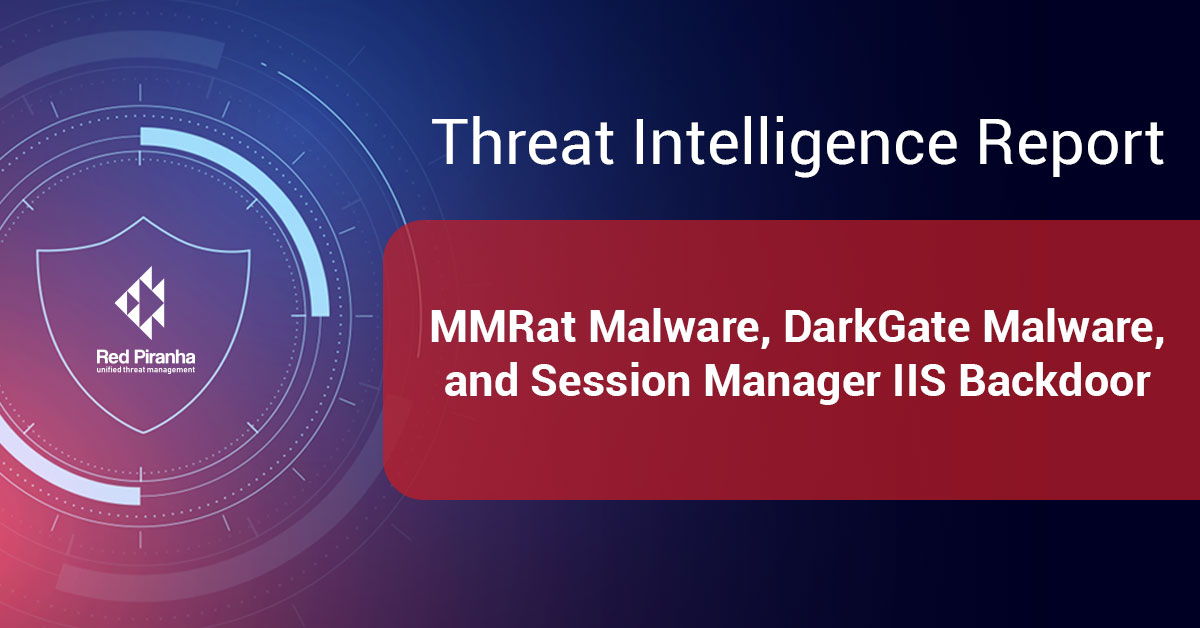 In this report, we discuss the latest threats detected - MMRat Malware, DarkGate Malware, and Session Manager IIS Backdoor. In the past week, our team identified 59 new ransomware victims or updates from 17 distinct industries across…