Crystal Eye XDR (Extended Detection & Response) is a new approach that provides end-to-end security
all from a single integrated platform.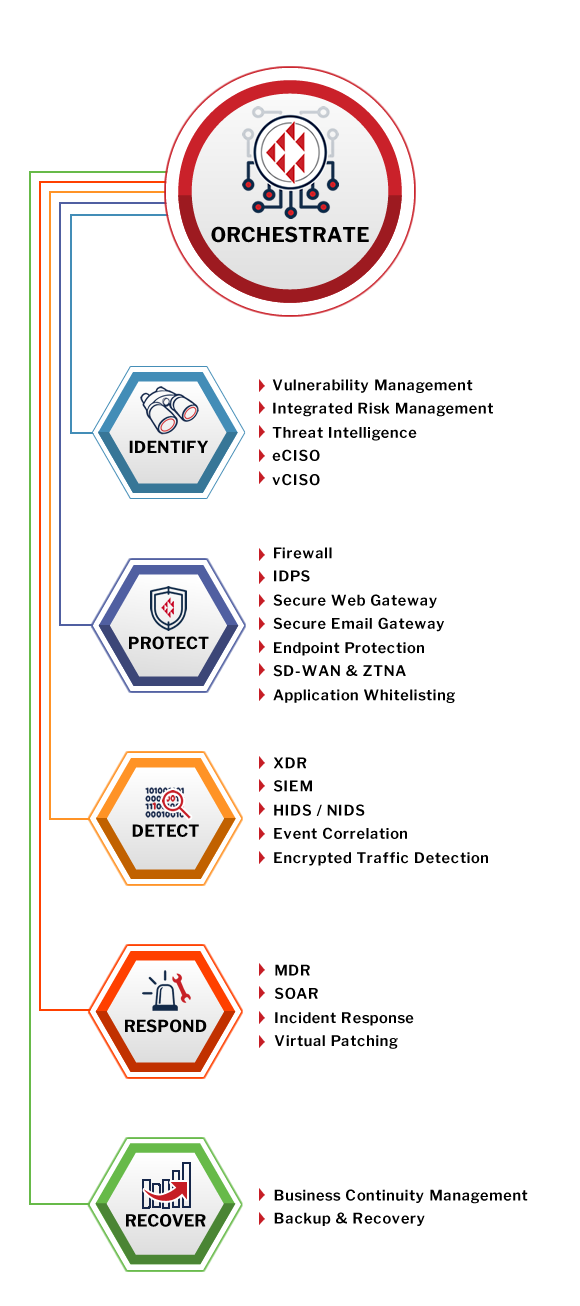 SIMPLE. SECURE. COMPLIANT.
Crystal Eye secures your organisation from the cloud to the endpoint
with a range of advanced security technologies.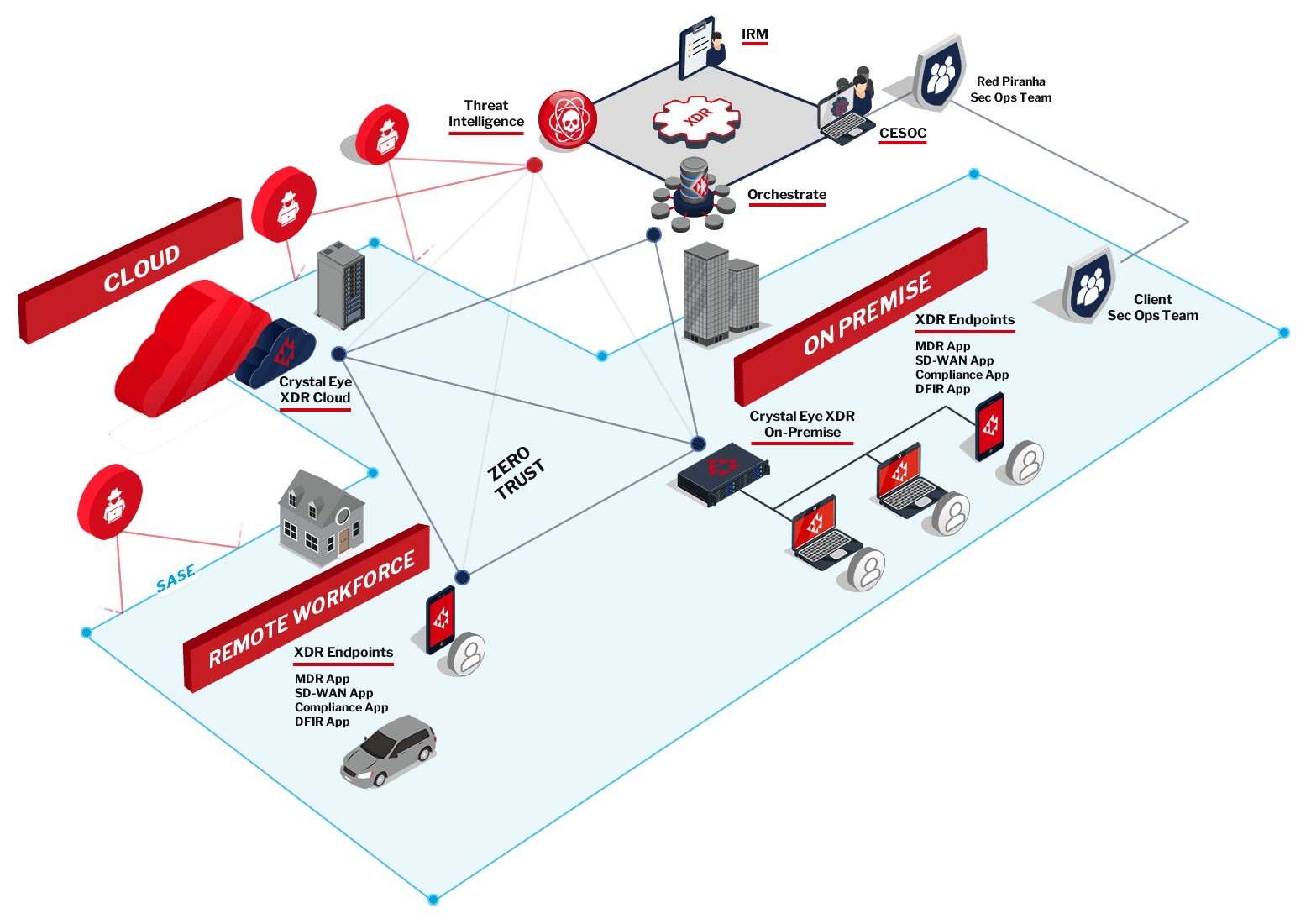 " Crystal Eye is a very compelling solution for the SMB market.
"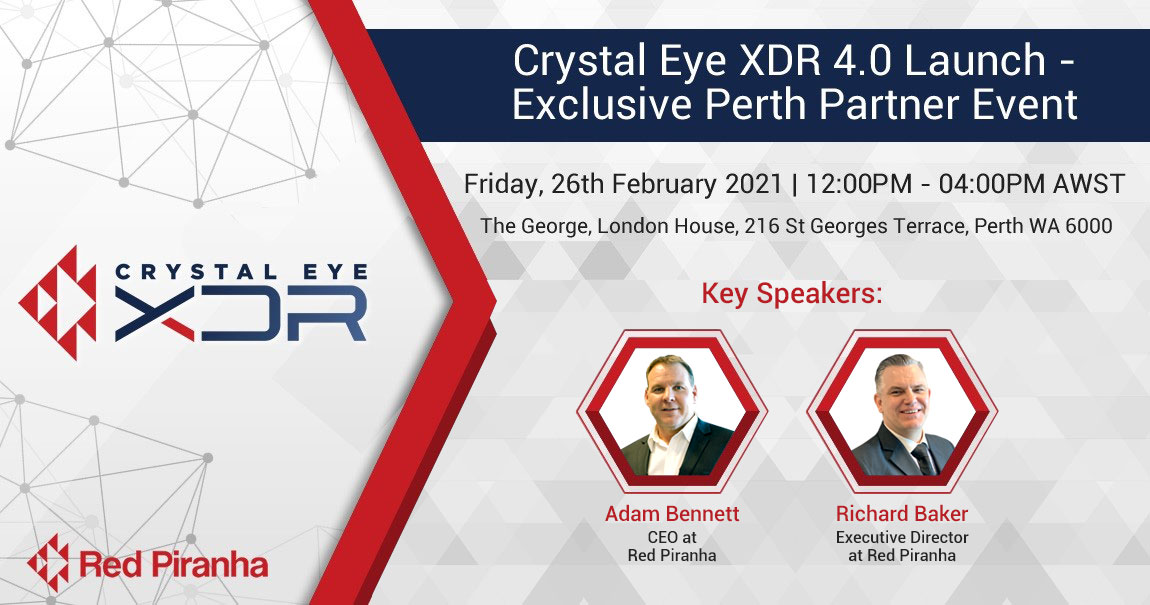 Step into 2021 with our very latest Crystal Eye XDR 4.0 and be the first to see the new features at our exclusive luncheon event on Friday, February 26th 2021, at 12 pm.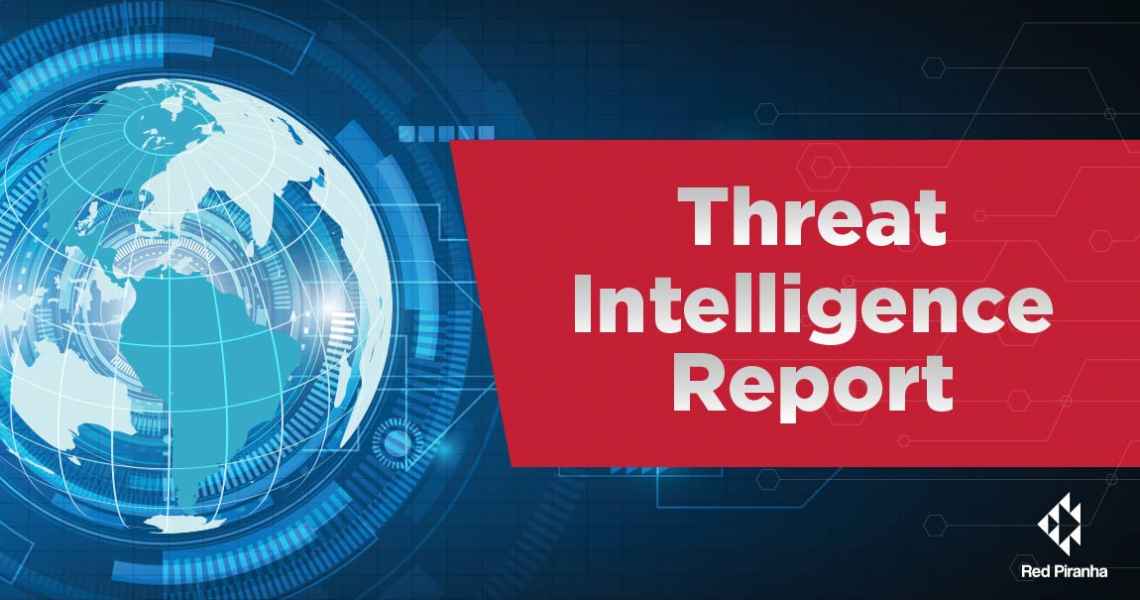 The Red Piranha Threat Intelligence team uncovered an intricate cybersecurity attack targeting over eighty Australian businesses. Our team quickly crushed the threat by reverse-engineering the campaign and tools the attacker utilised…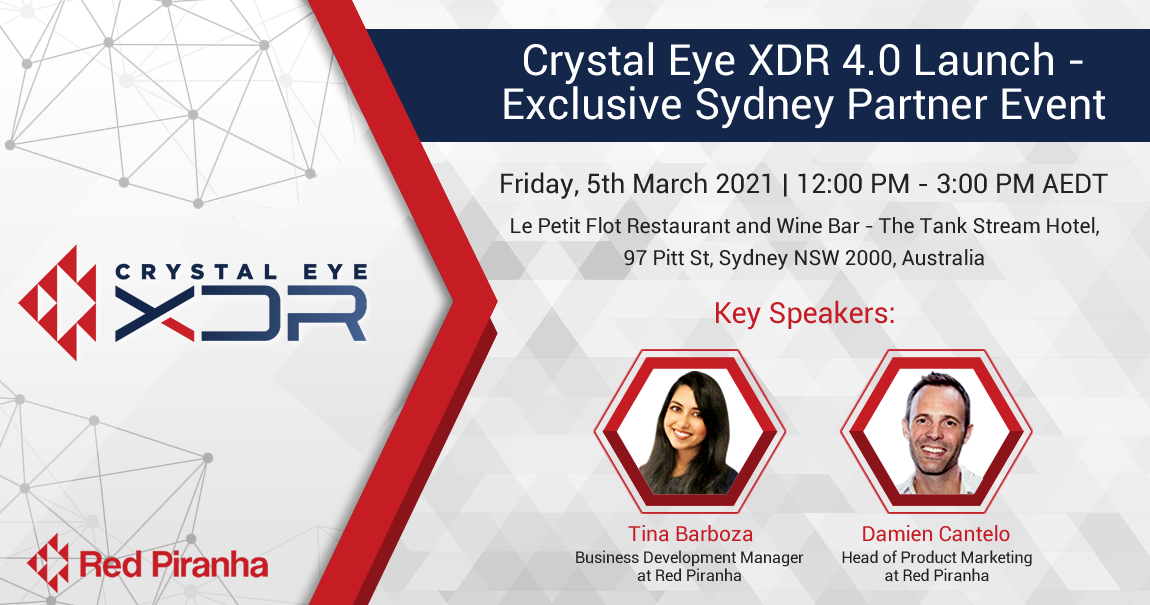 Join Executives and Senior Technologists for a briefing on our XDR platform with some game-changing features that will transform your security offering to clients. Come along and learn how Crystal Eye can be deployed to create an…