Crystal Eye XDR (Extended Detection & Response) is a new approach that provides end-to-end security
all from a single integrated platform.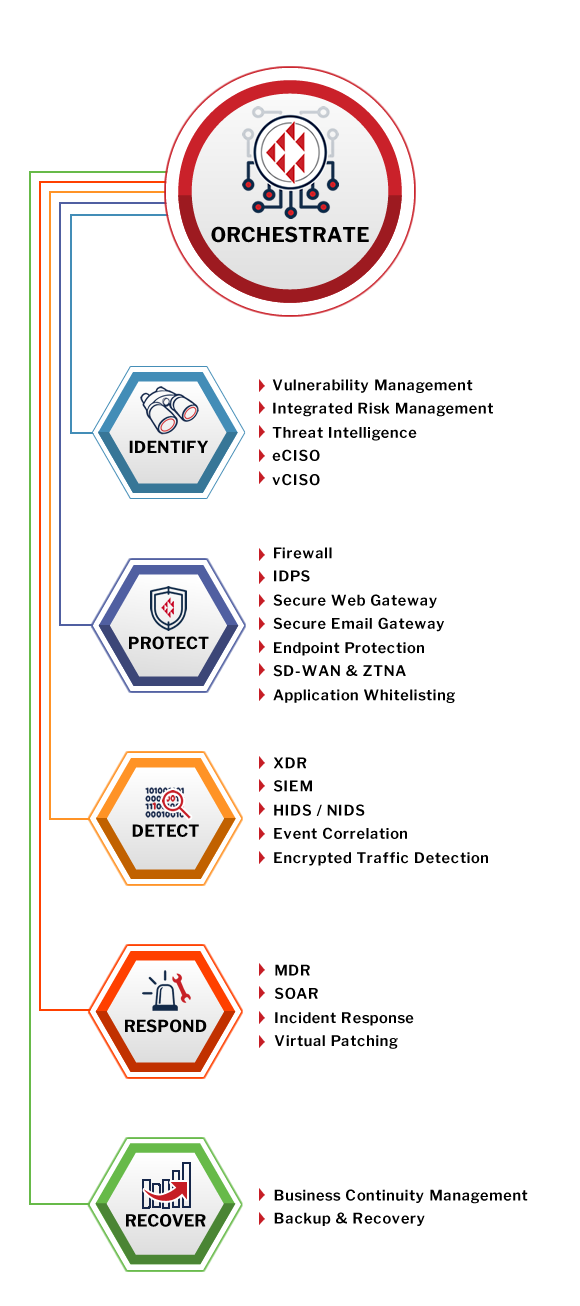 SIMPLE. SECURE. COMPLIANT.
Crystal Eye secures your organisation from the cloud to the endpoint
with a range of advanced security technologies.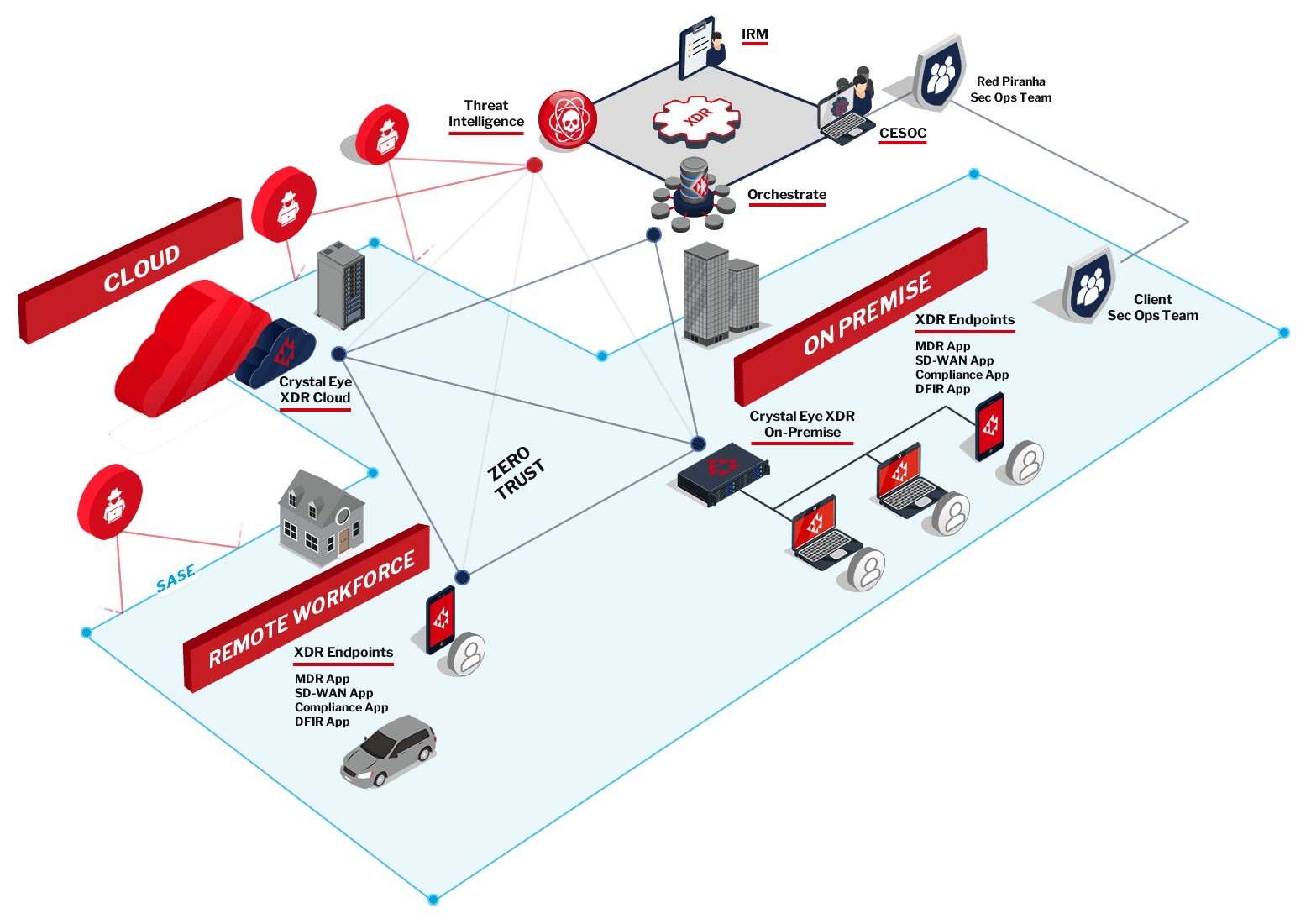 " Crystal Eye is a very compelling solution for the SMB market.
"









Step into 2021 with our very latest Crystal Eye XDR 4.0 and be one of the first to see the new features at our exclusive webinar on 11 March.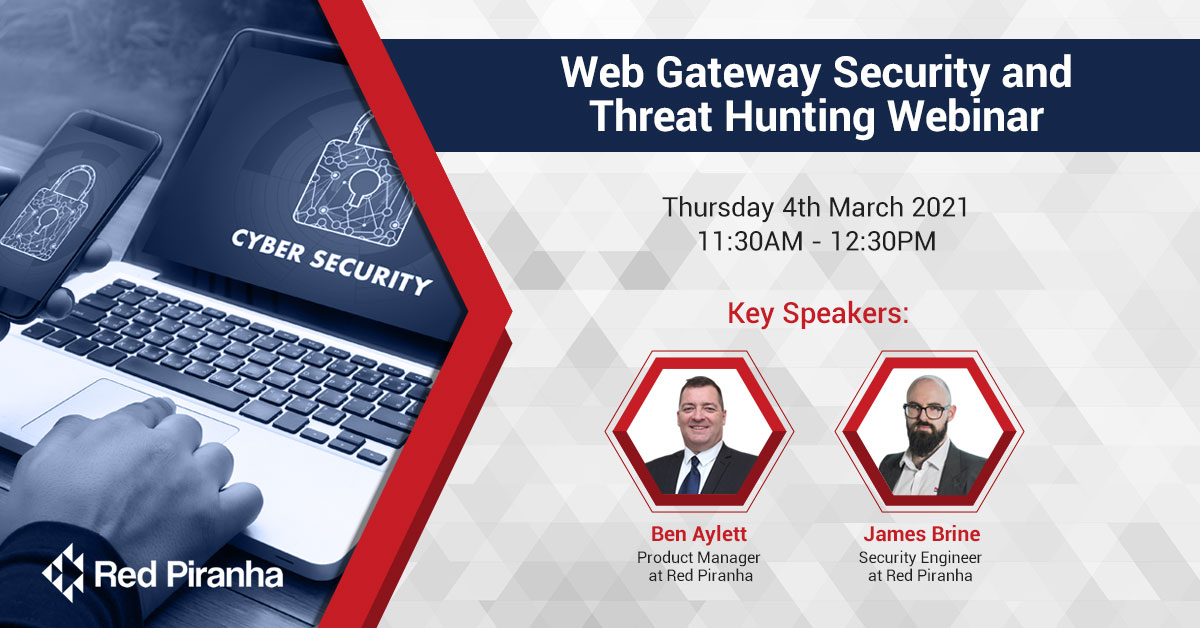 The Crystal Eye Protection Webinar is an in-depth look into how partners can utilise the Crystal Eye XDR platform to protect their internal network from a wide variety of threats.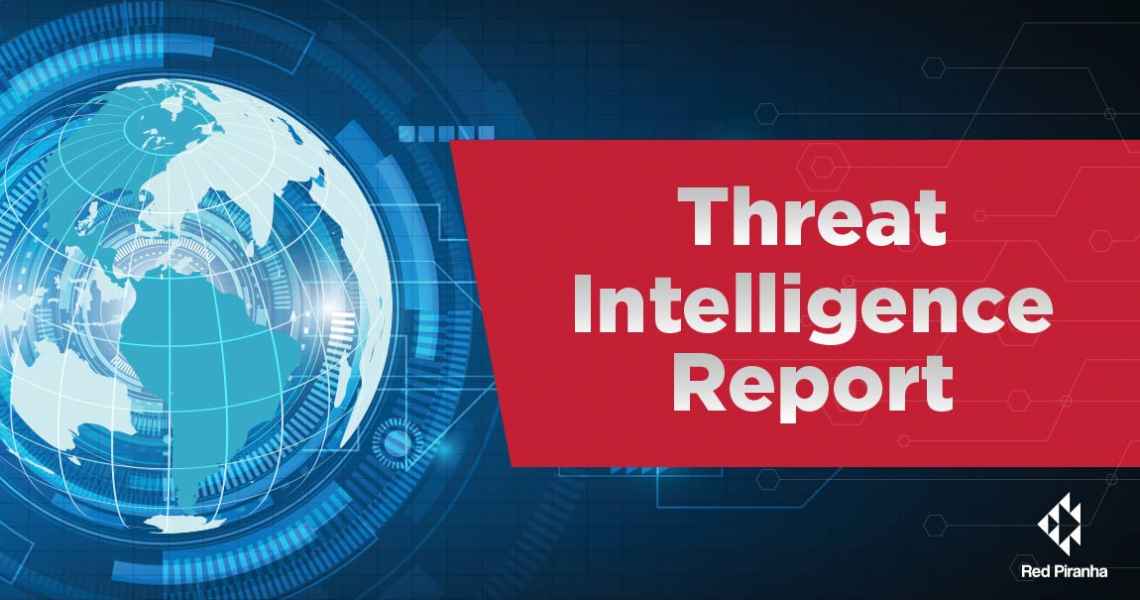 Security Researchers at Armour Blox have uncovered a phishing campaign designed to steal Microsoft login credentials via invoice-themed emails sent out to at least 20,000 recipients. The emails conveyed a realistic subject line of '…