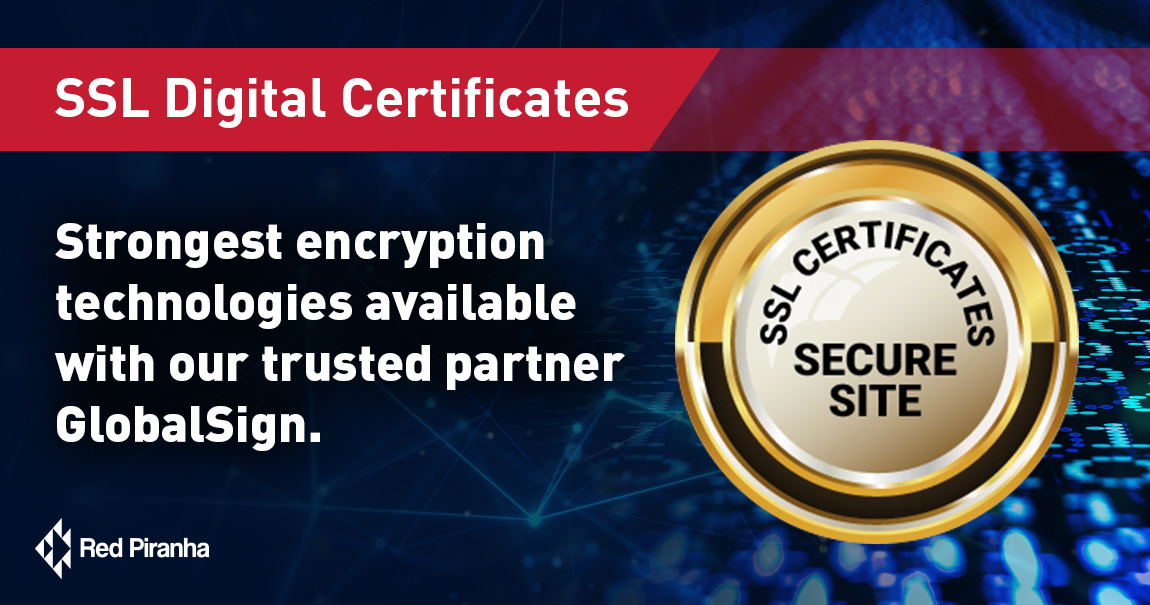 Crystal Eye SSL Digital Certificates
Red Piranha, through its trusted partner GlobalSign, offers the strongest secure socket layer (SSL) digital encrypted certificates available to secure your website transactions from interception and to add digital validation to your enterprise communication streams.
We offer a range of trusted SSL Certificates you can use to secure your website transactions, logins, webmail and connections with partners. By using the strongest levels of security you will increase confidence and trust in your online brand, increase your conversions, and ultimately increase our revenues.
It is simple. People must trust their transactions are secure and advanced SSL Certificates from a trusted source are how you achieve that credibility and trust.

Contact Red Piranha today at +61 (8) 6365 0450 and ask about our Crystal Eye SSL Certificate solutions for your business.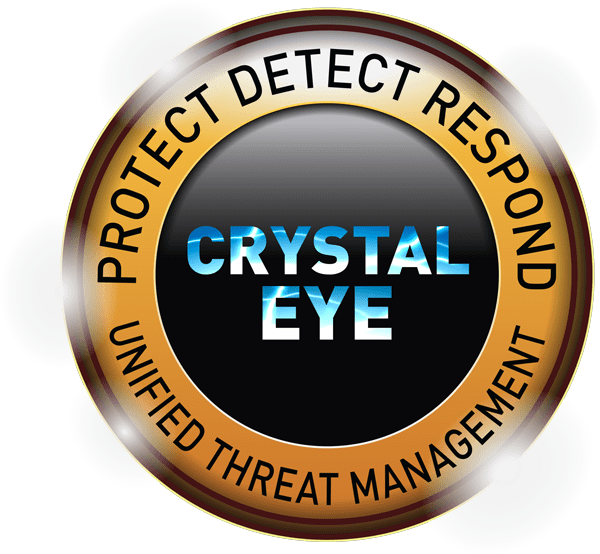 Crystal Eye UTM Platform
We invite you to visit the Crystal Eye UTM Platform page and learn more about this powerful security tool to protect your network and users from cyber-criminals and evolving exploits that put your data at risk.