Are you an MSP? Join our MSP Partner Program for Discount Pricing
Our MSP Partner Program is built to help you offer valuable security services to your clients using the Crystal Eye UTM Platform running on Crystal Eye UTM Appliances. Join our partner program to learn more.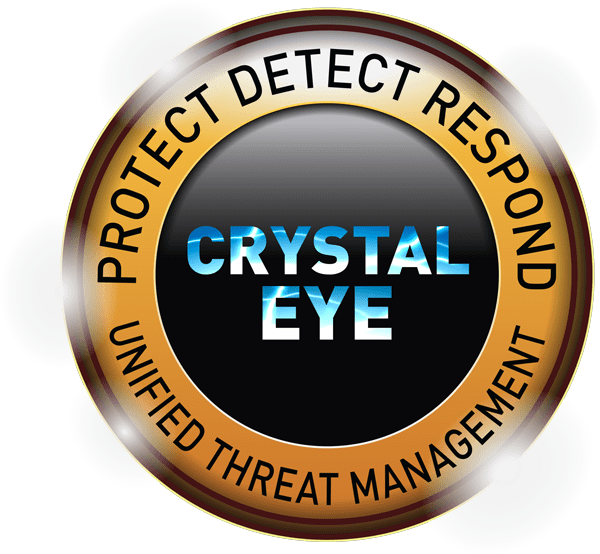 The Same Crystal Eye
No matter which appliance you select, it is the same full-featured Crystal Eye UTM Platform running on it.
Multi-Threaded Performance
The Crystal Eye platform supports a range of configurations options to enhance the performance of the security features it provides.

The Multi-Threading configuration option allows you to increase the number of threads that are allocated to IDS/IPS tasks. The Multi-Threading feature enables the CrystalEye system to scale both vertically and horizontally as the resources of the system are used optimally.

As Crystal Eye supports multithreading, when you select an appliance you will want to consider the number of core processors, the processor speed and the available RAM as factors that influence performance.
Crystal Eye UTM Appliances
The following appliances are custom built to perform with extreme speed and reliability.
Start with a base appliance and add additional options such as memory and storage space in our store.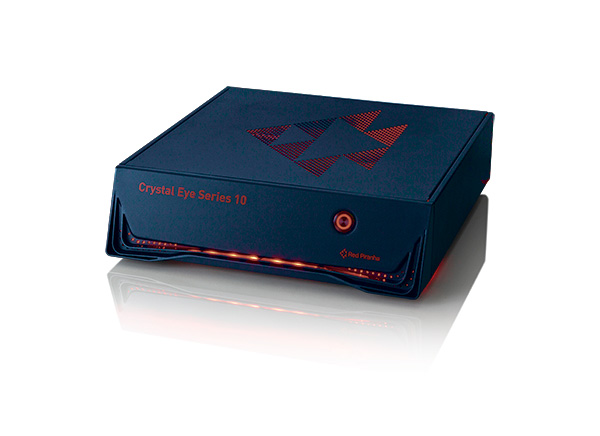 Series 10
The ideal solution to defend your small business or home-office from cyberthreats with up to 100Mb/s internet connections. Delivering powerful, flexible protection for up to 15 users across multiple devices.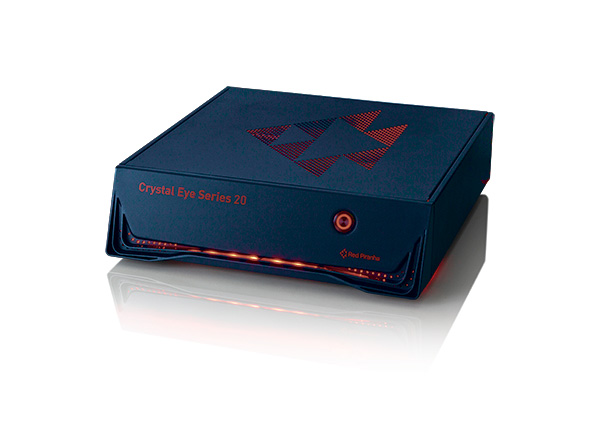 Series 20
Including Intel Gen 10 technology, Crystal Eye 20 is suitable for small business or branch-offices. Powerful, flexible protection from cyberthreats up to 250Mb/s internet connections.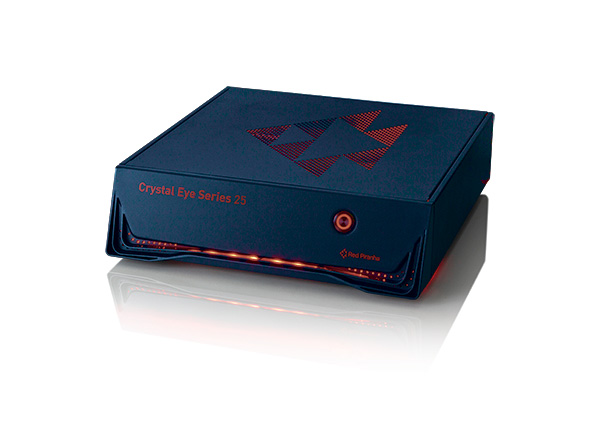 Series 25
Similar to our Series 30 but compact. Crystal Eye 25 is an easy deploy, easy to manage, effective security solution for medium-sized offices with up to 1Gb/s WAN links.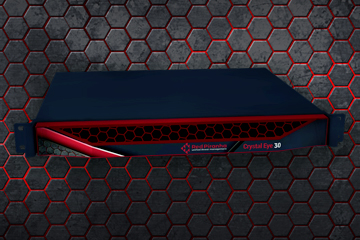 Series 30
Series 30 is the base rack-mounted server model for data centers and enterprises. Includes Intel i5-9400 CPU 2.9-4.1Ghz, 6 core processor. This appliance is suitable for a medium sized network with moderate network traffic.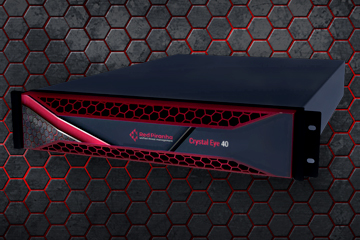 Series 40
Series 40 includes Intel 9th Generation i7-9700 3-4.7Ghz, 8 core processor. This appliance is suitable for a medium sized office with higher network traffic levels across a wider network architecture.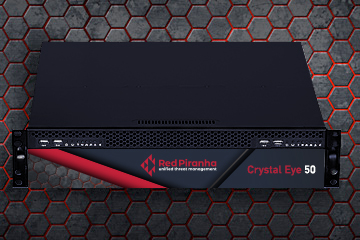 Series 50
Series 50 is a fully redundant appliance with fail-over architecture, fast 2x Intel i7-9700 3.0-4.7Ghz 8 core processor, marks new 9th Gen CPU, up to 50% faster than 8th Gen and can handle up to 64GB of RAM. RAID level storage is also an option on this model.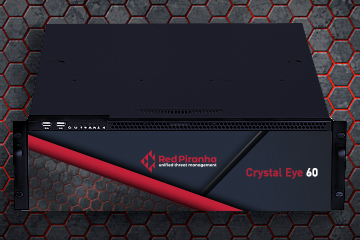 Series 60
Series 60 is ideal for high levels of data storage and fast processing too. It features 16 hot-swappable drives for RAID level storage protection. 2 Intel Xeon E5-2630v4 2.2Ghz, 10 core processor. Includes 15 x GB LANs total.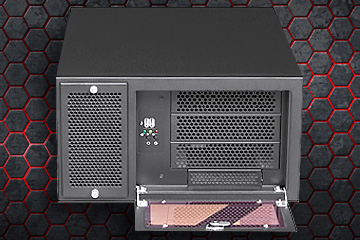 Series 70
The Series 70 is an advanced Crystal Eye high-performance solutions with 3 different systems (Crystal Eye/Linux/Windows Server) in 1 based on the very latest Intel 8th generation i7 processor, up to 50% faster than 7th Generation. Custom configurations possible.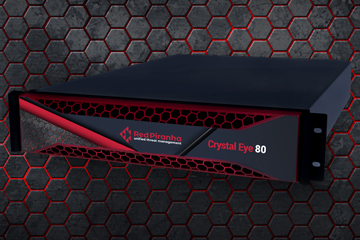 Series 80
The new Crystal Eye Series 80 is an advanced high-end Crystal eye security solution with high-performance dual Xeon E5-2697v4 CPU, 128Gb memory, x8 40Gb LAN ports, x4 10Gb LAN ports,
x2 Dedicated Gb LAN ports, for high-end security for telecoms or large IT needs.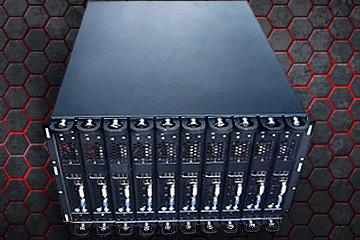 Series 100
Series 100 is a customizable blade server with 10x 8th Gen Intel i7-8700 3.2-4.6Ghz 6 core processor. It sits in an 8U space and is built for large enterprises with multiple branch offices and a heavy network traffic usage that needs protection.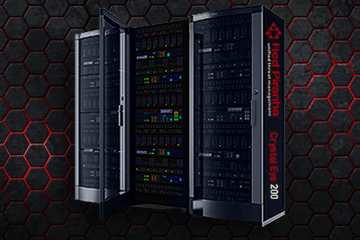 Series 200
Series 200 features customized rack-build outs up to 42U. With this series, we will help you configure your system based on careful network and needs-based analysis and present you with the ideal solution for now and your future network expansion.