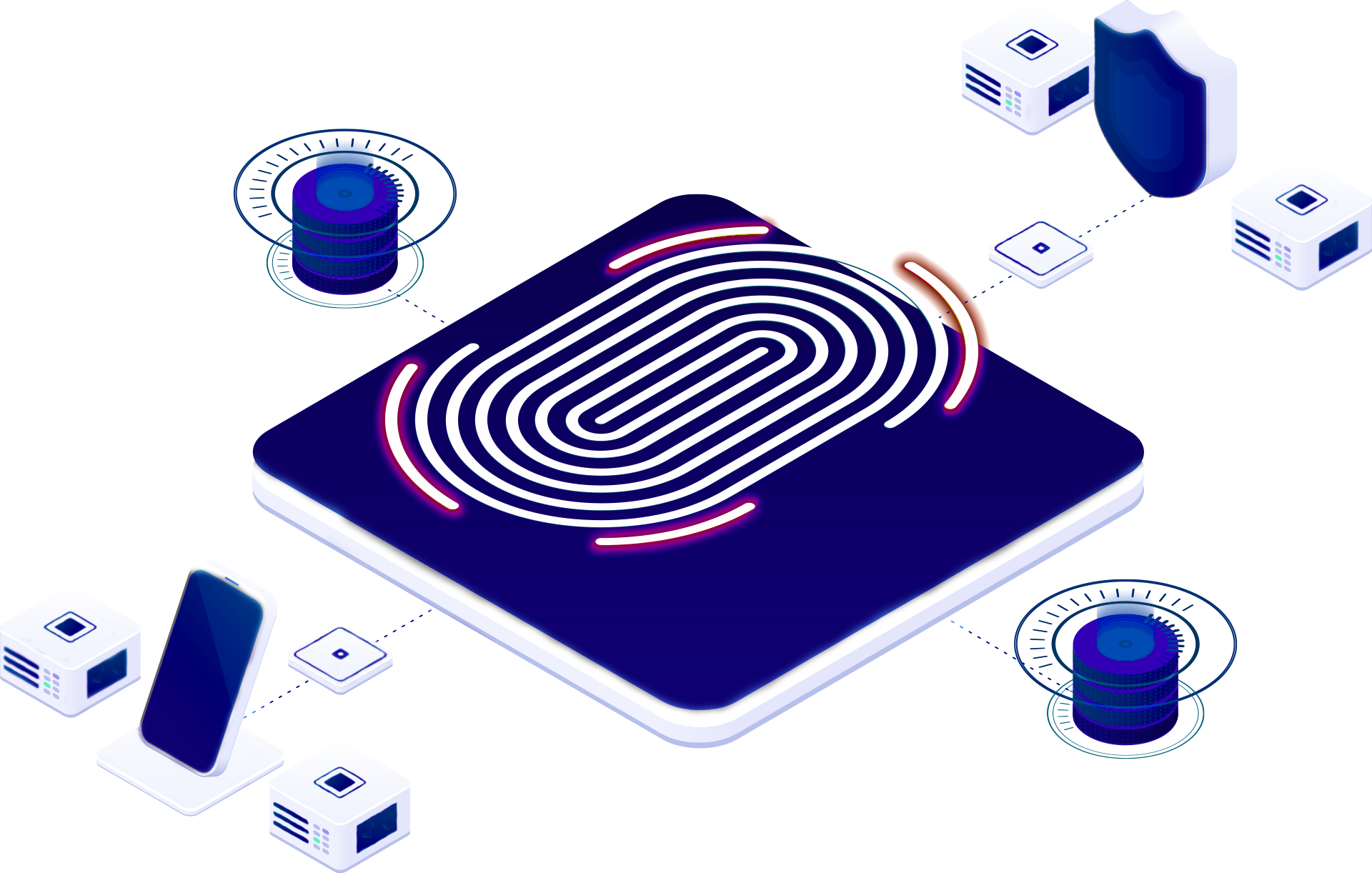 Digital Forensics & Incident Response (DFIR)
Leverage our village of experts to deliver comprehensive Security Investigation services
to help you detect and respond to a breach.
Managed Service Providers need a trusted partner to contact when there's a security breach
in a client's network. Be response ready!
Instant Digital Forensic Team Support
When your client faces a breach, you need an expert to rescue your client. Our skilled digital forensics team is just a click away.
Instantly capture comprehensive information, supporting the incident response lifecycle.
Incident Response Lifecycle
We help your client contain, eradicate and recover fast with our experienced responders.
We conduct root cause analysis, offer extended remediation and assist in restoring your client's business operations.
Post-incident Analysis
Get a full-fledged Compromise Assessment done detailing the investigation & actions taken in your client's network. We offer guidance in implementing security controls so that they get back on their feet.
Improve your security posture
With our remediation plan, you can use lessons learned and apply specific security controls in your client's network to protect them against future and similar attacks.
A comprehensive incident response plan allows you to quickly identify and contain a breach.
It's time to get your plan in place and up to date.
Red Piranha works hand-in-hand with your IT team to mitigate risks by allowing proper containment of incidents
and advising remediation plans so you can protect your client's network more effectively.
Your business needs a trusted partner assurance that can reduce liability and achieve more security outcomes while dealing with the breach.
DFIR Procedures that will Safeguard Your Client