Business Survival Assessment Service (BSAS)
Is the practice of managing resources, policies and communications throughout a major change or crisis, minimising losses in profit and productivity that may have otherwise occurred.
Rest assured knowing while you look after your staff;
we'll look after your business security.
We'll ensure the wrong people don't gain access to your infrastructure while your team works remotely.
Over 95% of Australian's work for SME's*
Are you prepared?
Our Business Survival Assessment Service prepares you for the unexpected
It's the first step in developing a plan so your business can operate, and survive, after an incident or crisis.
We help to: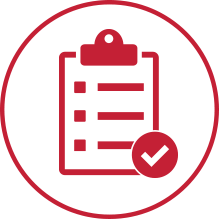 Evaluate your current level of readiness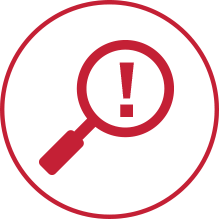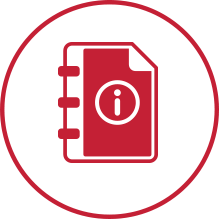 Guide you to a solution that's both cost-effective and easy to deploy
Meaning you can implement your remote working plan with peace of mind, knowing your business, employees and supply chain remain protected with Australia's best.
Train your team
Educating your team is the best form of defence. As part of our BSAS service, we're offering free Cybersecurity Awareness Training, an essential component of compliance reporting in your businesses Cyber Defence strategy.

Topics include:
Why do we need cybersecurity
Social Network
Safe web browsing
Passwords
How to identify threats and suspicious behaviour
Steps to take to prevent a breach


Be proactive, not reactive.
Where to from here?
Our Business Survival Assessment Service is just the beginning of your security journey.

We will review your current technology and identify any gaps in your ability to keep operating during a crisis such as the current COVID-19 pandemic, causing issues globally. Following initial findings, we can assist you with an ongoing plan. Our Electronic Chief Information Security Officer (eCISO) and Virtual Chief Information Security Officer (vCISO) services can manage your security needs without the added burden and cost of an additional employee.

Both service offerings include staff training, quarterly reporting, remote ISMS consulting, regular vulnerability scanning and initial incident response - all required as part of annual board and compliance reporting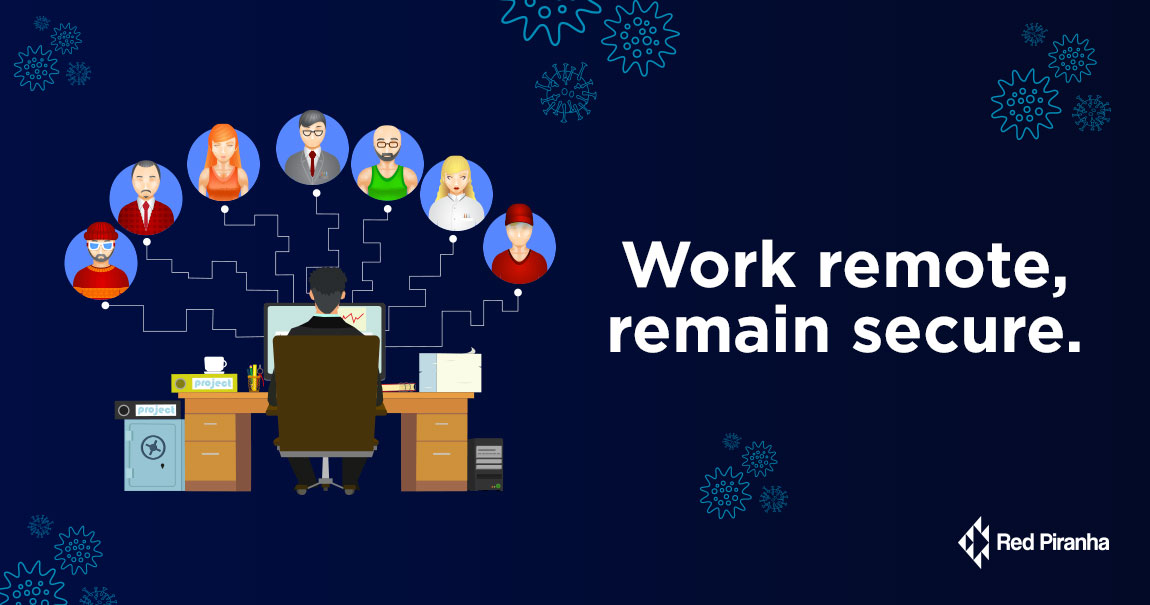 Need immediate help? We're here for you.
We designed our packages to assist you with immediate response, working with you to determine the level of threat and actions required to protect your systems.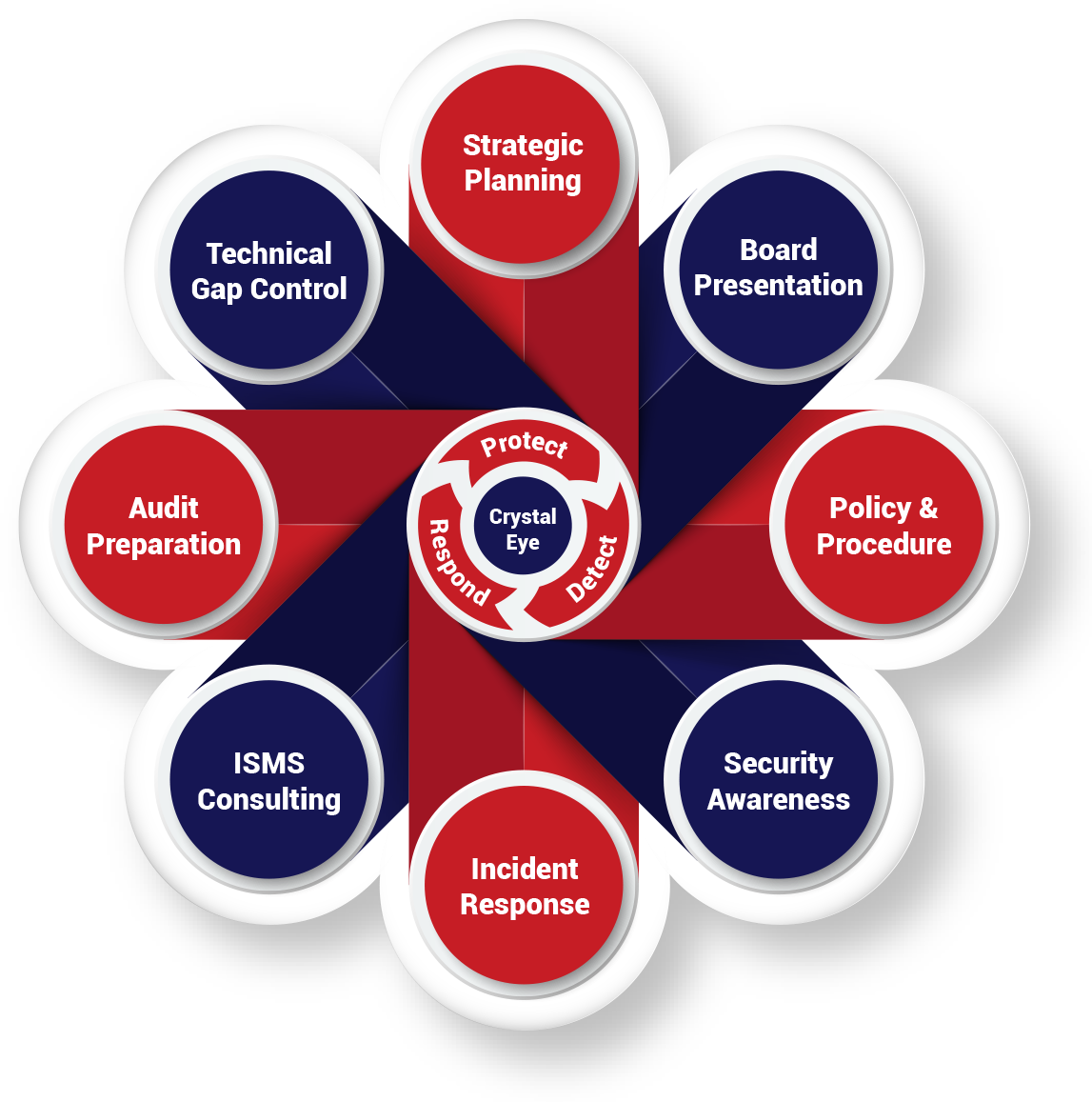 Compliance
Red Piranha is ISO / IEC 27001:2013 certified.
For Security Operations (SecOps) of our Crystal Eye (CE) Unified Threat Management (UTM) Appliance. GIC Cert No. 781489.
Our Australian-based SOC operates 24/7 offering world-class, round the clock protection.