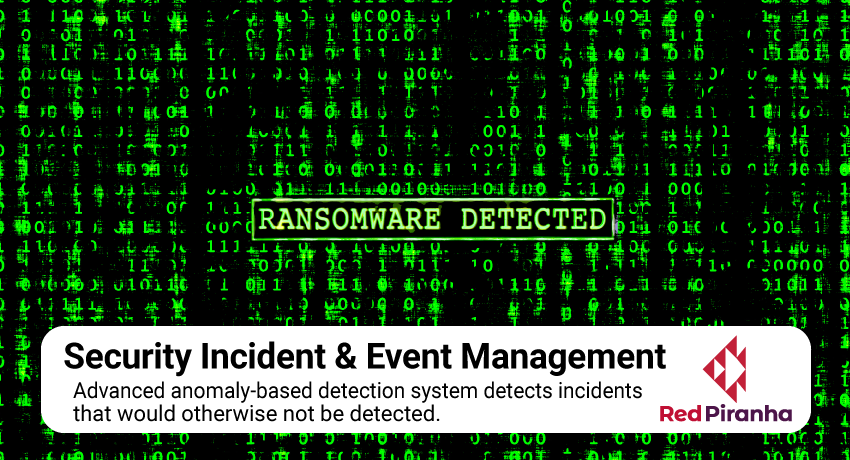 SIEM: Security Incident and Event Management
Red Piranha's SIEM solution is part of the Crystal Eye UTM Platform. SIEM is an active monitoring and reporting system that utilizes advanced anomaly detection to see when there are problems inside your network and alerts Red Piranha of any activity that is suspicious.
Think of SIEM as an alarm system for your devices that acts like an automated security officer guarding and reporting any suspicious activity in your system and network. Combined with our anomaly-based detection systems, our analyst teams work tirelessly to detect threats.

When a cyber attack occurs, the focus must shift from prevention to treatment, and time is of the essence to minimise the 'dwell time' between unauthorized entry and attack – where cybercriminals often lay their most insidious groundwork.
Detect incidents that would otherwise not be detected

Allows an incident handler to quickly identify an attack's route through the enterprise

Enables rapid identification of all hosts that were affected by a particular attack

Provides automated mechanisms to attempt to stop attacks that are still in progress and to contain compromised hosts.
​​​​​​​

Contact Red Piranha today to learn more about how our SIEM systems can add a powerful layer of detection and reporting to your security system.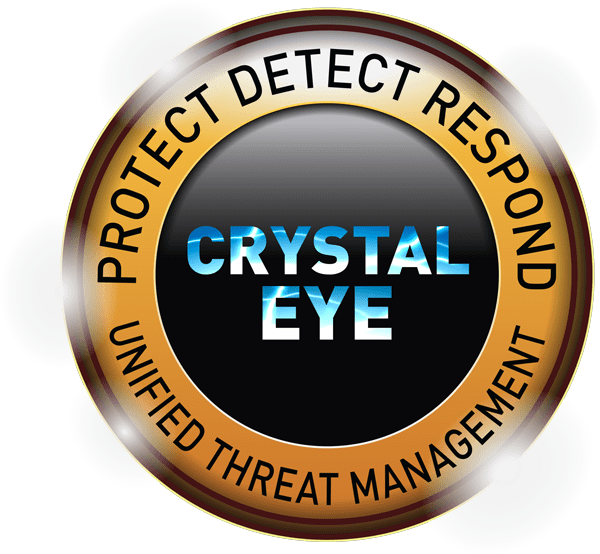 Crystal Eye UTM Platform
We invite you to visit the Crystal Eye UTM Platform page and learn more about this powerful security tool to protect your network and users from cyber-criminals and evolving exploits that put your data at risk.