​​​​​​​Do you have a security plan?
Without an active security plan that is regularly updated to address developing threats; you are yourself, your business and your team at risk.
Your security planning for people, process and technology must be relevant to your company and regularly updated.
Organisations are under increasing pressure to meet a range of information security and industry-specific compliance requirements such as ISO 27001, ISM, NIST, Essential Eight, GDPR, PCI and HIPAA.
Meeting these compliance requirements is essential to continue doing business in today's climate; certification gives your business a competitive edge in the market.
Director's liability
It's not only the business that can be held liable should you suffer a breach due to a lack of implementation of security controls. There are legal obligations that mean directors can now be held personally responsible if their organisation does not meet their compliance requirements.
Journey to security maturity
Achieving compliance against various standards isn't a quick process; it takes time and requires ongoing support from senior management, and often a dedicated team and substantial effort to implement policies and continuously update your systems.
Establishing a solid foundation means you're better equipped to stay on top of your evolving compliance needs.
Key Areas of Compliance
Security Policy Management
Awareness & Education
Identity & Access Management
Vulnerability Management
Security Monitoring
Incident Response
Business Continuity Management (BCM) & Disaster Recovery (DR)
Now is the time to start your compliance journey before it's too late.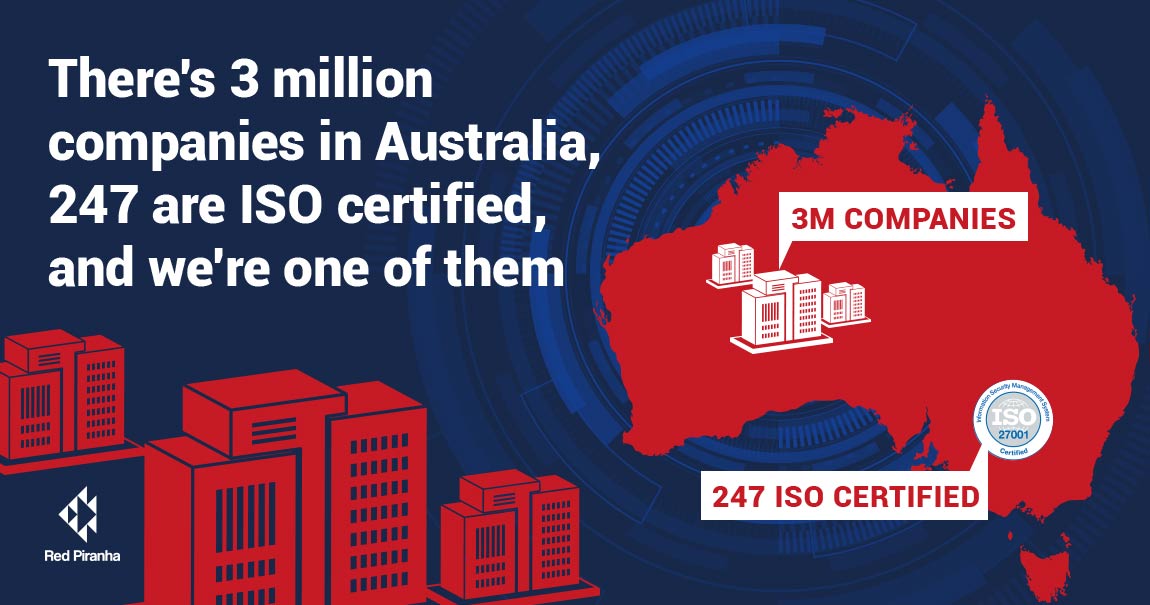 Finding a trusted partner is paramount.
The key to success on your compliance journey is finding a trusted partner to help you through the process, someone who can work with you to define the business objectives and set roles and responsibilities for the business functions that need to be included in the compliance process.
Our team consists of highly qualified and certified security and compliance experts deliver our extensive range of security services. Coupled with our ISO 27001 certified security operations for the Crystal Eye Platform, you can obtain a solid foundation to meet your compliance requirements and automatically protect, detect and respond to evolving threats
Chief Information Security Officer (CISO)
Chief Information Security Officers (CISOs) who typically look after these compliance requirements are highly sought after, and with increased demand, comes increased cost – making them unattainable for many businesses.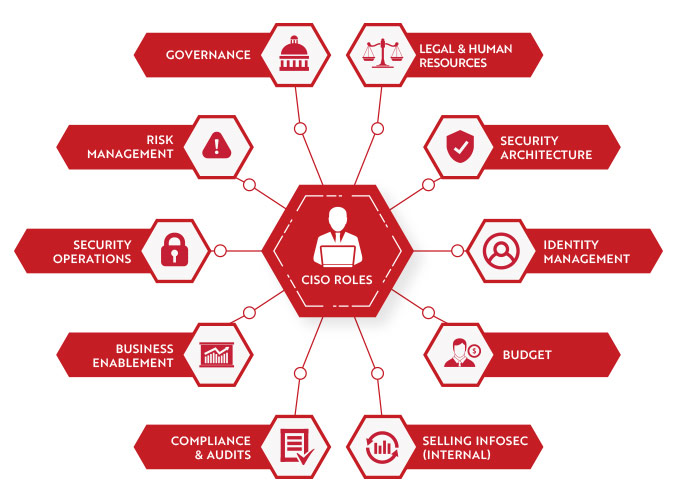 Our CISO service offers all the skills and knowledge, minus the liability and expense.
Being compliant takes considerable effort to implement policies and continuously update your systems. Establishing a solid foundation with our range of CISO services means you're better-equipped to stay on top of your evolving compliance needs.
Secure your Supply Chain
The biggest threat to most organisations by not being compliant is the risk of losing valuable supply agreements with partners who require you to have specific certifications in place.
Almost every industry has specific compliance regulations, and businesses are increasingly looking at their suppliers to become compliant themselves, with many companies unable to partner with non-compliant companies due to potential third-party risk. Addressing supply chain risk issues (SCRM) means your business isn't excluded from potential future work and therefore, loss of revenue.
Would you trust your suppliers if they weren't certified? Why would your partners trust you if you're not, particularly if your competitors are?