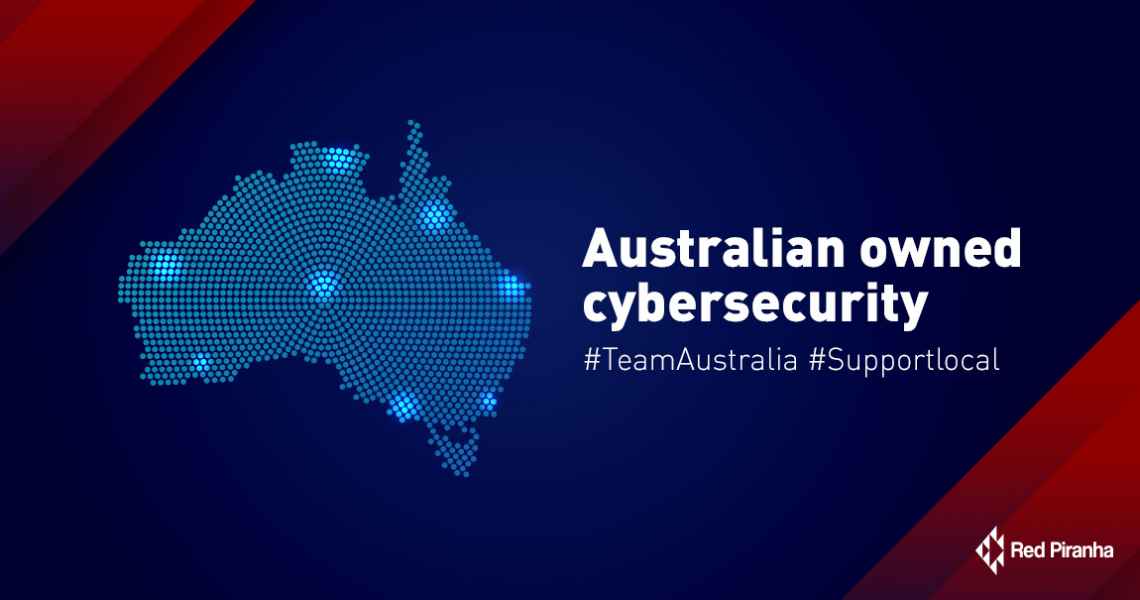 The Australian Government has announced their commitment to building a more robust, more prosperous, and resilient Australian economy, with businesses able to compete on a national and international level without fear of fierce global competition driving down pricing.
As part of their initiative, they have set a goal of awarding 10% of all contracts to Australian's SMEs, with 35% of the contracts valued up to $20 million.
Procurement officials will now be required to consider the impact on the Australian economy and the benefits of using 'home-grown' products and services will bring to companies nationwide.
The buy-local movement, initially gaining momentum earlier in 2020 following a horrific drought and bushfire season, was reignited again as the COVID-19 pandemic wreaked havoc on economies globally. With borders on a state and national level remaining closed, consequently causing significant delays in supply chain logistics, industries have banded together to drive up the nations consumer and business spending.
Shoppers and procurement teams are taking a vested interest in learning about their products, where they come from and the sustainability aspect – environmental or otherwise.
Not only does this shift to localised spending help with our economic outlook, but it also sees more Aussies in jobs.
For Cybersecurity, data sovereignty is a hot topic, with many providers unable to guarantee their client's data can be stored safely, often stored offshore in improperly secured, non-compliant facilities vulnerable to foreign attack.
"We have a wealth of knowledge and expertise right here in our own backyard," said Red Piranha CEO, Adam Bennett. "Why the Government has overlooked Australian based, outstanding technology up until now is a mystery. This announcement is long-awaited, and it's fantastic that the Government has listened to Australian businesses."
"As a proudly Australian made and owned company, and part of Team Defense Australia, Red Piranha, looks forward to the opportunity to have a seat at the table. We can offer world-class Cybersecurity products and services to our Governments, ensuring data-sovereignty and keeping Australia safe. It's time to bring Australian technology into the spotlight and continue to build out our home-grown capacity further".
Read the full Government update here
Red Piranha is Australia's leading developer and manufacturer of advanced cybersecurity technology and solutions. Our Crystal Eye Consolidated Security Platform consolidates an array of technologies required to deliver detection and response capabilities. In addition, consolidation offers the opportunity to be both incident and audit-ready through a platform that ensures real-time protection and risk assessment.

Date Published
August 18, 2020