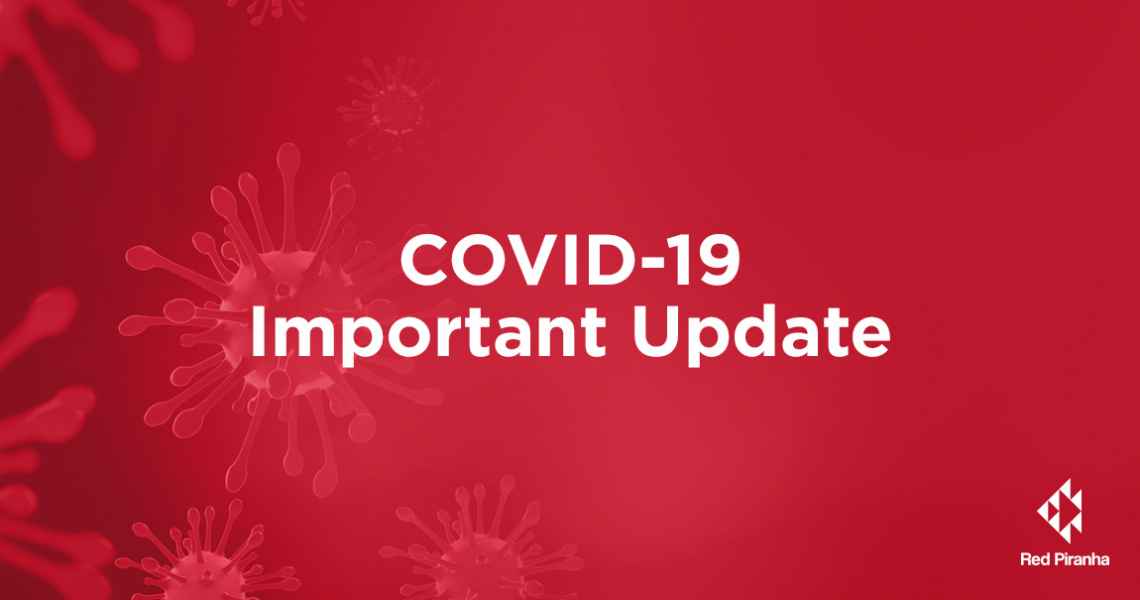 COVID-19 Event Update
With recent updates to the advice issued by both the World Health Organisation (WHO) and the Government about the continually evolving Coronavirus (COVID-19) situation, like many organisations we are making changes to the way we deliver our events over the coming months.
We feel taking a proactive approach will ensure the wellbeing of our people, partners and the public; therefore, we have made the difficult decision to cancel all events for the foreseeable future.
While we value these events and see it as an opportunity to nurture our partnerships and welcome new partners on board, our primary concern is always the safety and wellbeing of our staff and attendees.
We plan to replace our events nationally with a series of live-streamed webinars. These online events will provide an opportunity to interact with our team of in-house experts, exchange ideas and ask questions in real-time. We will share details of these webinars will in the coming weeks.
Stay aware, stay secure.
It is essential now more than ever to remain vigilant with your security, ensuring your team is up to date with your company's cybersecurity plan and practises to protect your business.
Moving to a remote workforce comes with hurdles, including the security of your data, network and infrastructure, but we're here to help.
Our 'follow the sun' model, with teams located globally, means its business as usual for Red Piranha; we will still be working to protect your business around the clock with no disruption. Our team is available for remote services with the ability to run vulnerability and penetration testing anywhere in the world. We can also assist with transitioning your business from an office-based to a remote workforce.

For support, technical assistance or advice, please email [email protected] or call +61 (08) 6365 0450.