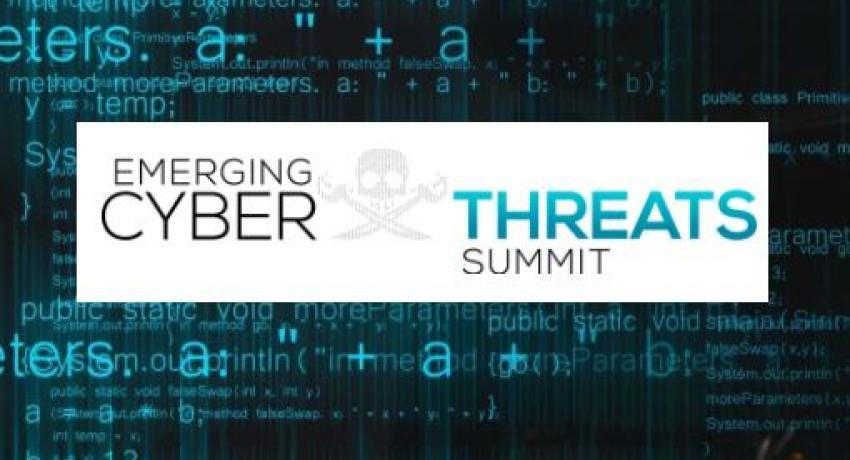 The Emerging Cyber Threat Summit will take place on 7 June, 2017 and 8 June, 2017. It will be held at Dockside Darling Harbour, Sydney, Australia. The core focus of The Emerging Cyber Threats Summit 2017 on the first day of the summit will be data privacy, Ransomeware, securing smart cities, cyber risk, cyber insurance, and cyber workforce. The second day of the summit will focus on healthcare, critical infrastructure, data & privacy, artificial intelligence, and cyber threat intelligence.
The speakers taking part at the summit will hail from various fields including key government and private sector departments.
Click Here to know the names and the designations of the speakers at the Emerging Cyber Threats Summit 2017.
This summit is an excellent platform for the attendees to unravel the facts related to the next-generation cyber threats. Business leaders attending the summit will get greater insights on how to balance the risks involved while their organization is competing in a fast paced business growth scenario. The presentations that will be discussed would be focused on what kind of strategy board members of the company will play with respect to the cyber security domain which is becoming more challenging day by day.
The Emerging Cyber Threats Summit 2017 is also an excellent platform to get acquainted to the latest updates with regards to the complicated legal policies and the best practices in the industry. The growing cyber threats has shed light on the growing needs of cyber insurance for organizations which will also be discussed by Rehana Box (Advisory Partner at Ashurst).
The summit will also focus on where the investment needs to be optimized in order to maximize protection and minimize risk. Apart from this it will be a great opportunity for the attendees to meet industry leaders who are involved in taking cyber security to the next level.
Click Here to view the event at a glance.
Date Published
June 05, 2017