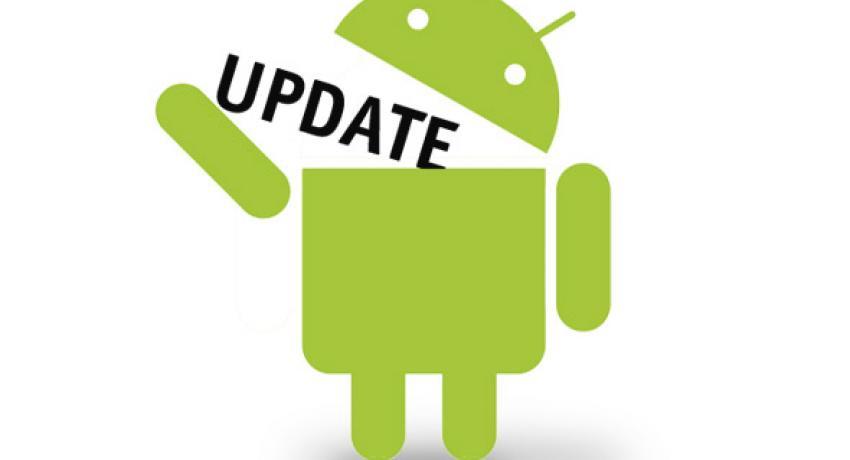 Google Android has released their monthly security bulletin for the month of June, 2017 which exposes the vulnerabilities and the patches in 11 of its components. The bulletin also sheds light on addressing the problem that causes Pixel and Pixel XL smartphones to randomly freeze.
Apparently, Google has rolled out an over-the-air (OTA) software update that is aimed to patch up Google's Android devices such as Pixel phones and Nexus 5X, 6, 6P, and 9. Apart from these android devices the update is also meant for Nexus Player and Pixel C tablet.
Android devices built by other companies would receive the source code patches by June 8, 2017. So, basically the update will be made available by the android device manufacturer after they receive the patches from Google. The updates will be sent to the mobile phones through network carries as and when it's made available by the android device manufacturers. Users can also instantly update their mobiles manually if the latest fix and update is made available.
The Android Security Bulletin also states that the most severe security vulnerability is the one that lies in the Media Framework of Android. This vulnerability can be exploited by a malicious remote attacker to cause memory corruption with the help of a specially crafted file. Nevertheless, Google has also communicated through its bulletin that it is not aware of any attacks that have targeted these vulnerabilities.
Date Published
June 07, 2017