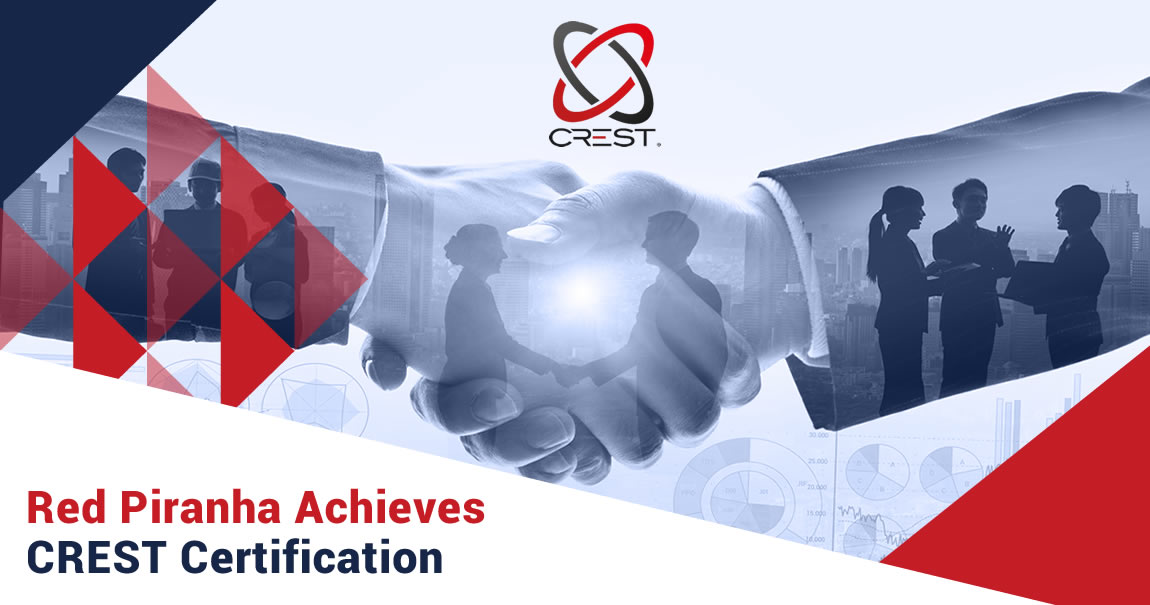 Red Piranha, Australia's leading developer and manufacturer of advanced cybersecurity technology, is pleased to announce that they have achieved CREST ANZ (Council of Registered Ethical Security Testers) certification. Our CREST ANZ certification approval provides Red Piranha's partners and clients with the assurance and confidence that our penetration testing services are of exemplary quality, conform to industry best practices and meets the highest ethical standards in penetration testing services.
CREST provides internationally recognised accreditations for organisations providing penetration testing, cyber incident response, threat intelligence, vulnerability assessment services and Security Operations Centre (SOC) services.
As an official CREST ANZ approved organisation, Red Piranha has been independently assessed to ensure our proficiency and compliance in our cybersecurity capabilities, systems, processes, and practices regarding our delivery Penetration Testing.
CREST requires a rigorous assessment of our business processes, data security, and security testing methodologies to demonstrate a level of assurance that our information security methodologies can provide our clients and partners with a robust assessment of our cybersecurity posture.
"Red Piranha's large team of experienced testers has always worked to the highest possible standards. Our Crest certification attests to their deep understanding and knowledge of the latest vulnerabilities and techniques used by threat actors.' Adam Bennett. CEO of Red Piranha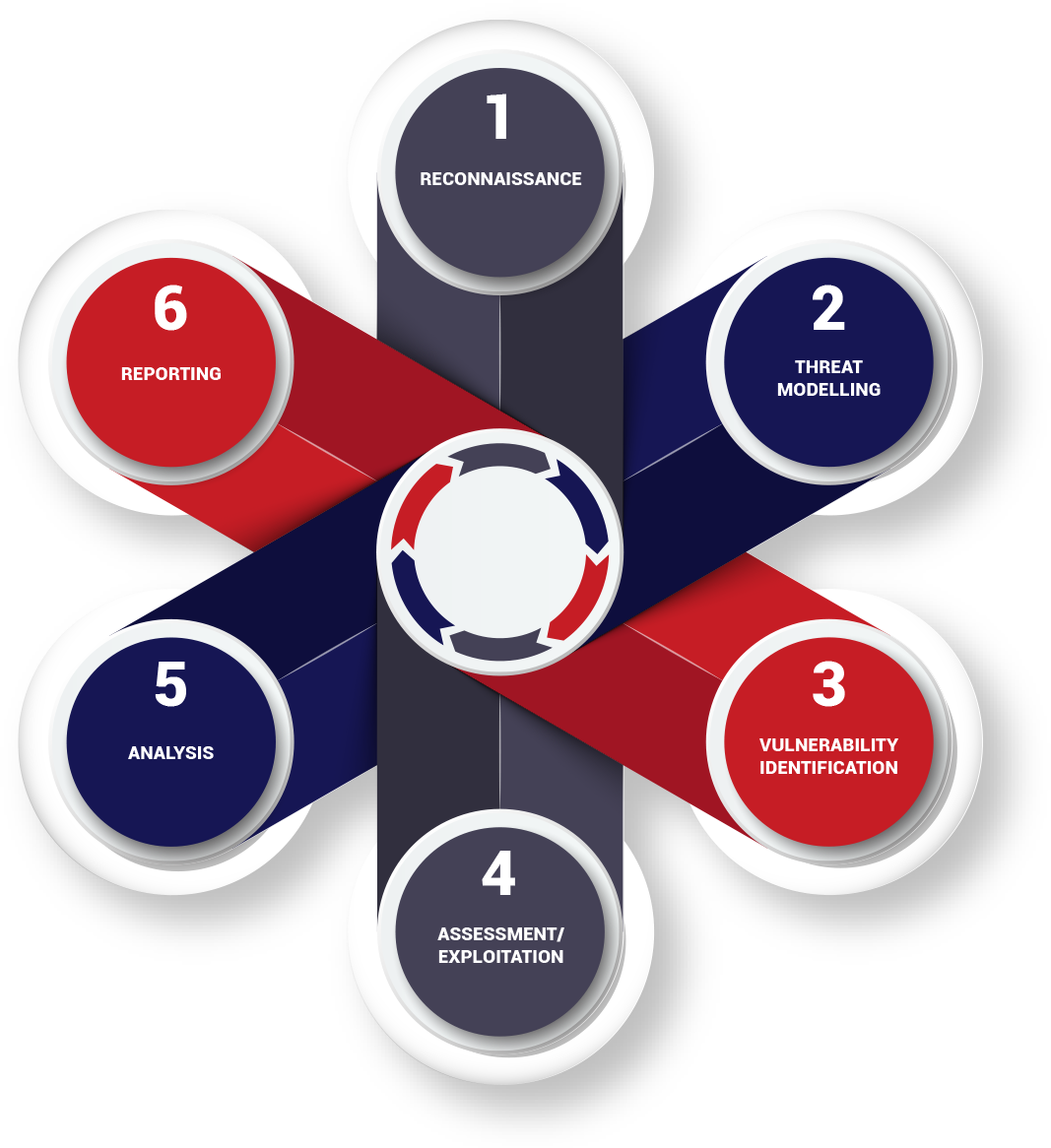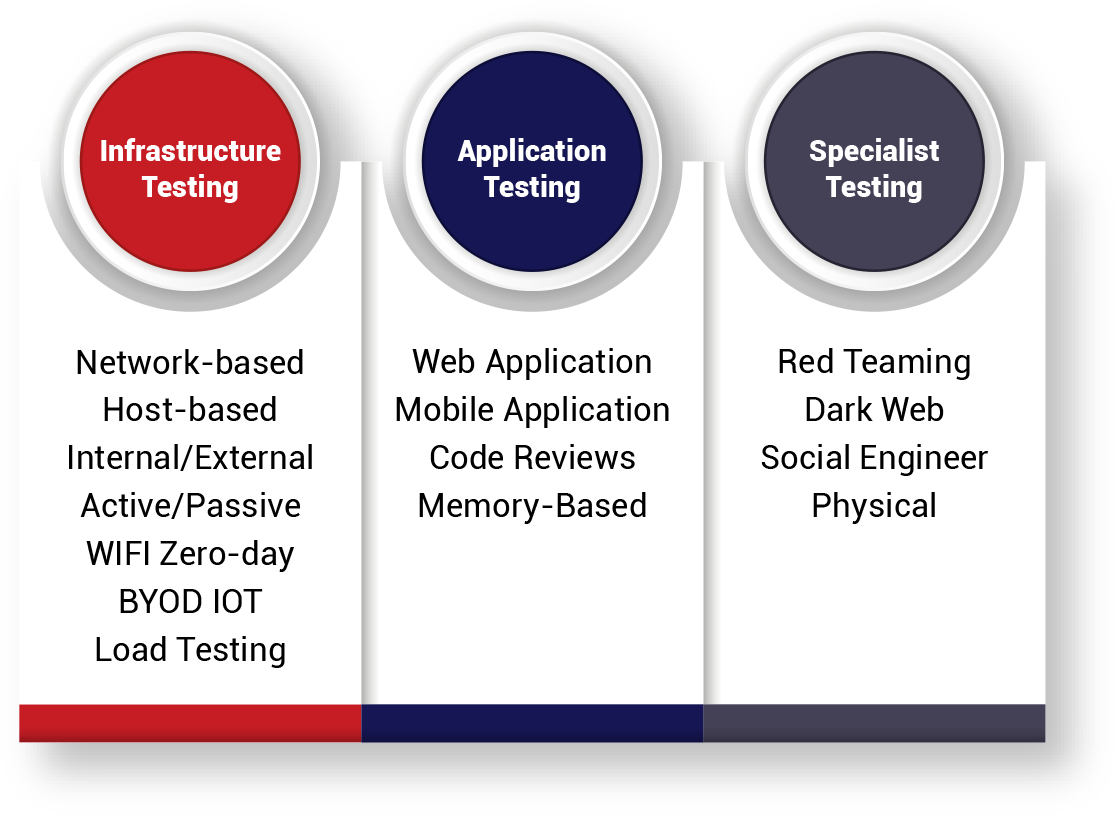 With the risk of cyberattacks escalating, organisations of all sizes need to be prepared and anticipate cybersecurity threats before they emerge. Red Piranha provides organisations with the additional peace of mind that our team of experienced pen testers are CREST and OSCP (Offensive Security Certified Professional) certified and comply with all significant framework standards.
To learn more about Red Piranha's Crystal Eye XDR and our extensive range of cybersecurity solutions, please visit redpiranha.net.
Date Published
July 12, 2021