Tuesday, December 18, 2018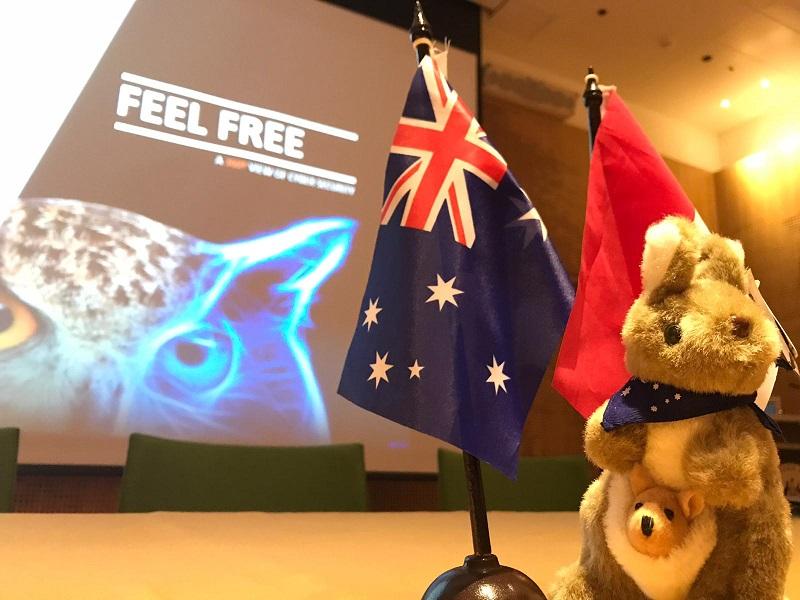 Australian Cyber security company Red Piranha, developer and manufacturer of advanced security solutions and products for Managed Service providers (MSP) and enterprises across the globe, has signed another international partnership.

Singapore based C-COR, supplier of products and services to major Telcos and Multiple System Operators, has signed a partnership with Red Piranha. C-COR has a fast growing contingent of high-profile international clients throughout the Asia-Pacific region with offices based in Singapore and Australia. C-COR focuses on next generation of connective technology, including core networking technology, connections products and photo-voltaic equipment via the wholesale electrical and data distribution channels.

Through this partnership agreement, C-COR is now a licensed reseller of Red Piranha solutions to customers of various sizes - small-to-medium size businesses up to the largest enterprises. This agreement represents the strength of our global strategic partnership program, complimented by C-COR's transparent vision and ongoing commitment in the development of the safety and security industry across Southeast Asia.

Red Piranha's Crystal Eye Unified Threat Management (UTM) platform is designed for Managed Service Providers (MSP's) and their clients that need extreme security. This is a platform that is both easy to use and affordable. It features proven security techniques with layers of protection to keep data safe. Crystal Eye is a multi-layered security next-generation firewall that increases security awareness, reducing risk exposure from advanced cybercrime, malicious software and insider threats.

This partnership is committed to offering superior security solutions and services at an affordable price, so small to medium businesses can also enjoy the benefit of ironclad information protection.

This is yet another successful partnership built from the Austcyber Austrade ASEAN Cyber mission earlier in 2018.