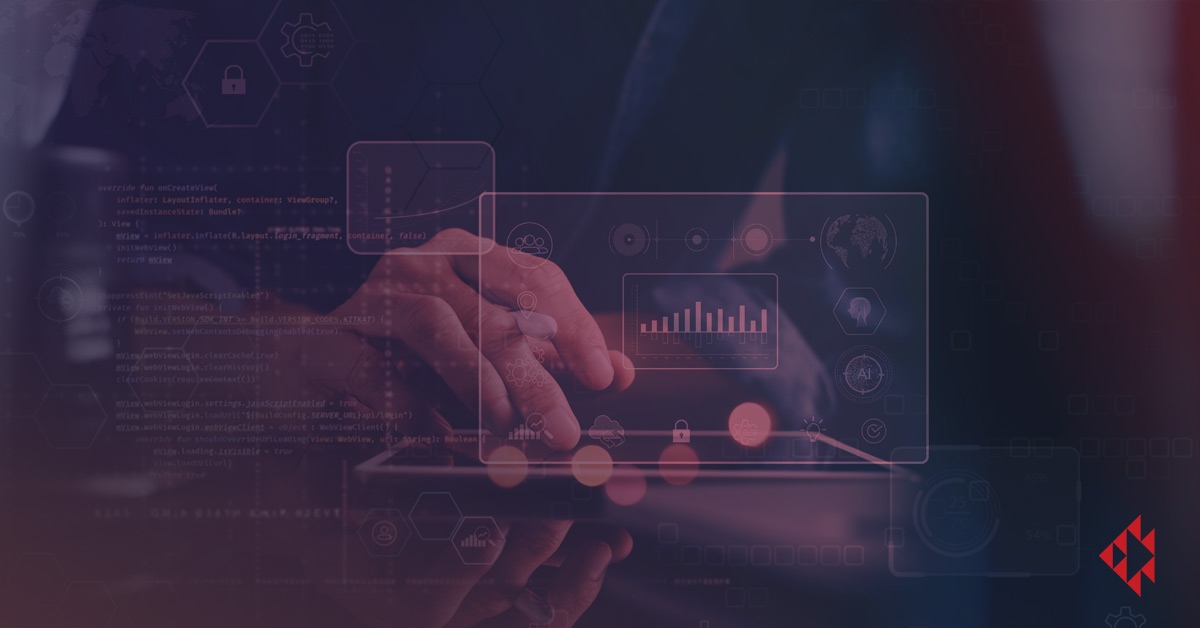 Red Piranha, Australia's first next-generation firewall developer is pleased to announce through its closed beta program successful testing of its Crystal Eye security operating system in live networks over the past month in organisations across Sydney and San Francisco.
The Crystal Eye platform incorporates a next-generation Intrusion Detection and Intrusion Protection systems with simplified configuration and alert tuning to reduce administrative burden. The multi-threaded engine, alongside its high-grade hardware, allows the system to offer increased speed and efficiency in network traffic analysis and throughput. In addition to the IDS and IPS controls the platform provides advanced packet inspection capabilities with Gateway Antivirus, Antiphishing, full packet decryption and network security monitoring. The Crystal Eye platform introduces a sophisticated application layer firewall that can filter traffic based upon information available within data at the application and protocol layer with multiple easy to configure policy controls across these layers.
The Crystal Eye product offers a comprehensive range of security compliance features that typically would require multiple discrete appliances in a single platform. These features include; Managed SIEM, Firewall, IDS/IPS forensic logging, backup systems, Document Data Loss Protection, Automatic vulnerability scanning and On-demand Pcap analysis. The platform introduces sophisticated controls aimed at meeting the basic information security compliance needs for the Small to Medium Enterprise. The Crystal Eye product allows users to monitor and manage cyber threats to their systems through a single console.


Crystal Eye OS Security Dashboard


Red Piranha manufactures and supplies end-to-end security solutions to safeguard your information across the entire network and its borders helping you maintain Confidentiality, Integrity and Availability. The easily deployed Crystal Eye multi-layered security next-generation firewall range increases security awareness reducing the risk of exposure from advanced cybercrime, malicious software and insider threats.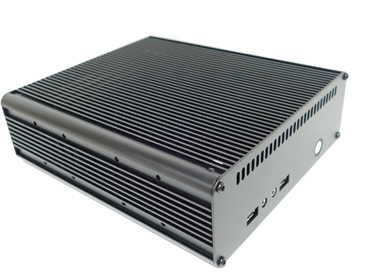 Series 20 Crystal Eye Appliance
The trial program has been with 2 of its planned products due for release later this year. The series 20 and series 30 Crystal Eye appliances are currently being tested in live environments and aim to be affordable, effective unified threat management appliance with its extra compliance features helping SME'S apply an in-depth defense strategy to their Information Security Management Systems.
The trial program has already resulted in new features being added to the system as well as UI/UX enhancements designed to make configuration, implementation and operation of sophisticated security controls easier and cheaper than ever. The company plans to expand the program over the coming months and open it up to more managed service providers looking to expand their service offering around Information Security. As the Small and Medium Enterprise struggles to cope with the ever-changing cyber threats and increased compliance Red Piranha is dedicated to helping provide effective cost-efficient solutions for this ever-growing problem.

For more information please contact us.
Date Published
October 19, 2017