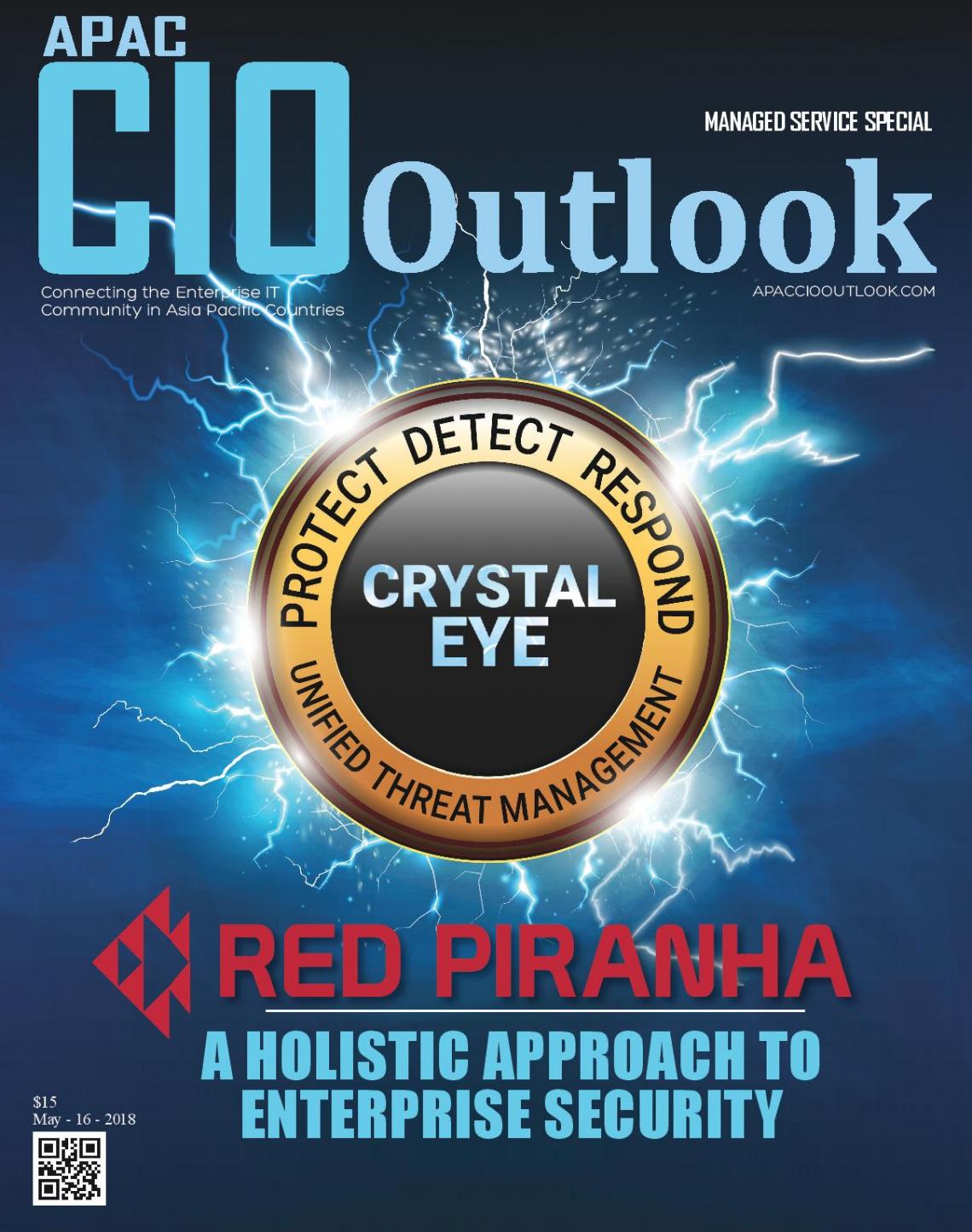 Red Piranha, Australia's first next-generation firewall developer is honoured to be included on this year's Top 25 Managed Service Providers list, which makes Red Piranha one of the most competent and prominent organizations in the Information Security industry.
Being one of the leading MSPs in the Asia Pacific region, we are determined to continue to provide quality Managed Security Service to our clients.
It is with great privilege to announce that Red Piranha has been given the opportunity to grace the cover of CIO Outlook's May 2018 Issue. In the cover article, we shared how we aim to help Managed Service Providers (MSPs) and Small and Medium Enterprises (SMEs) with their battle against Cybercrime.
The damage caused by Cybercrimes is increasing every year, it not only has an impact on Large Enterprises but SMEs are also targeted and are the most vulnerable to cybercriminals and cyber attacks. As a result, SMEs are more reliant on MSPs, not only to fight against these attacks but to help them with compliance and business productivity.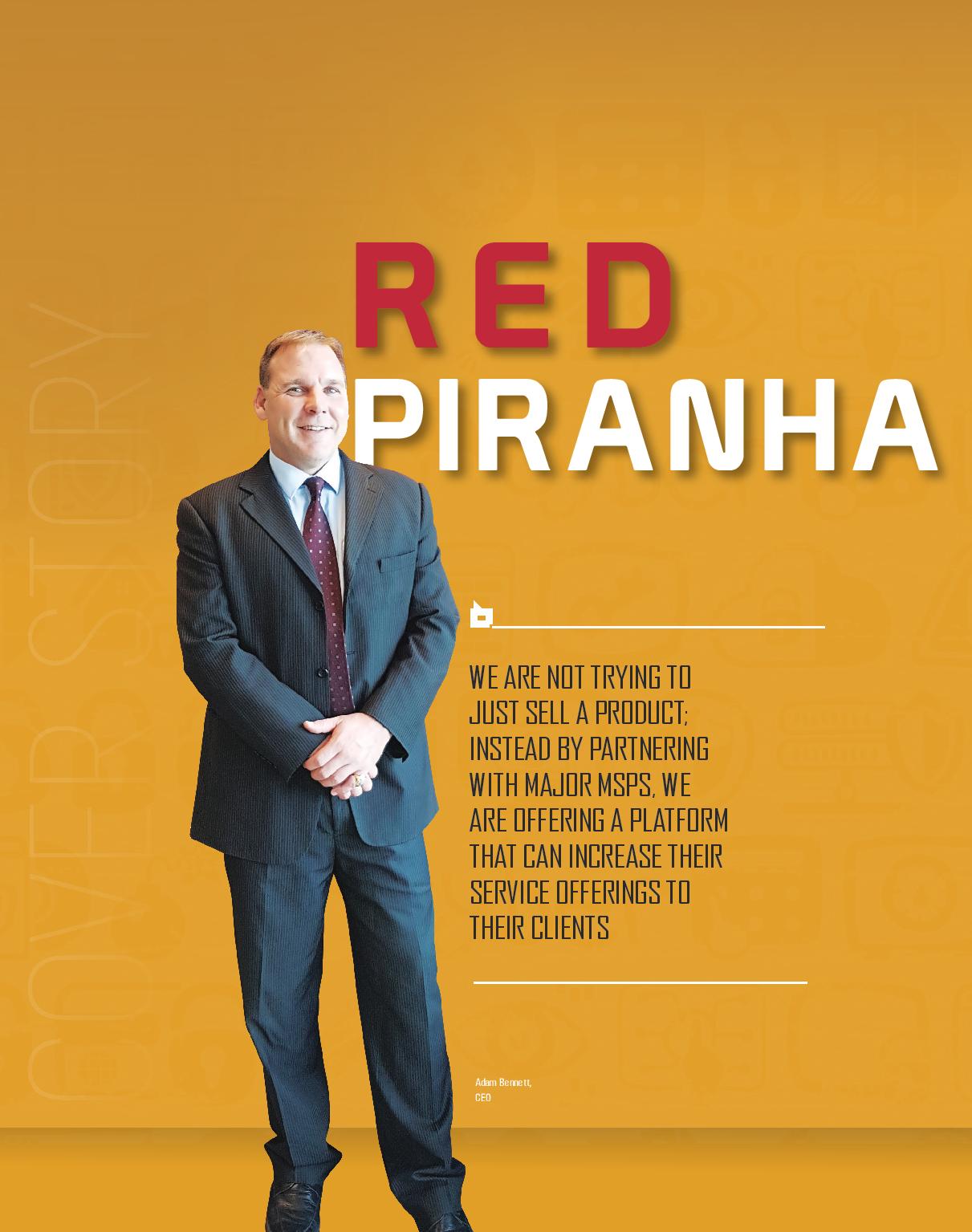 ​​​​​​​

"We are not trying to just sell a product, instead by partnering with major MSPs, we are offering a platform that can increase their service offerings to their clients."

Adam Bennett, CEO of Red Piranha
Red Piranha's aim is to extend our services by partnering with MSPs, empowering them to become more responsive to threats and deliver holistic protection that will help SMEs meet their ever-changing compliance needs.
With the help of our very own Crystal Eye, a Unified Threat Management Platform and a Multi-Layered Security Firewall, which is designed for Australian MSPs and SMEs, we can offer intrusion protection, detection and response within a touch of a button at an affordable cost.
Red Piranha is an Australian enterprise that engineers and manufactures advanced security products for Managed Service Providers (MSP) and enterprises to give them an advantage in fighting off cyber-crime, intrusion attempts and securing their data to meet modern compliance requirements. Our crown jewel, Crystal Eye, is a unified threat management platform designed to easy enough for enterprises to use and powerful enough for MSPs to see a major game-changer when compared against the top products in the industry. We are committed to offering superior security solutions and services at an affordable price, so that even small to medium businesses can enjoy the benefit of ironclad information protection.
Read full article here.
Date Published
May 24, 2018