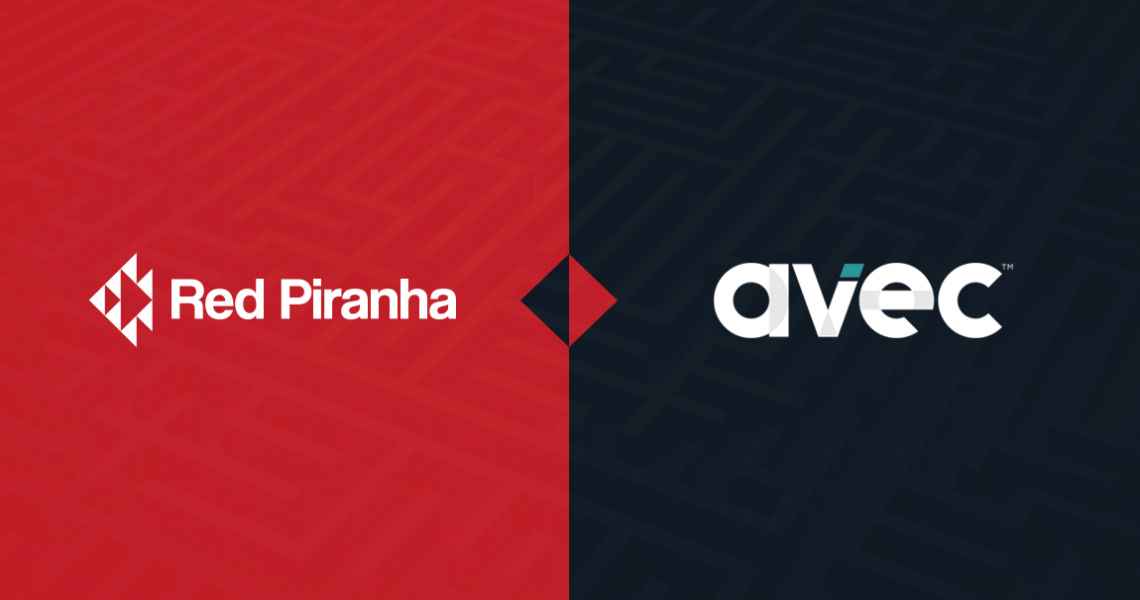 Australian owned cybersecurity company Red Piranha and specialist IT project delivery company Avec Global have joined forces signing a new partnership to deliver intelligent security solutions.
Avec provides technology implementation solutions across Australia and New Zealand. Combining decades of project management experience and backed by one of the world's leading digital and tech people solutions business, Avec helps clients across all industries achieve their business objectives by delivering IT projects with precision.
With 17 offices globally, Avec prides itself on being outcomes-based, providing a human approach to IT project delivery.
This partnership will see Avec using Red Piranha's flagship product Crystal Eye as their principle cybersecurity offering to their clients. In addition to Crystal Eye, their range of services including Vulnerability and Penetration Testing (VAPT), Virtual Chief Information Security Officer (vCISO) and the company's recently announced Electronic Chief Information Security Officer (eCISO) the first of its kind will be offered as Avec's preferred cybersecurity solution.
Avec is now able to ensure clients remain secure with market-leading technologies via Red Piranha's advanced cybersecurity solutions through one consolidated framework.
Red Piranha's Crystal Eye Unified Threat Management (UTM) platform is designed for Managed Service Providers (MSP's) and their clients that need extreme security. A platform that is both easy to use and affordable; it features proven security techniques with layers of protection to keep data safe. Crystal Eye is a multi-layered security next-generation firewall that increases security awareness, reducing risk exposure from advanced cybercrime, malicious software and insider threats. 
As businesses industry-wide, small to large struggle to cope with the ever-changing cyber-threats, this partnership between Red Piranha and Avec is committed to providing an effective, efficient solution for the continually evolving cybersecurity landscape.