Upcoming Event
THURSDAY, 30

th

NOVEMBER 2023
11:30 AM AWST / 2:30 PM AEDT
11:00 AM CET

08:00 EST
Crystal Eye XDR (Extended Detection & Response) is a new approach that provides end-to-end security
all from a single integrated platform.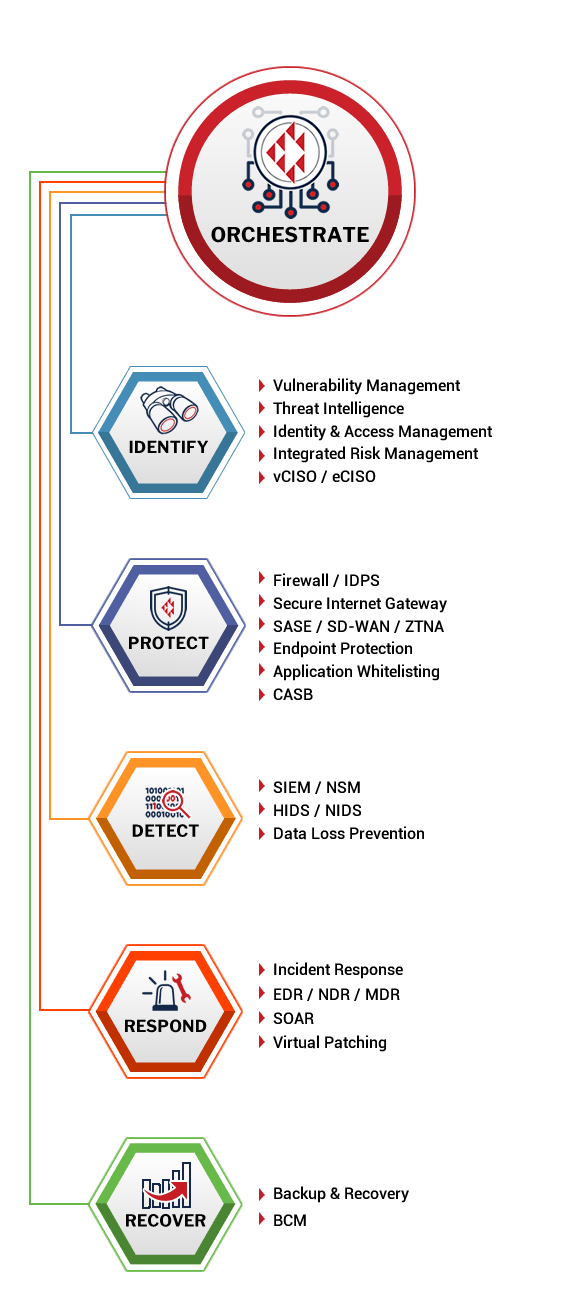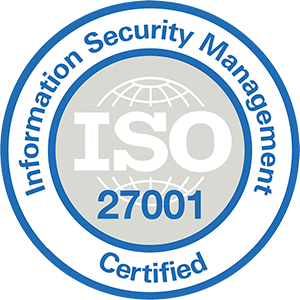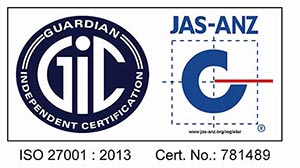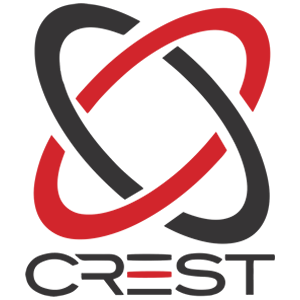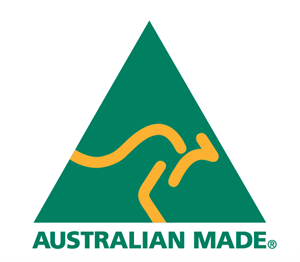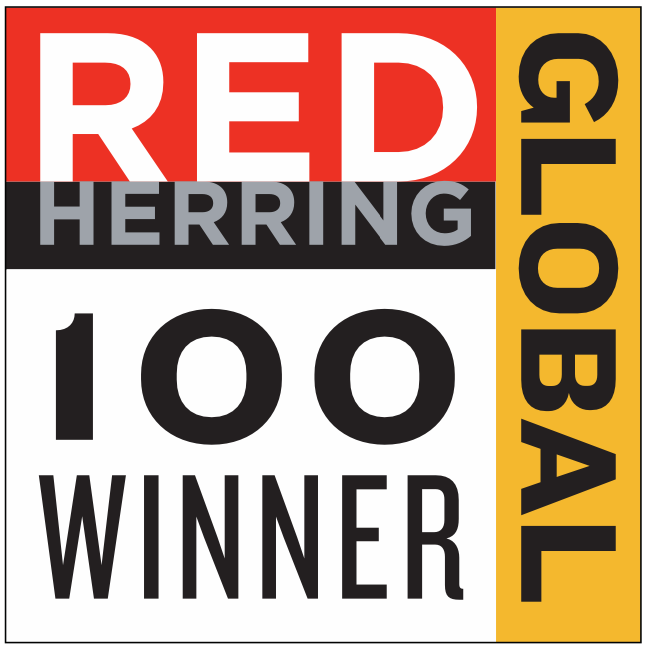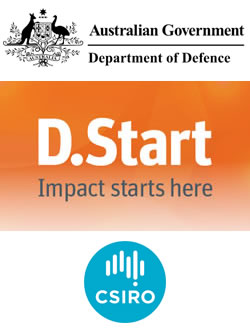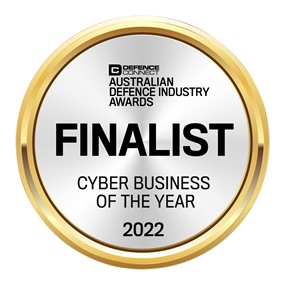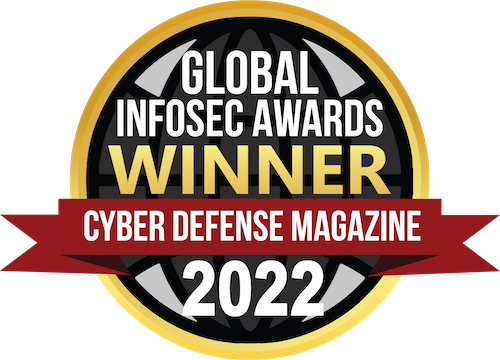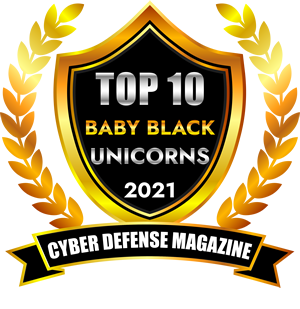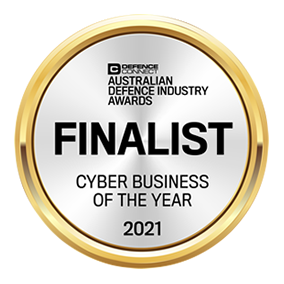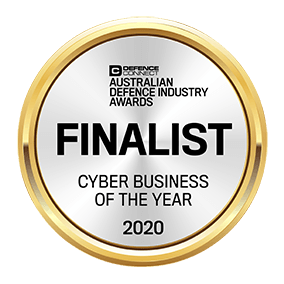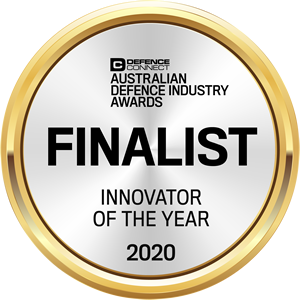 SIMPLE. SECURE. COMPLIANT.
Crystal Eye secures your organisation from the cloud to the endpoint
with a range of advanced security technologies.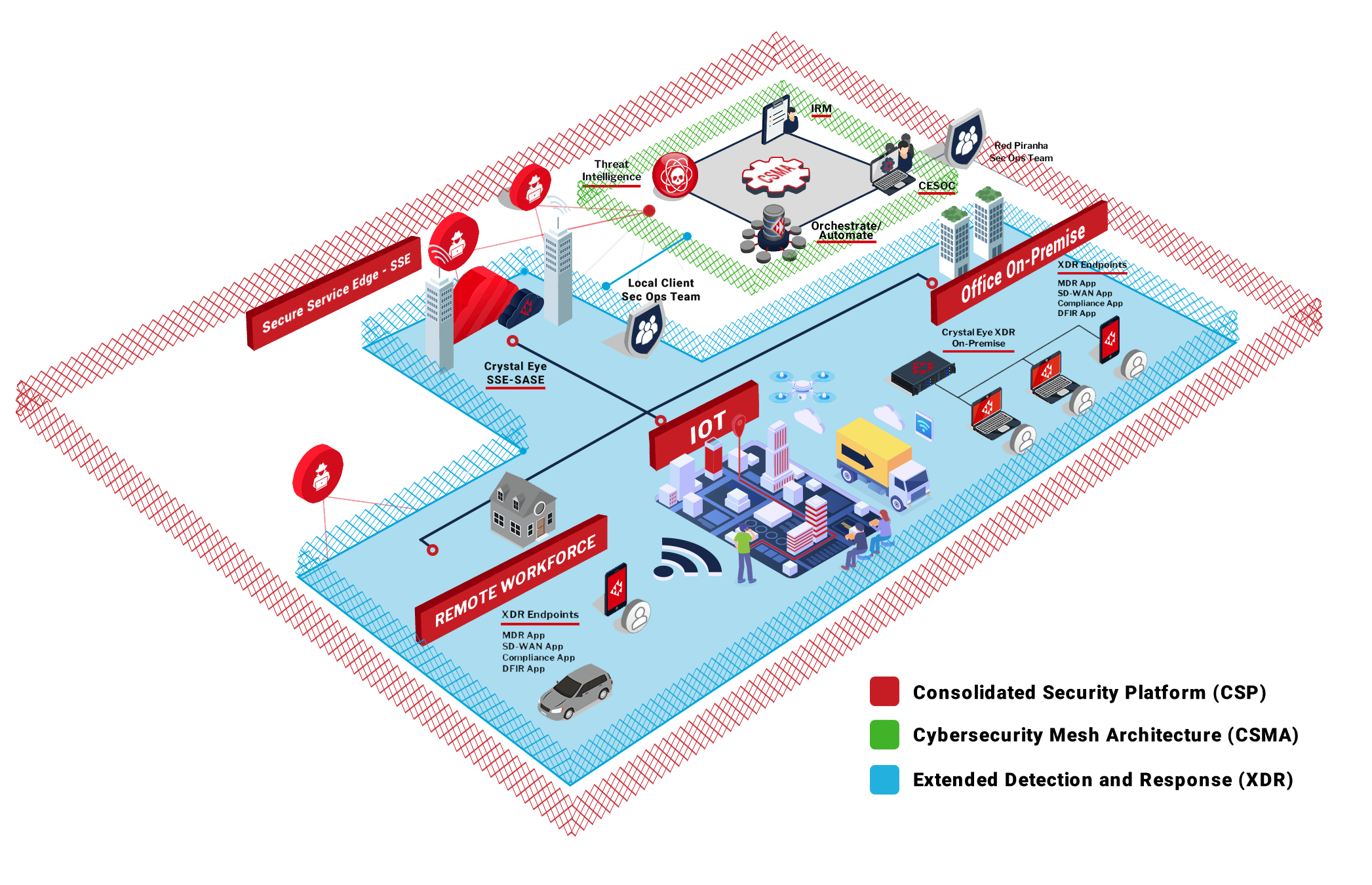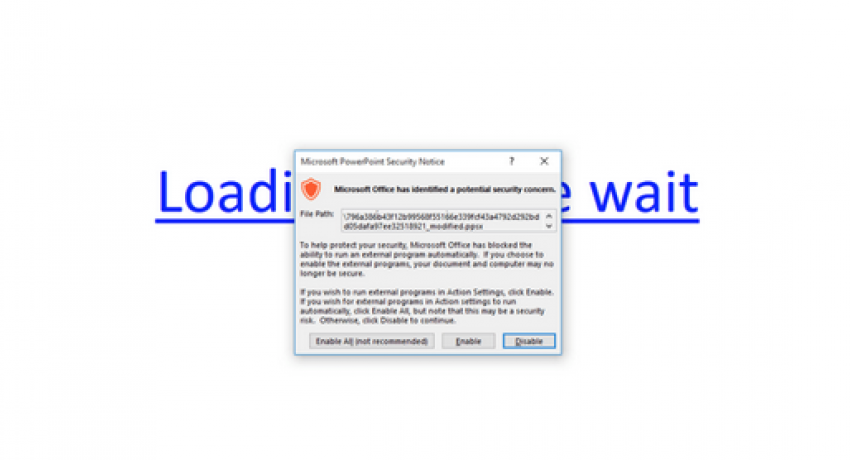 Cybercriminals tricking users to execute arbitrary codes on to their computer systems and download malware using a PowerPoint File.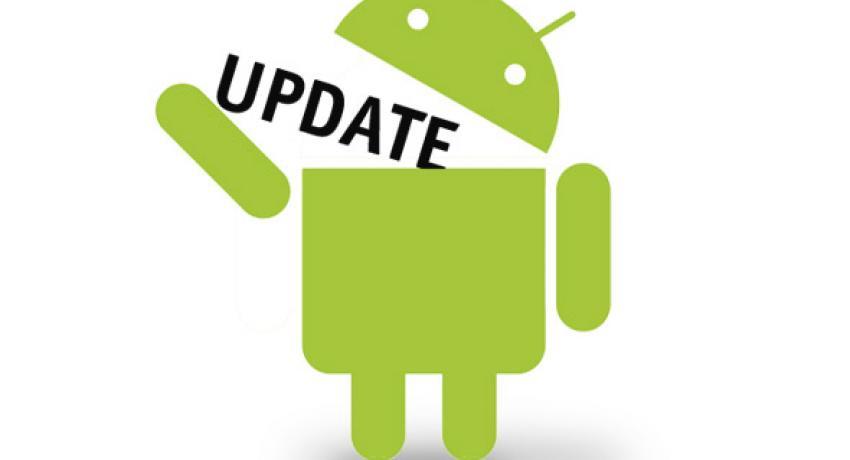 Google Android has released their monthly security bulletin for the month of June, 2017 which exposes the vulnerabilities and the patches in 11 of its components. The bulletin also sheds light on addressing the problem that causes…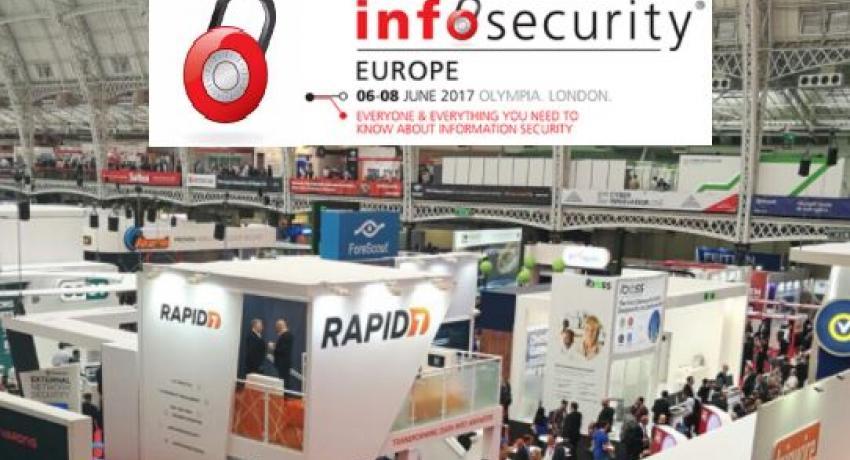 InfoSecurity Europe 2017 – the biggest cyber security event in the region, will take place in London from June 6, 2017 to June 8, 2017. This massive event will attract security professionals from the Europe and elsewhere and would be…