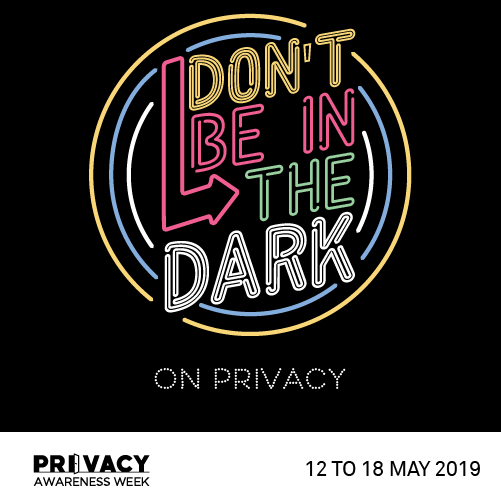 Emergence of new technologies has reduced the complexities in performing various tasks making things convenient for individuals and organizations across the world. However, exposure to cutting edge technologies is also increasing the possibilities of people having their privacy being invaded. Henceforth, it's become important to maintain data privacy and data security as both complement each other. Data security refers to technical safeguards that help to create a secure environment to maintain data confidentiality. Data privacy on the other hand is related to the procedures involved in governance of personal data.
Also Read: Israeli Malware Pegasus Used to Spy on Saudi Human Rights Activists & Human Rights Organization
The constant fear of violation of data privacy has made it important to secure personal information. Data breaches have risen to alarming rates adversely affecting the entire society. According to a report released by the Office of the Australian Information Commissioner (OAIC), over 10 million people were hit by a single Australian data breach. These data breaches has the ability to disrupt economies and can have many long-term negative impacts.
Protecting Data at an Individual and Organizational Level—A Major Concern
There are different types of personal Information (like contact information, financial details, identity information, health information and other sensitive information) that an individual might look forward to secure. Cyber criminals access sensitive information by compromising emails, mobile phones and tablets, online applications, smart devices and webcams. However, these access points can be secured and best practices can be implemented to enhance data security.
Also Read: Phishing Attacks on Tibetan Human Rights NGO's & Parliamentarians in Exile – A Detailed Overview
Organizations often pay a huge price when their databases are breached resulting in steep fines, tarnished image and depreciated company share price. There has been an exponential growth in the amount of sensitive data held by organizations today. The increase in the volume of the data handled at an organizational level has also increased the risk of data breaches.
How Crystal Eye Can Help Safeguard Data Privacy Through Data Security?
Data privacy can be safeguarded with the help of various built-in applications of the Crystal Eye Consolidated Security Platform. These multiple security functions of Crystal Eye are designed to provide data security addressing core issues that affect data privacy. Some of the functionalities of Crystal Eye that play a vital role in safeguarding data privacy are network intrusion detection and protection, data loss protection, account lockout on extended login attempts.
The content filter functionality Crystal Eye helps in isolating and detecting malware safeguarding sensitive information from being exfiltrated. It also restricts the user from accessing malicious websites that proliferate malware. The centralized reporting and logging mechanism provides deep visibility into the network which helps to gain analytical insights about various threats and attacks that could pose a threat to data privacy.
Date Published
May 14, 2019