Upcoming Event
THURSDAY, 30

th

NOVEMBER 2023
11:30 AM AWST / 2:30 PM AEDT
11:00 AM CET

08:00 EST
Crystal Eye XDR (Extended Detection & Response) is a new approach that provides end-to-end security
all from a single integrated platform.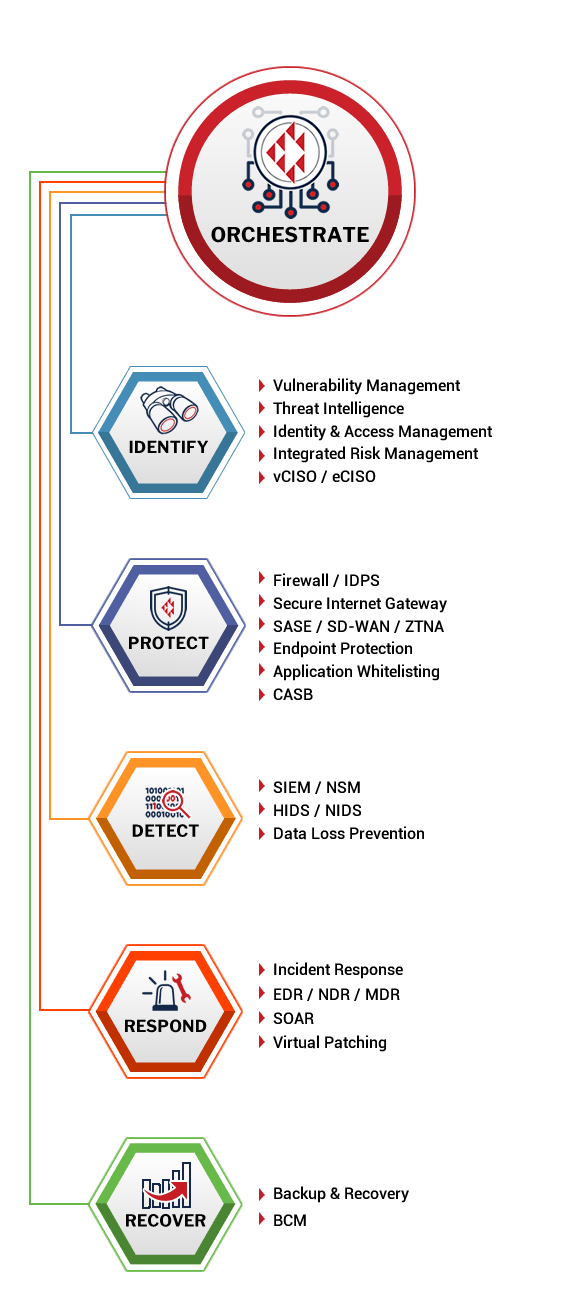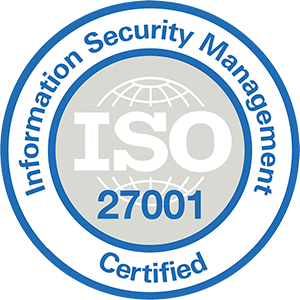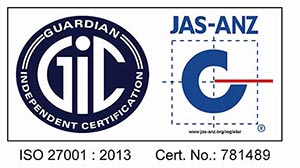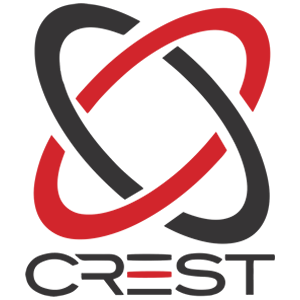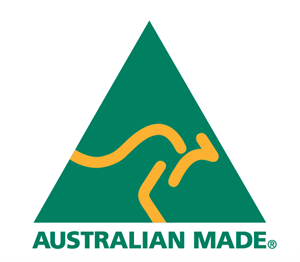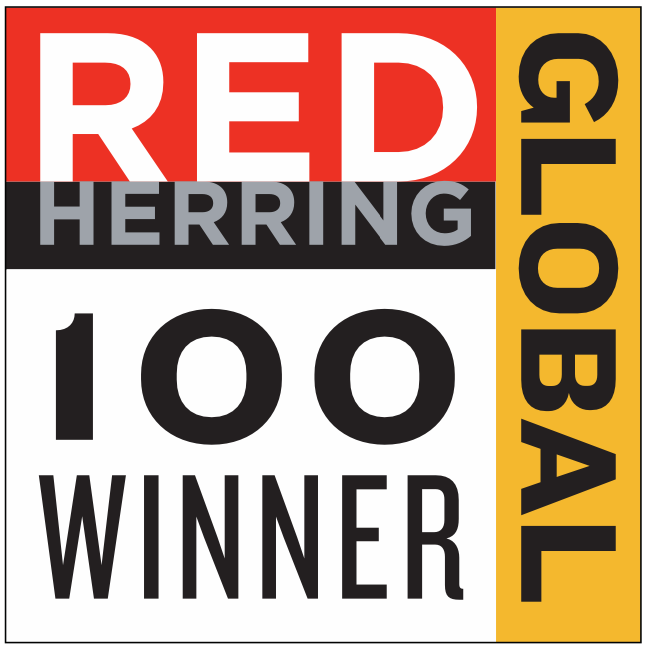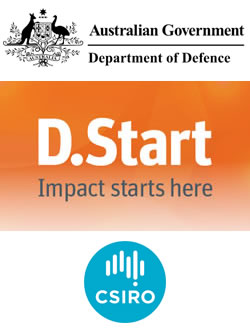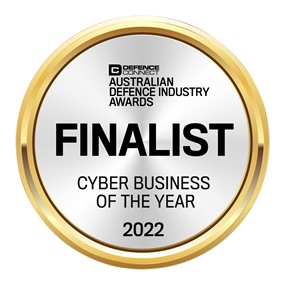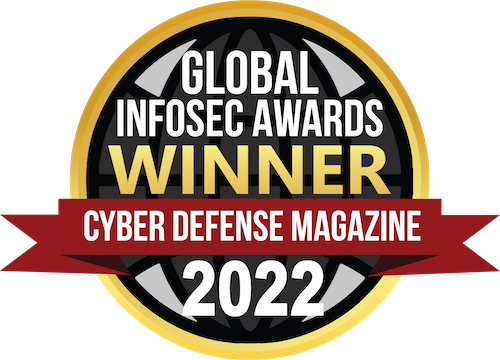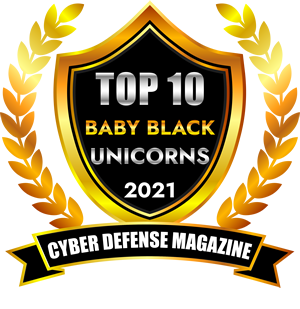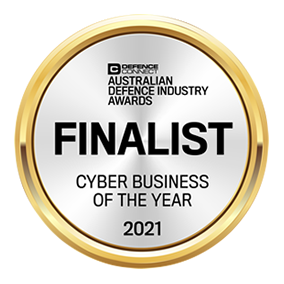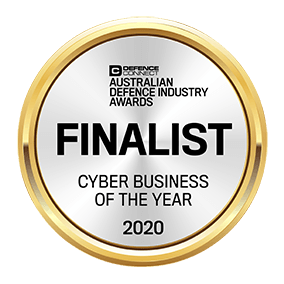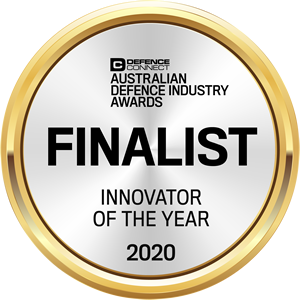 SIMPLE. SECURE. COMPLIANT.
Crystal Eye secures your organisation from the cloud to the endpoint
with a range of advanced security technologies.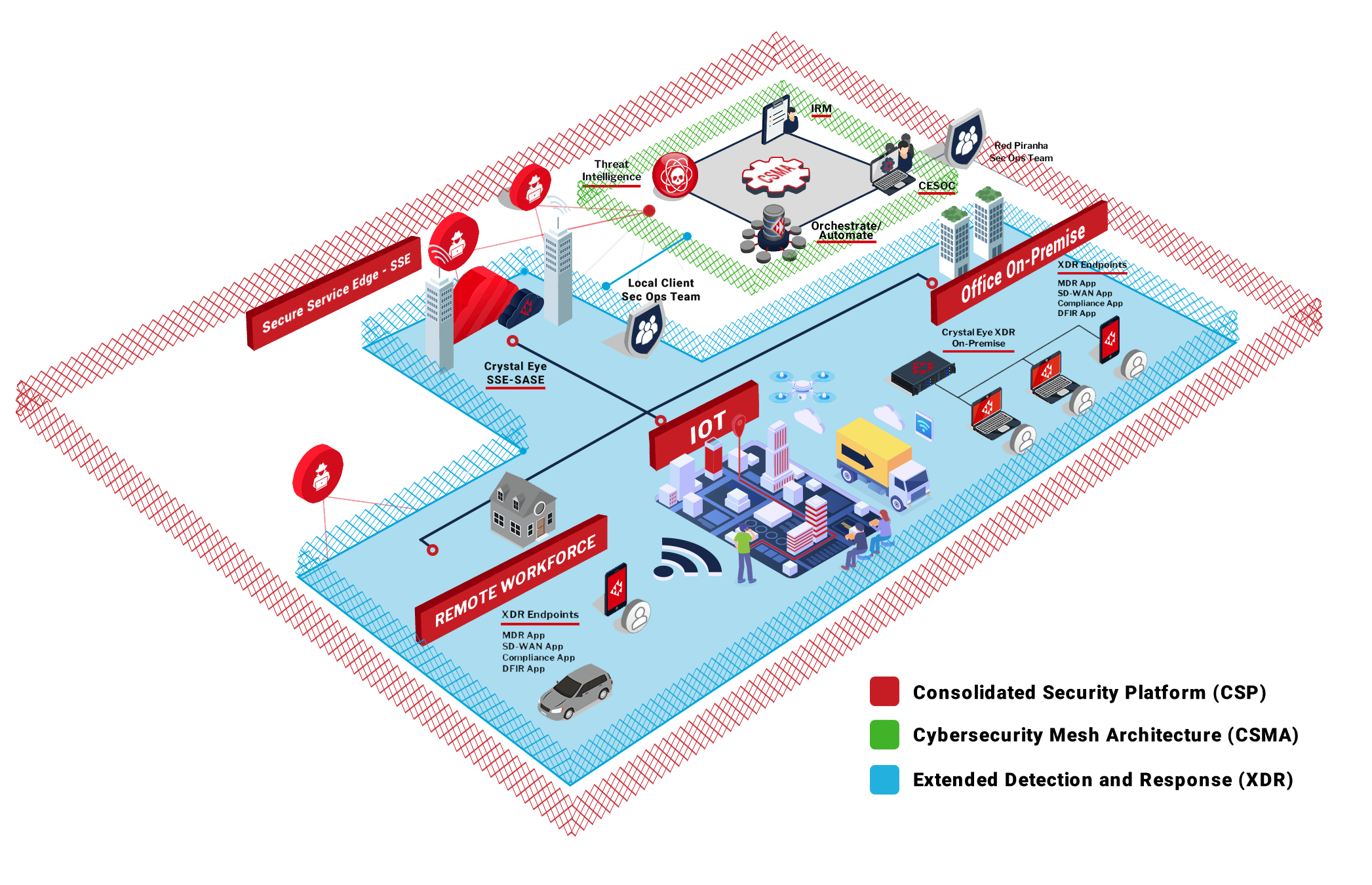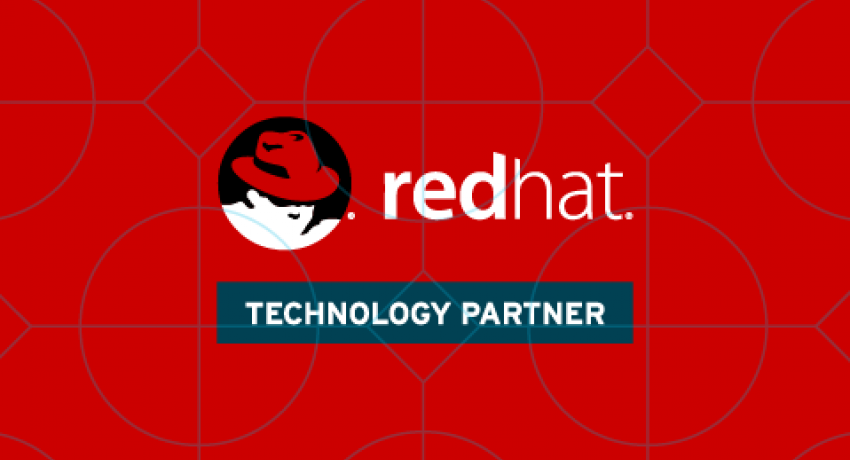 Red Piranha partners with Red Hat, the worlds leading provider of open source, enterprise IT solutions.

The recent Shadowbrokers dump exposes over 3 million systems and the number is only climbing.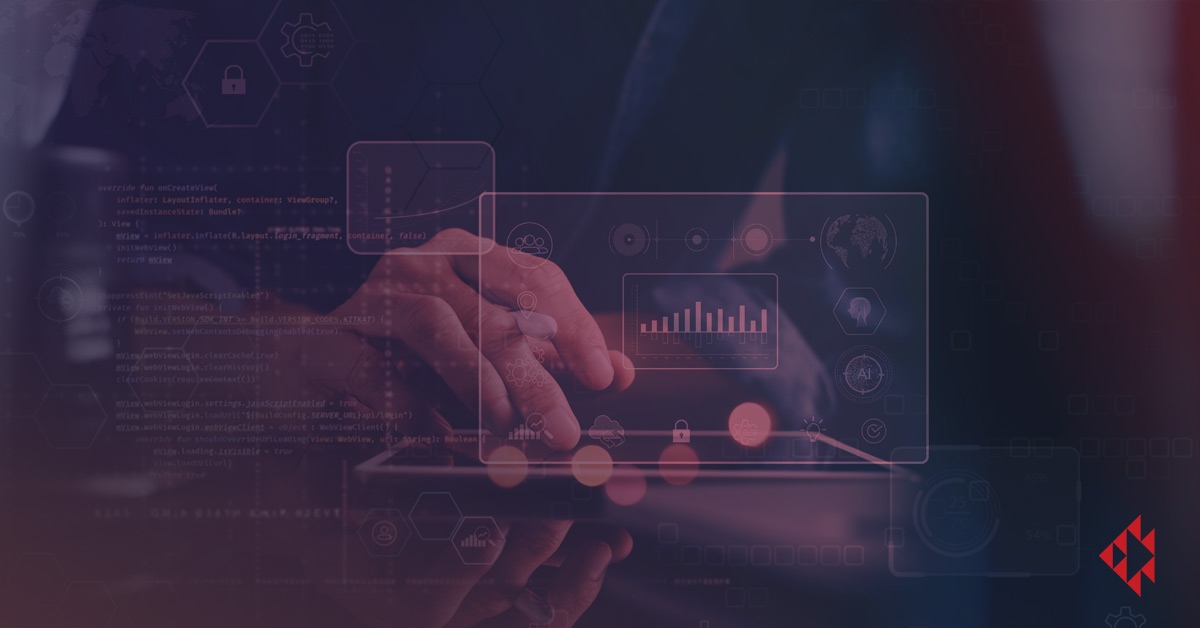 Red Piranha is pleased to announce it's acceptance into the Open Information Security Foundation (OISF) Consortium.