Upcoming Event
THURSDAY, 30

th

NOVEMBER 2023
11:30 AM AWST / 2:30 PM AEDT
11:00 AM CET

08:00 EST
Crystal Eye XDR (Extended Detection & Response) is a new approach that provides end-to-end security
all from a single integrated platform.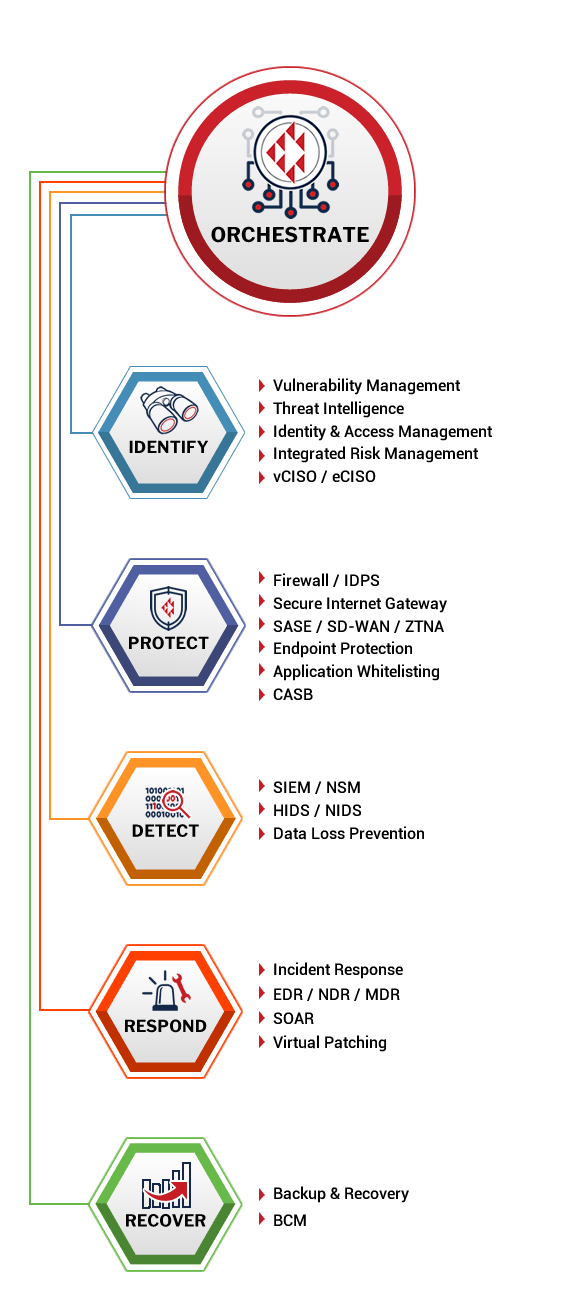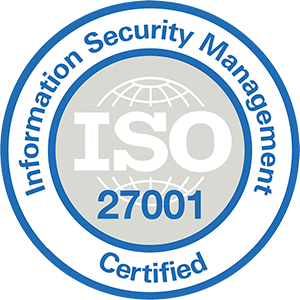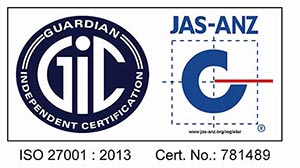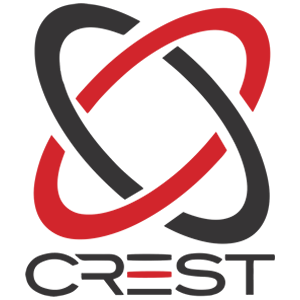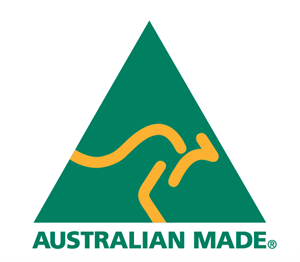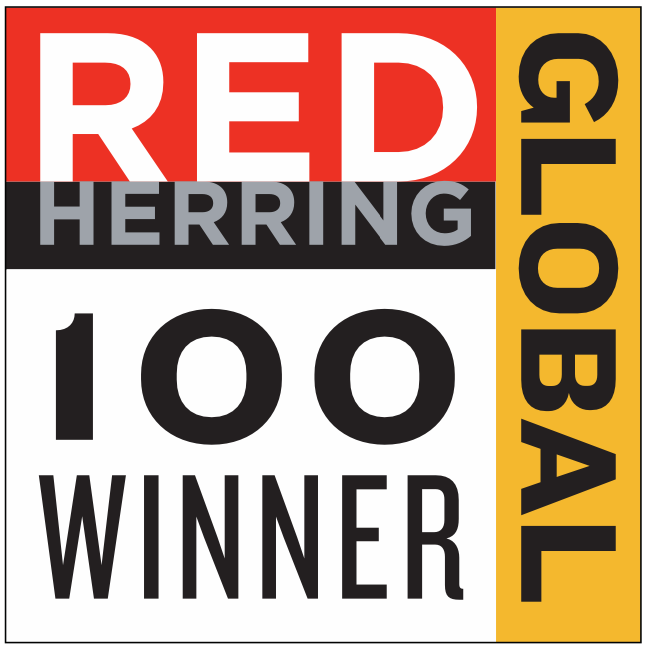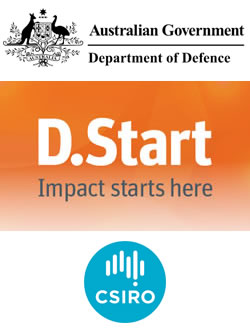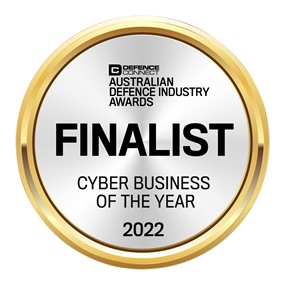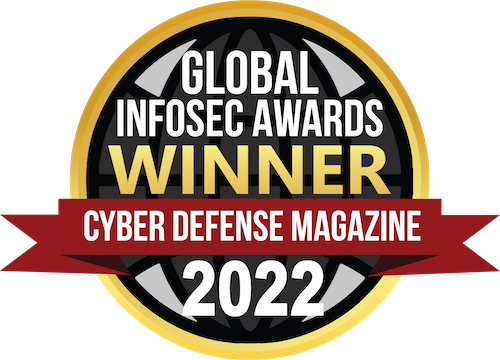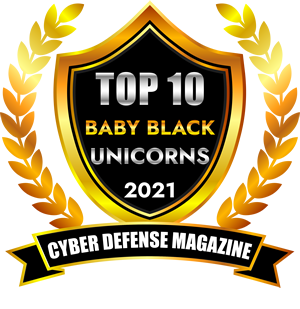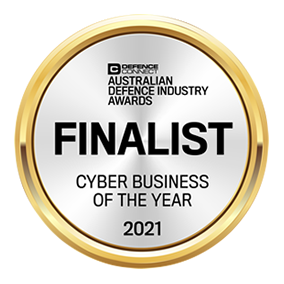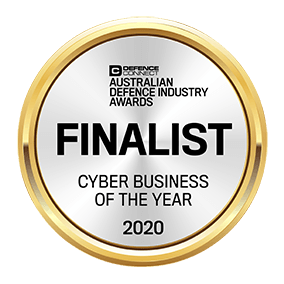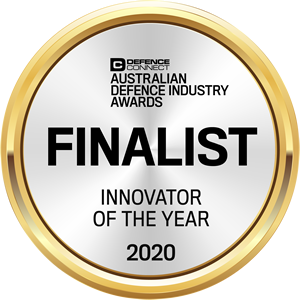 SIMPLE. SECURE. COMPLIANT.
Crystal Eye secures your organisation from the cloud to the endpoint
with a range of advanced security technologies.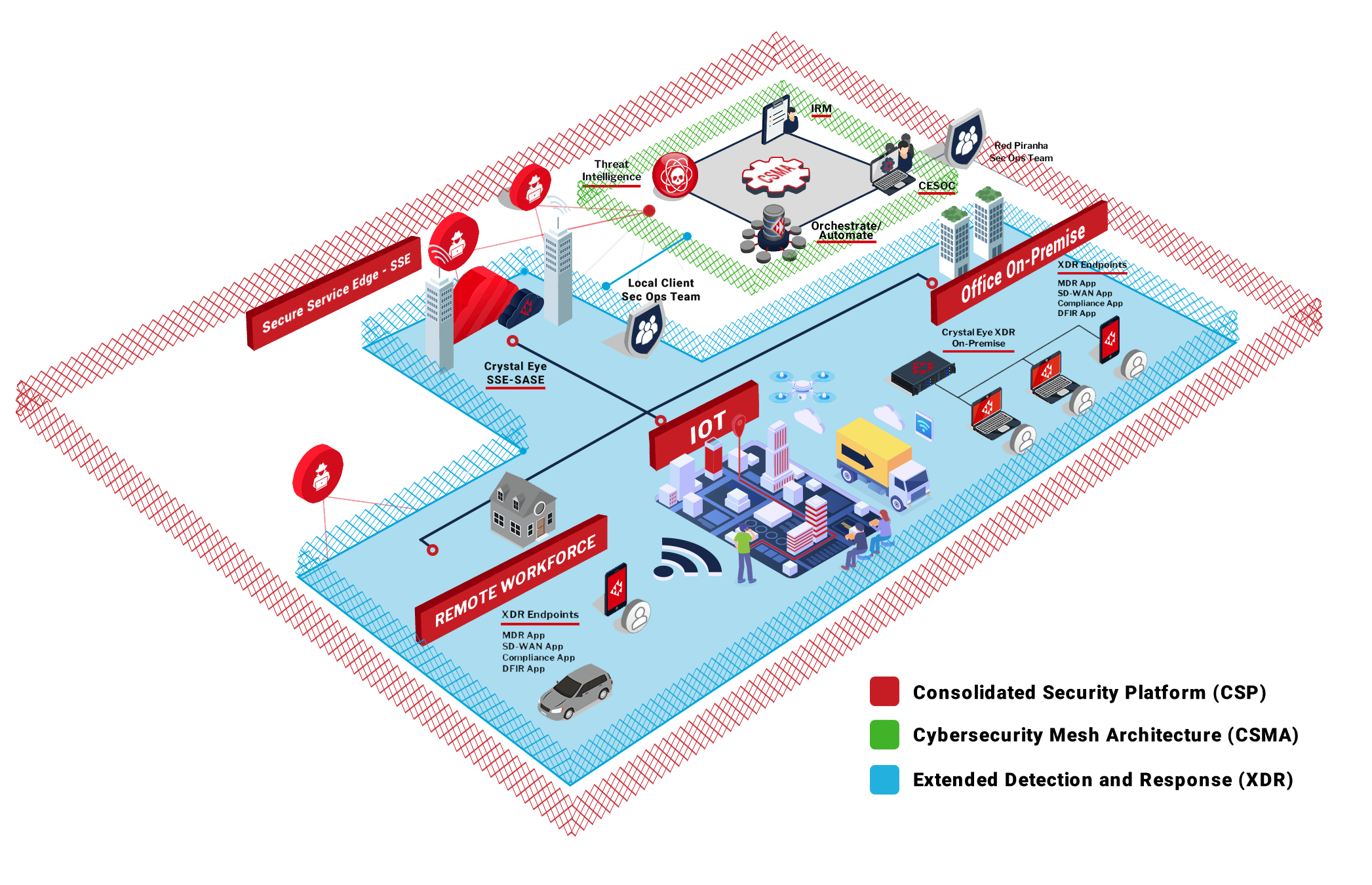 Leading American publisher, Consumer Reports (known for publishing quality centric product reviews and product comparisons) has revealed in its press release that it will be issuing a new consumer-protection standard that aims at…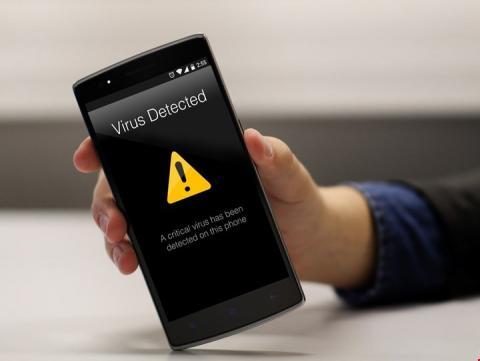 An alert had been issued by a software technologies company that specializes in providing Mobile Threat Prevention services. The company claimed that it has detected 38 android devices manufactures/models that are infected with a pre-…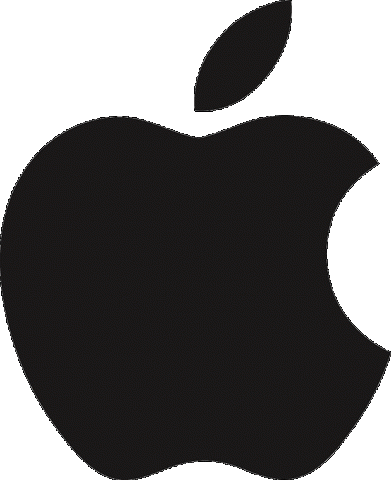 Multiple security vulnerabilities have been detected in Apple iOS, tvOS and watchOS which can be exploited by attackers.