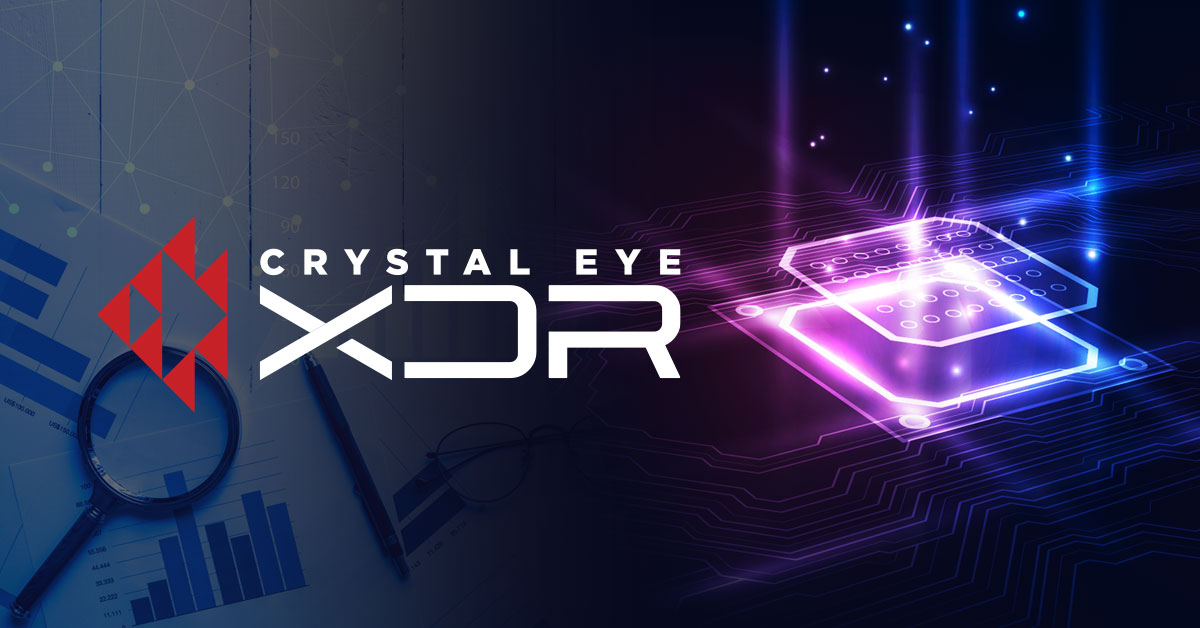 Red Piranha's XDR solution is featured in the Market Estimates and Trends Analysis to 2030 report released this month. The report situates the need for improved security measures and elaborates on how that is achieved by Extended Detection and Response (XDR).
What differentiates XDR is that its focus is on combining source security data. XDR does more than detect and respond to events occurring on endpoints (EDR) or events detected in parsing network traffic (NDR). Telemetry is sourced from many if not any source, which is then normalised and correlated for signs of malicious activity. XDR adds among other sources, secure email, secure web, and application security to the data lake for correlation, and produces much greater visibility across information assets so that responders are alerted to lateral rather than isolated events. Detecting abnormal or unauthorised activity across different systems though has several challenges.
In many XDR solutions there remains a lack of integration as solutions are often bootstrapped to a legacy EDR solution. There is also a lack of automation or integration with infrastructure because most XDR solutions favour cloud delivery rather than a hybrid one. This limits real-time protection or requires ongoing development to maintain integration with dedicated firewall enforcement points. There exists then an operation complexity to XDR when delivered as part of a portfolio of security products.
Crystal Eye security appliances however consolidate all these components. Cloud and on-premises functions are designed to eliminate the development overhead for IT teams. Automated Actionable Intelligence and patch management is delivered via the service delivery network for real-time protection and near real-time posture management. The platform that is formed integrates risk management and orchestrates Incident Response (IR) procedures. Monitoring the solution then can be outsourced to Red Piranha directly, or via a Managed Service Provider (MSP), yet even the lightest touch means that there is always a retainer free support structure on standby.
Check out the report: Extended Detection and Response Market Size Report, 2030
Learn more about XDR: Crystal Eye XDR Product Showcase
Date Published
October 11, 2022