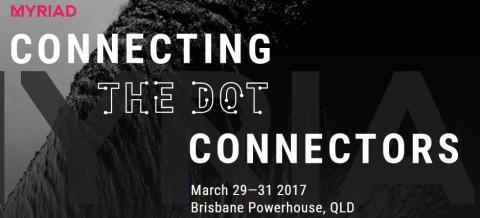 Myriad 2017 is an event that focuses on bringing together the best talent, industry leaders and technology innovators based out of Australia and elsewhere. The objective of having this event/conference is to create a platform to identify and harness...
Posted on Mar 1, 2017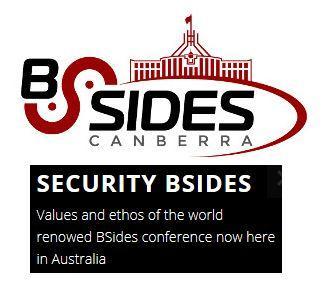 BSides Conference Canberra 2017 is an information security event that would be held in the Australian capital city on March 17 and March 18 at the Canberra Rex Hotel. The event will feature speakers hailing from the Australian information security...
Posted on Mar 1, 2017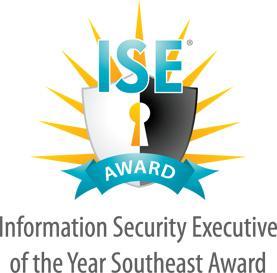 The Southeast Executive Forum and Awards 2017 is one of the most anticipated events that aims at recognizing information security executives and their teams for their outstanding performance in the field of  information security. The platform has...
Posted on Mar 1, 2017