Crystal Eye XDR (Extended Detection & Response) is a new approach that provides end-to-end security
all from a single integrated platform.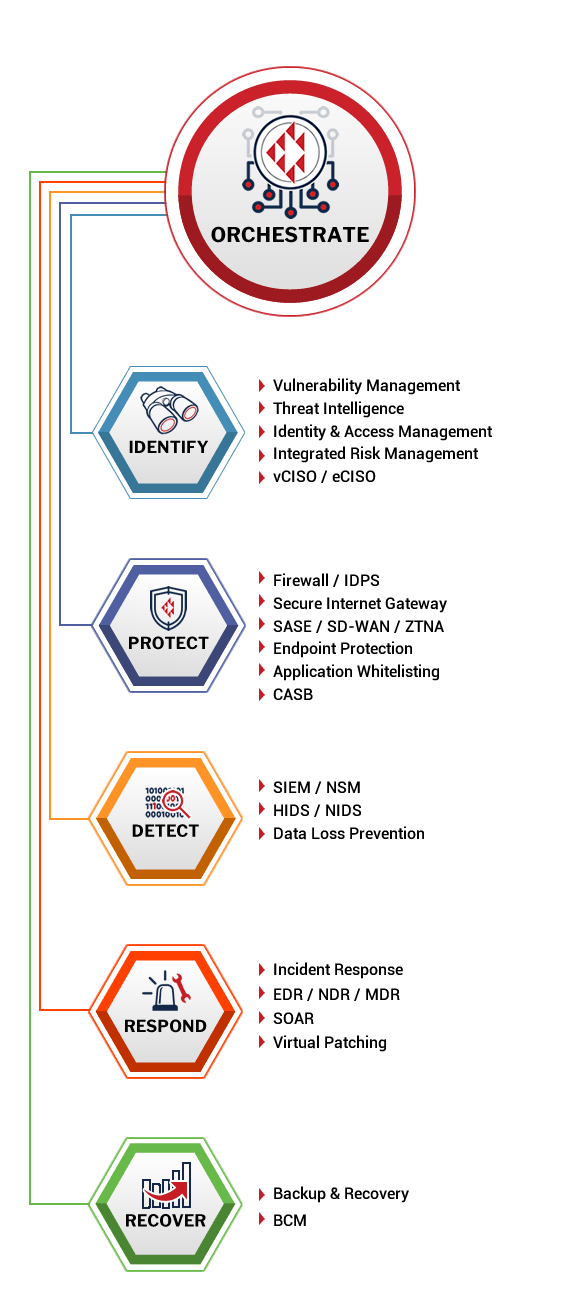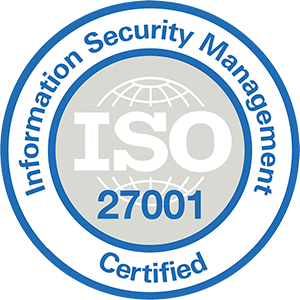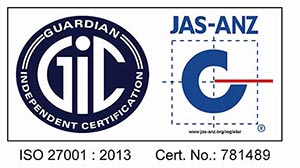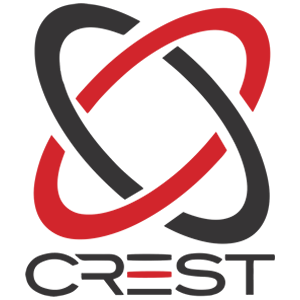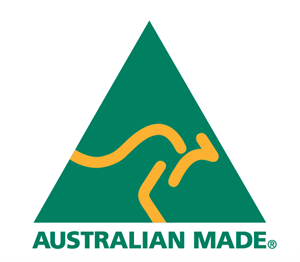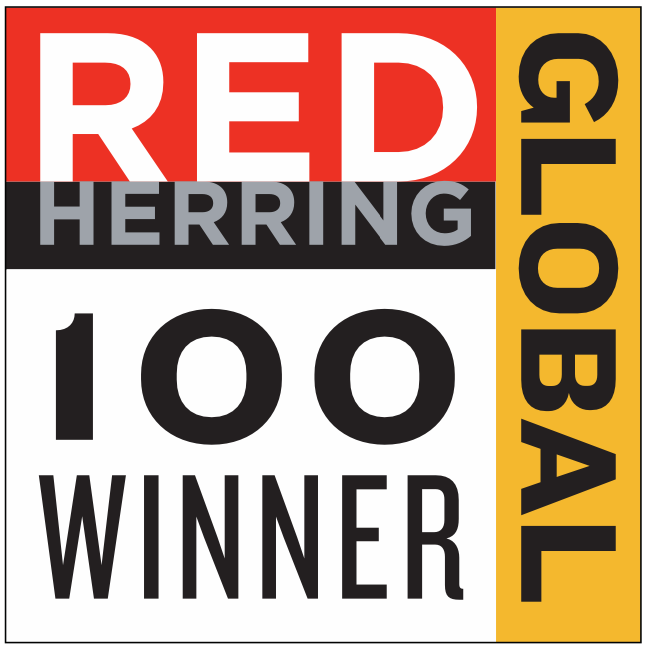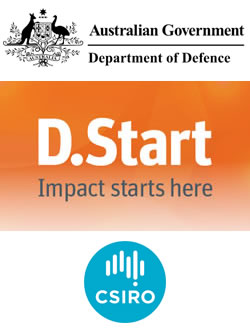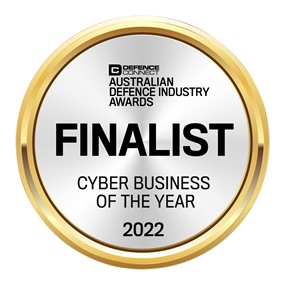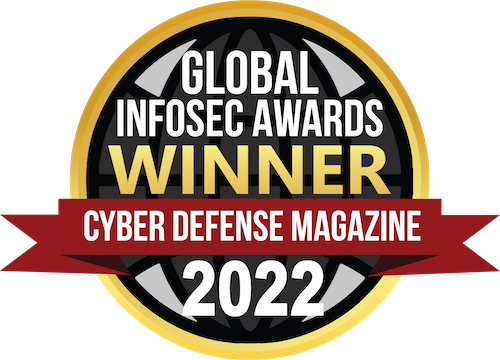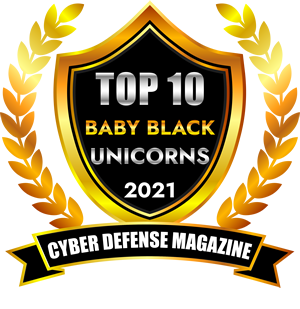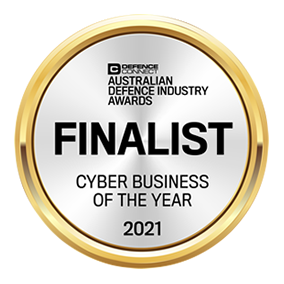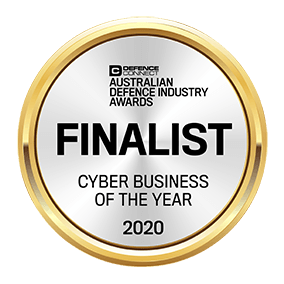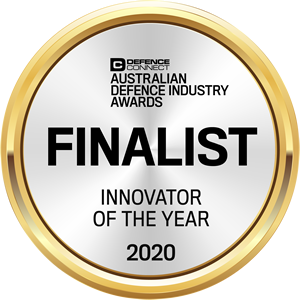 SIMPLE. SECURE. COMPLIANT.
Crystal Eye secures your organisation from the cloud to the endpoint
with a range of advanced security technologies.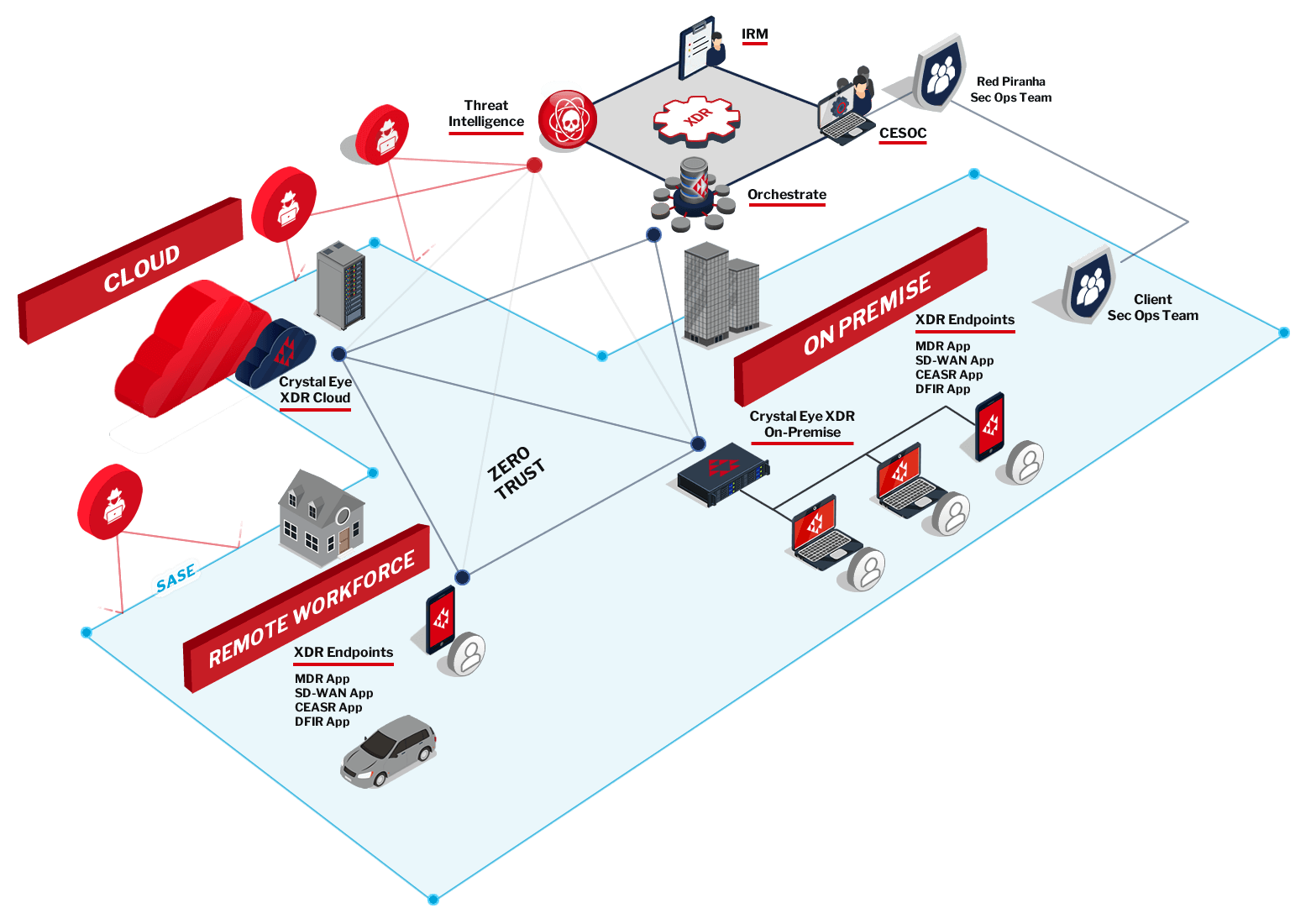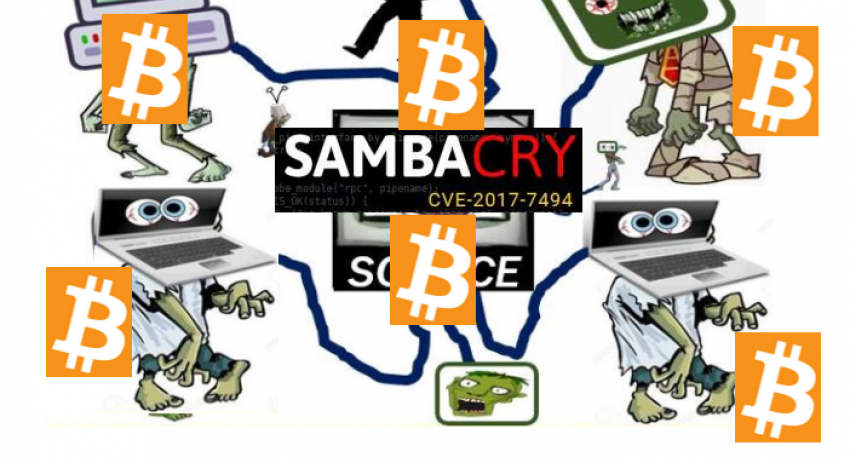 A campaign dubbed "EternalMiner" has been observed to exploit the 'SambaCry Flaw' allowing attackers to gain remote access of vulnerable Linux and Unix systems.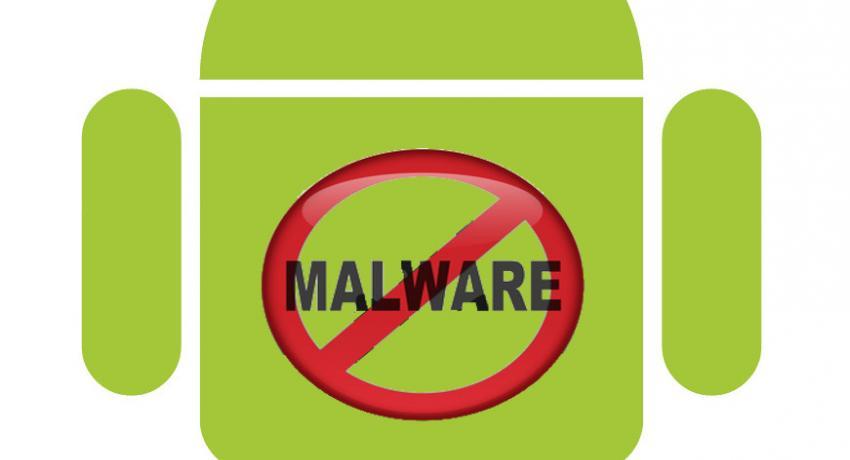 A well known Russian cyber security and anti-virus provider has discovered one of the first kinds of Android malware which has code injection capabilities. The Android malware is named as "Dvmap" and according to the researchers it is…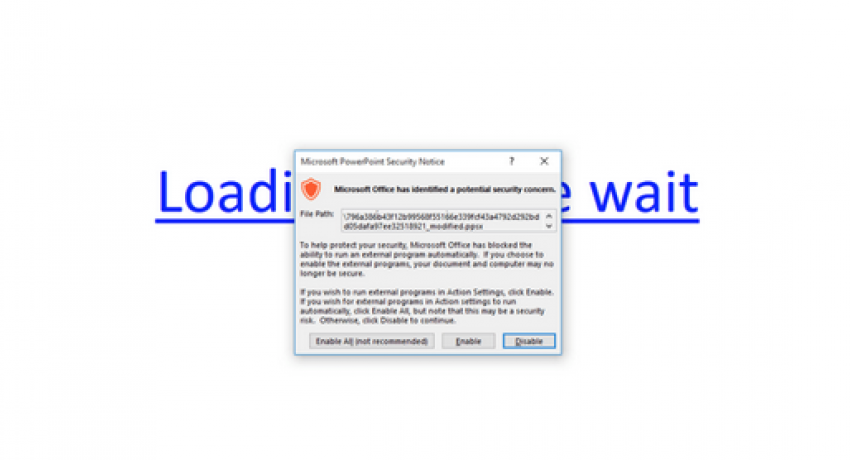 Cybercriminals tricking users to execute arbitrary codes on to their computer systems and download malware using a PowerPoint File.