Crystal Eye XDR (Extended Detection & Response) is a new approach that provides end-to-end security
all from a single integrated platform.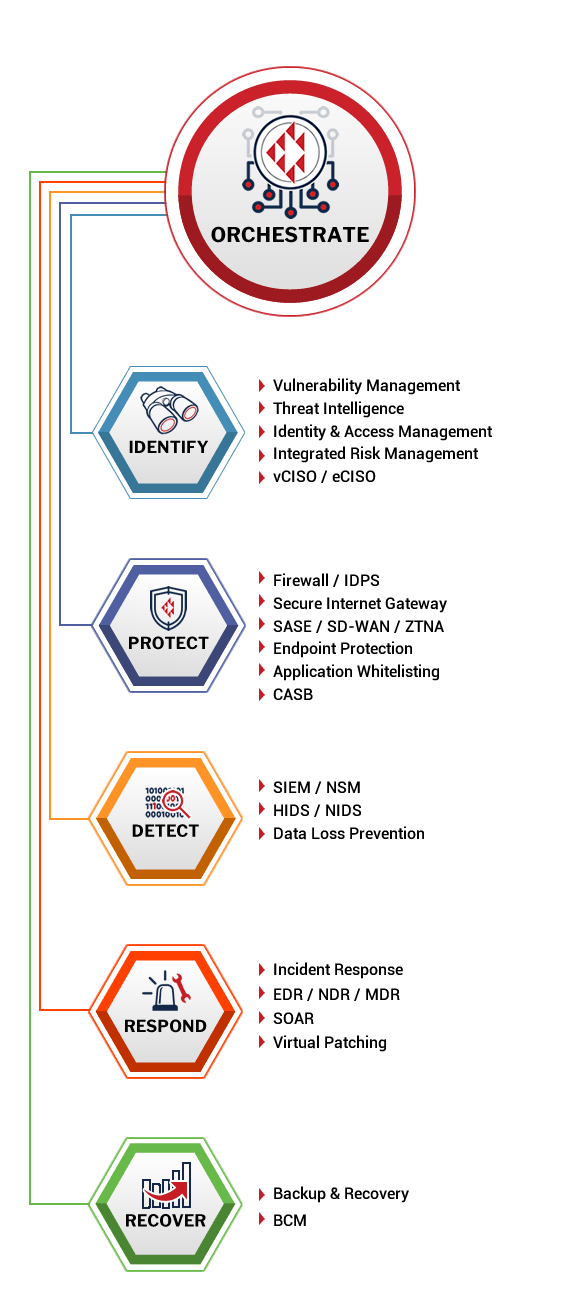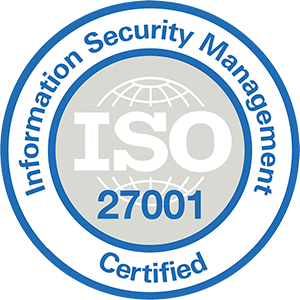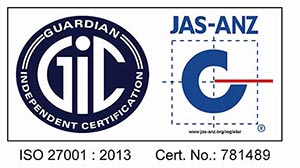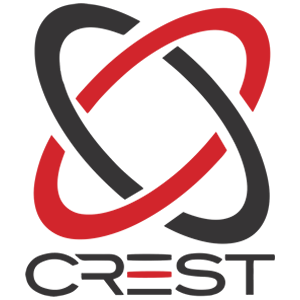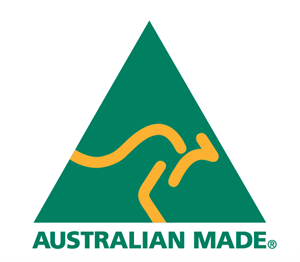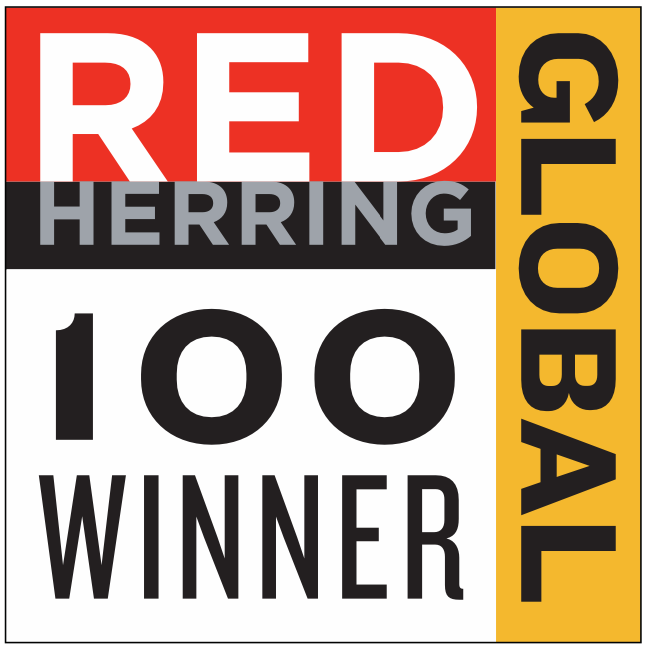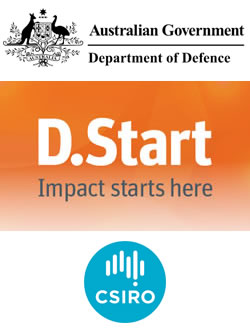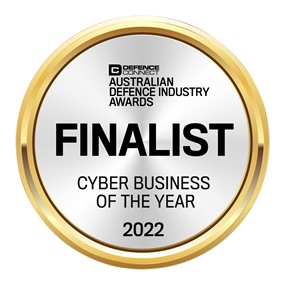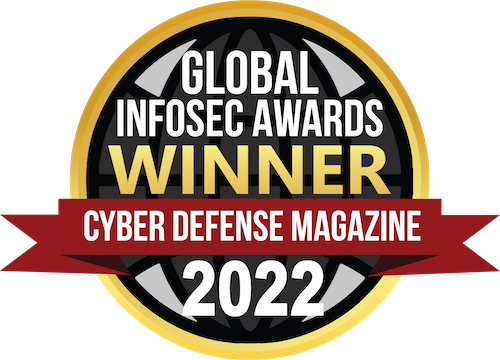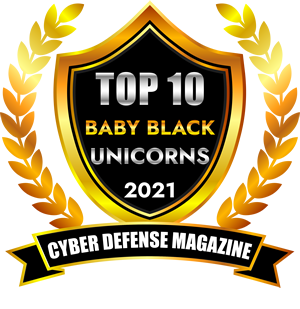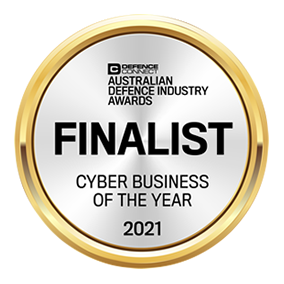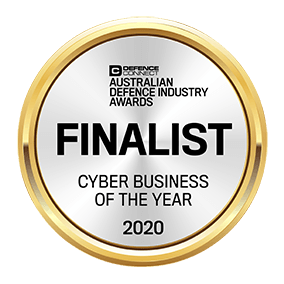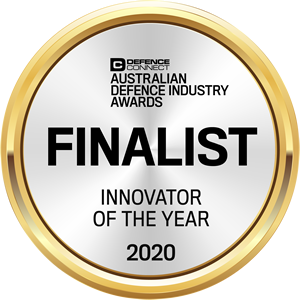 SIMPLE. SECURE. COMPLIANT.
Crystal Eye secures your organisation from the cloud to the endpoint
with a range of advanced security technologies.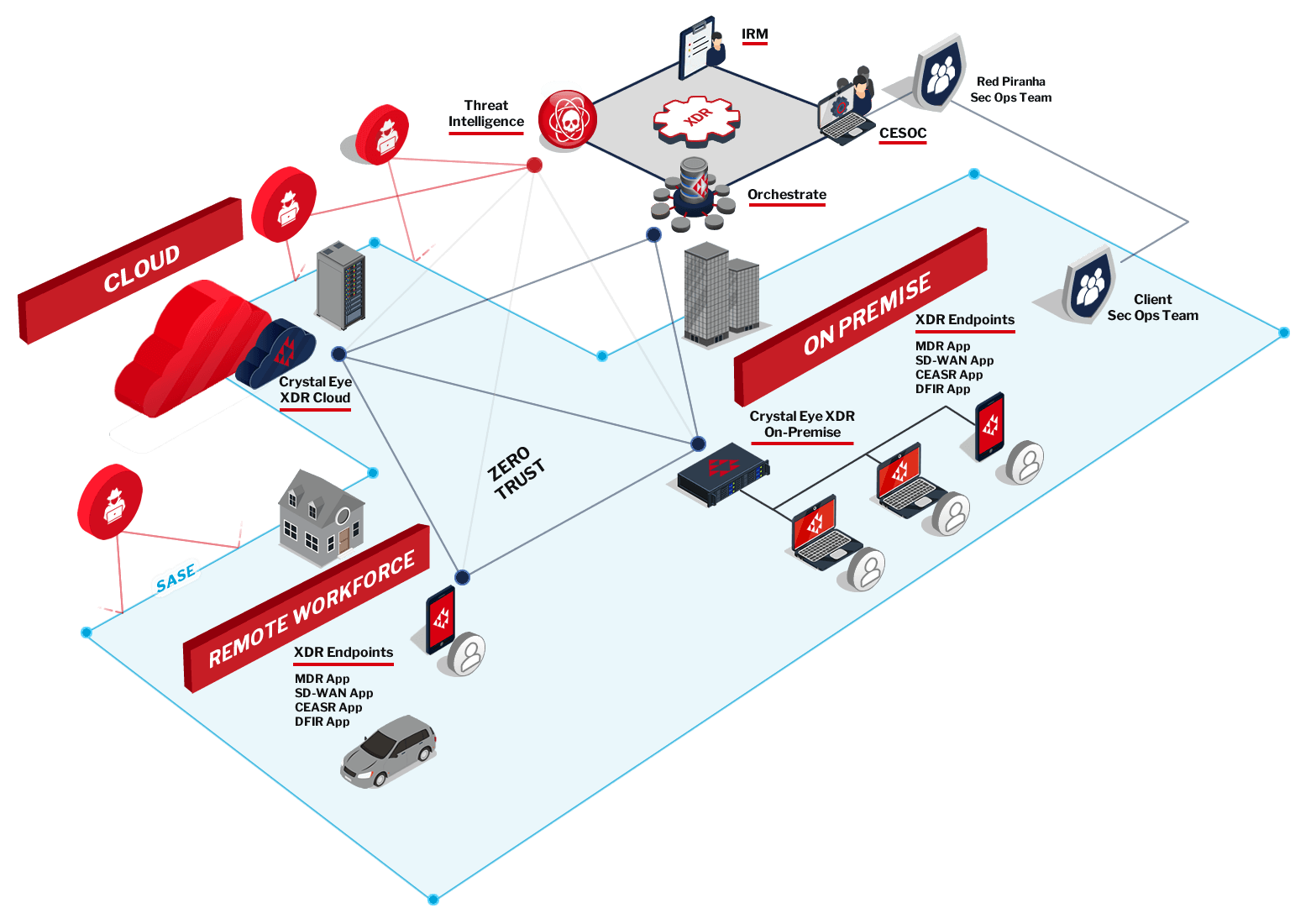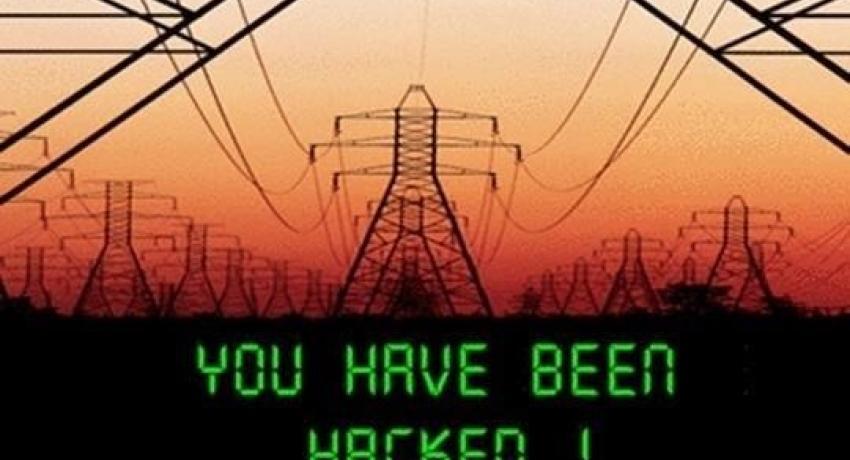 Information Security researchers have analyzed a newly disclosed malware which has the capabilities to essentially destabilize power grids. The malware is said to have been allegedly used in an attack to disrupt the operations of a…


Top 10 Attacker Countries: The following data states the extent of attacks that have originated from various countries.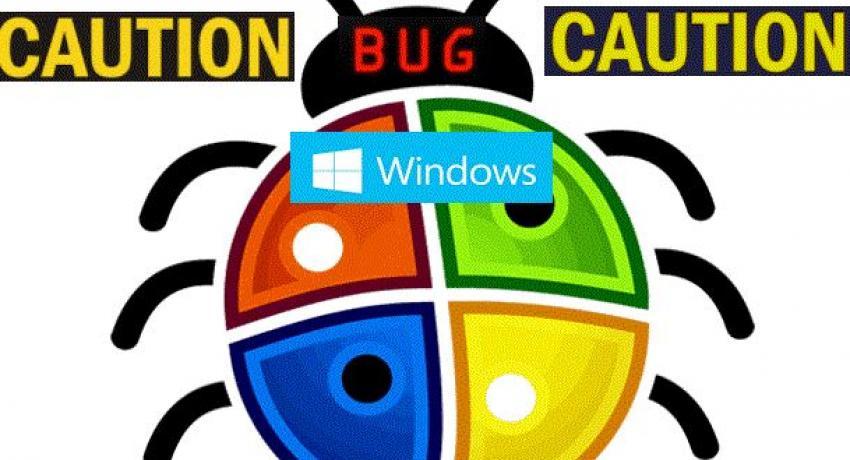 It seems that Microsoft's problems are growing day after day and the latest one is a Windows bug that messes up the configuration of the operating system further causing it to crash. Although, the bug is said to have a devastating…