Crystal Eye XDR (Extended Detection & Response) is a new approach that provides end-to-end security
all from a single integrated platform.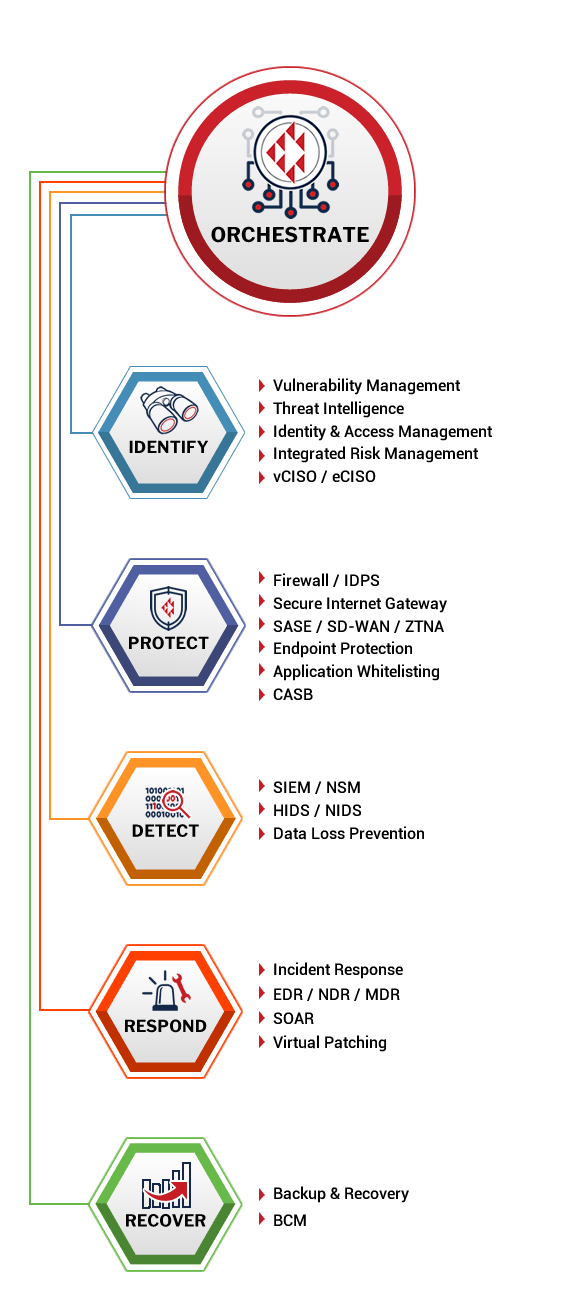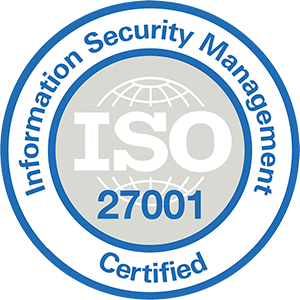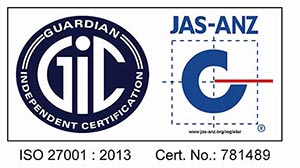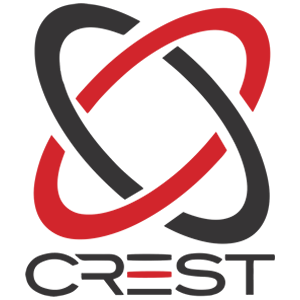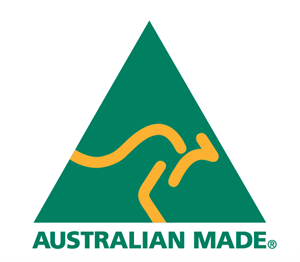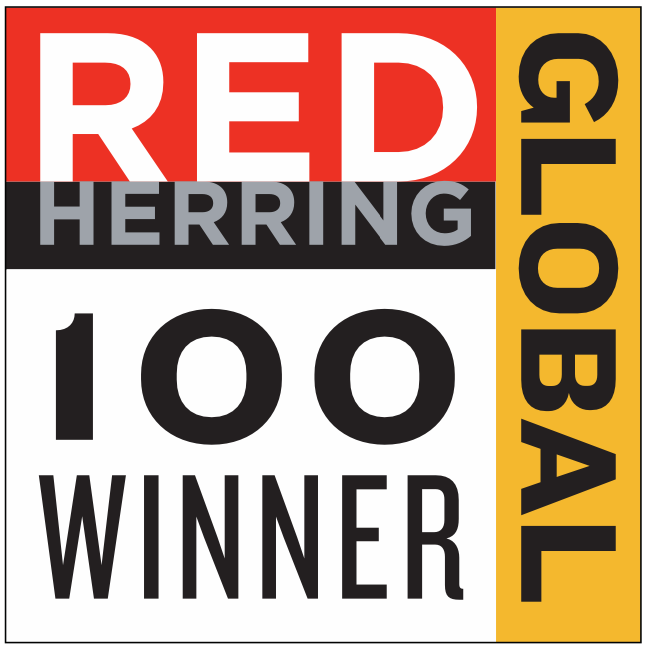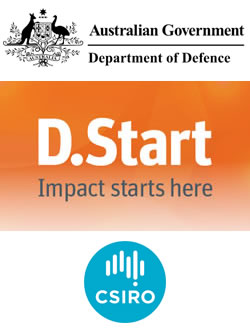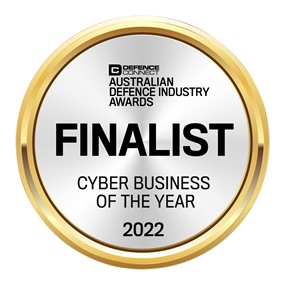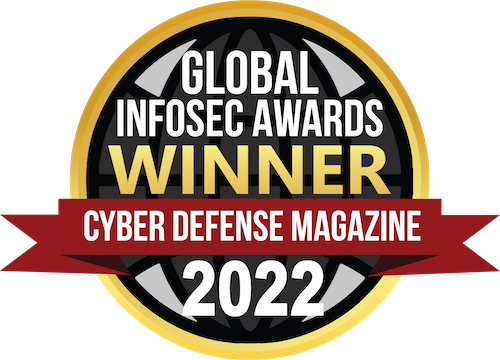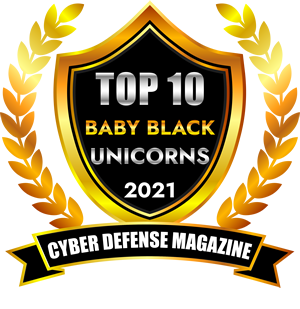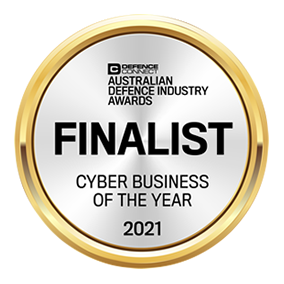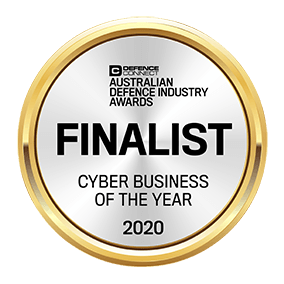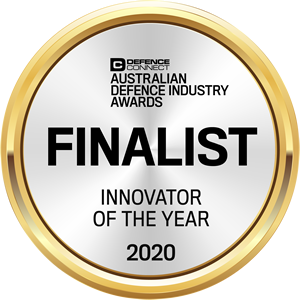 SIMPLE. SECURE. COMPLIANT.
Crystal Eye secures your organisation from the cloud to the endpoint
with a range of advanced security technologies.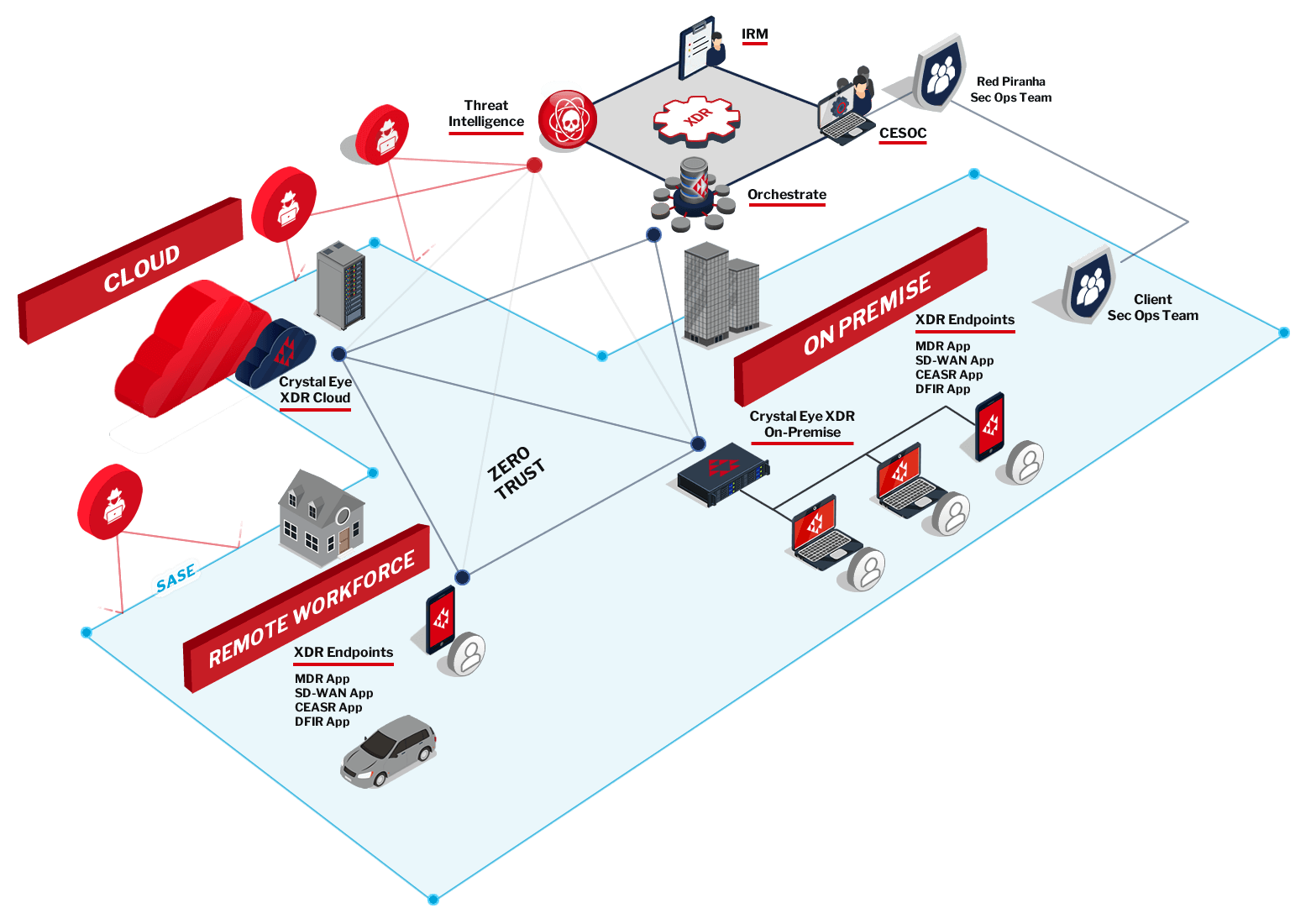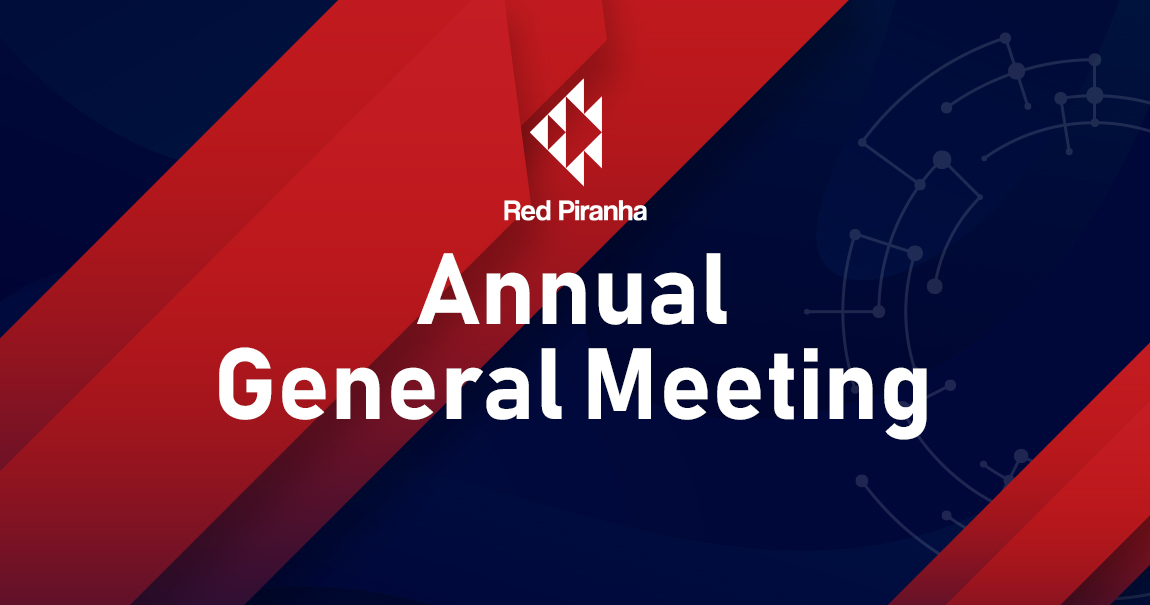 Red Piranha Ltd (Red Piranha) wishes to advise that all resolutions as set out in the Notice of Annual General Meeting dated 4 November 2020 were duly passed by the requisite majority by a poll at the Annual General Meeting of Red…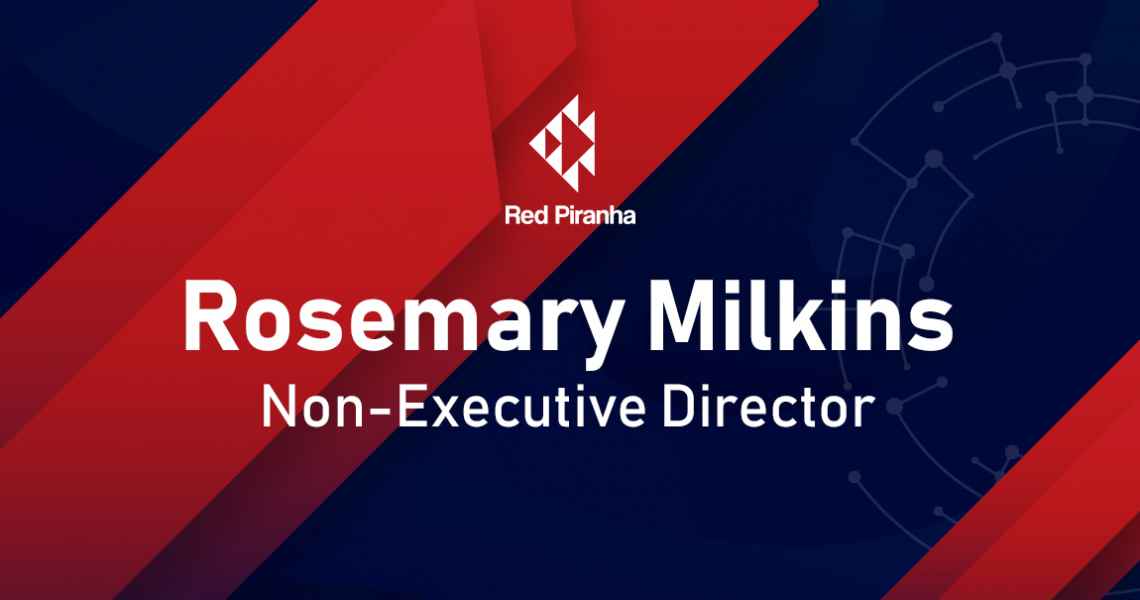 Red Piranha, developer of Australia's leading cybersecurity products is pleased to announce that Ms Rosemary Milkins PSM will join the company's Board as a Non-Executive Director from early November 2020.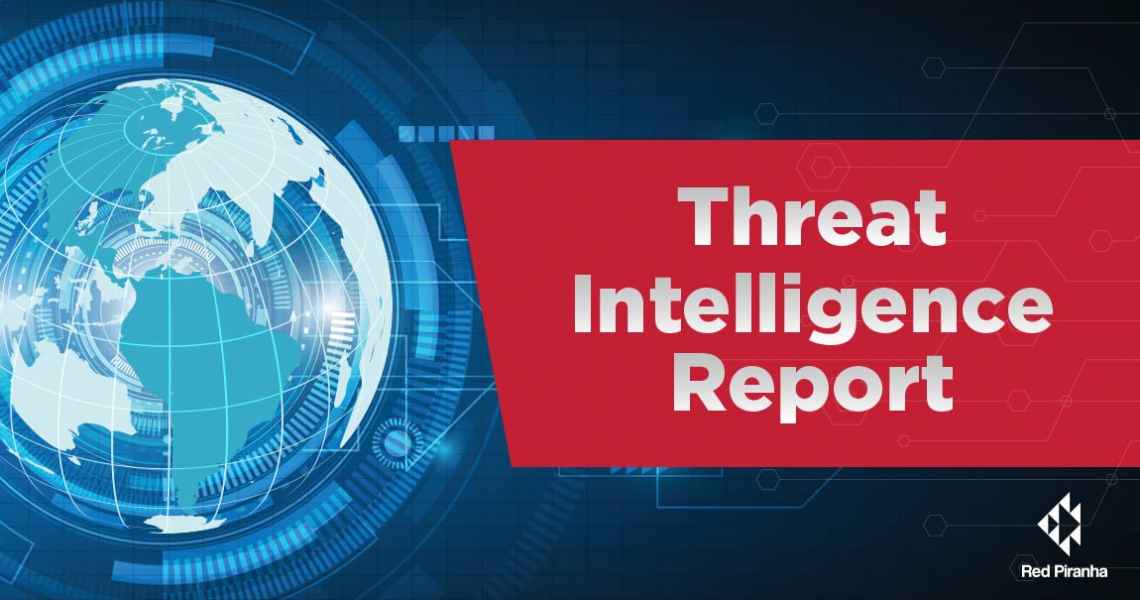 This is our Weekly Threat Intel Report - November 2nd - November 8th 2020