Crystal Eye XDR (Extended Detection & Response) is a new approach that provides end-to-end security
all from a single integrated platform.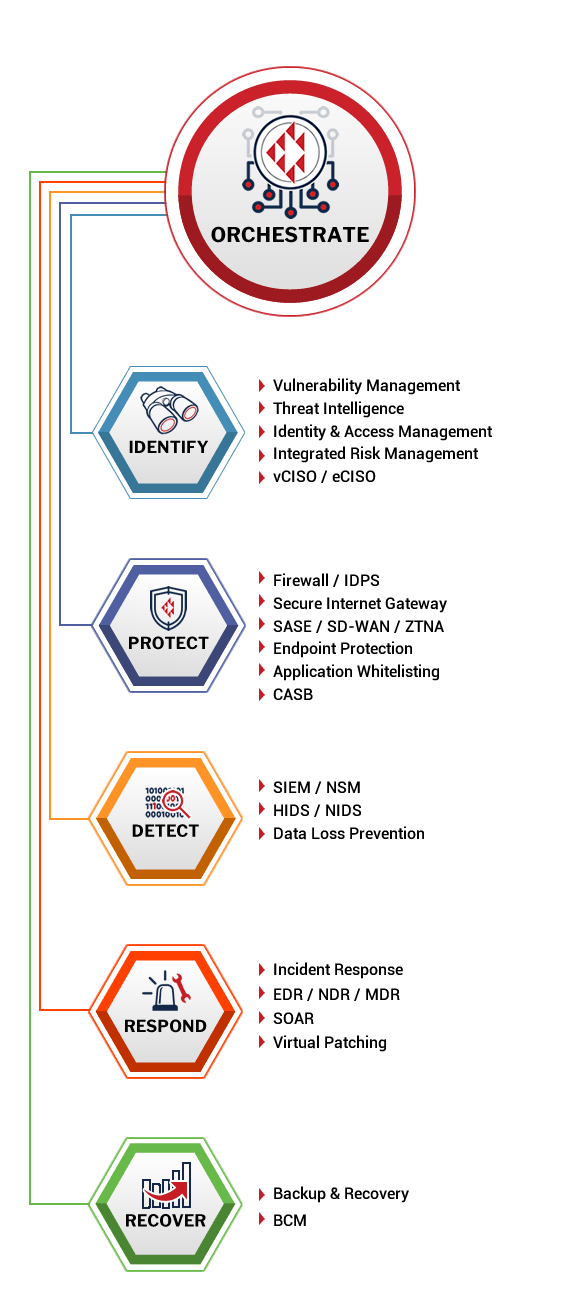 SIMPLE. SECURE. COMPLIANT.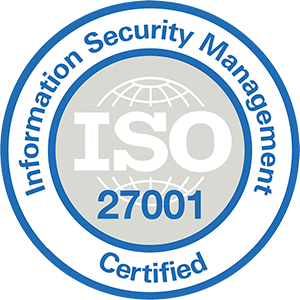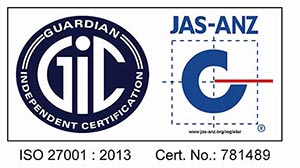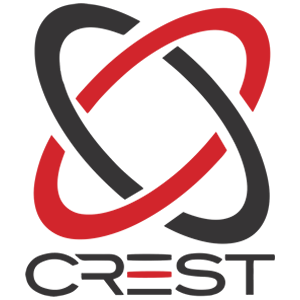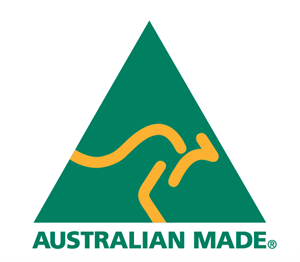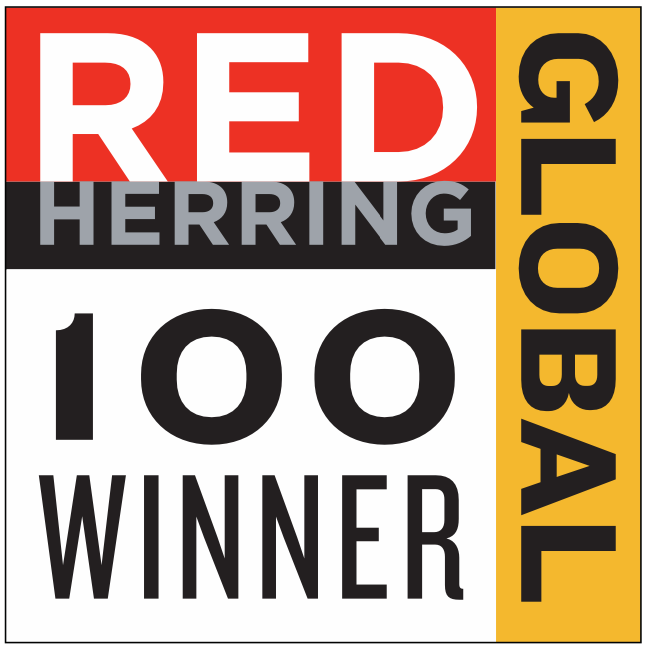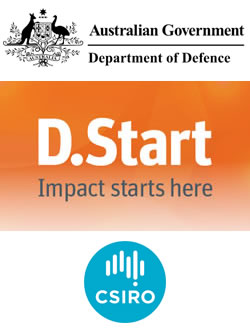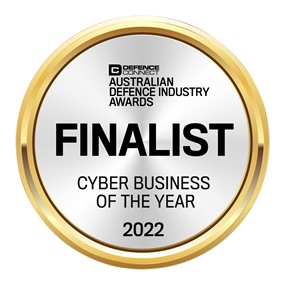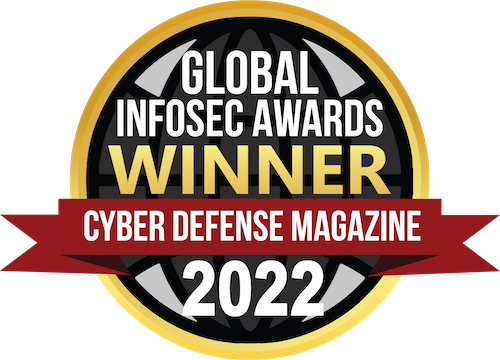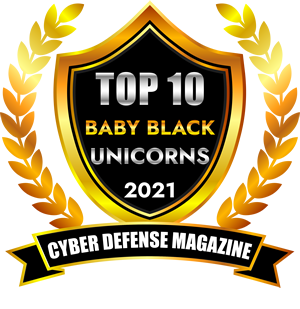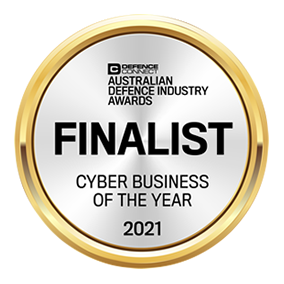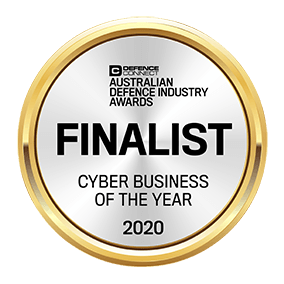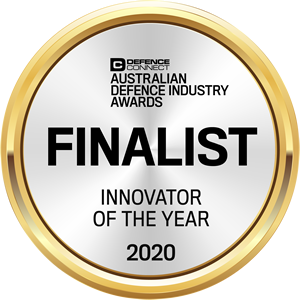 Crystal Eye secures your organisation from the cloud to the endpoint
with a range of advanced security technologies.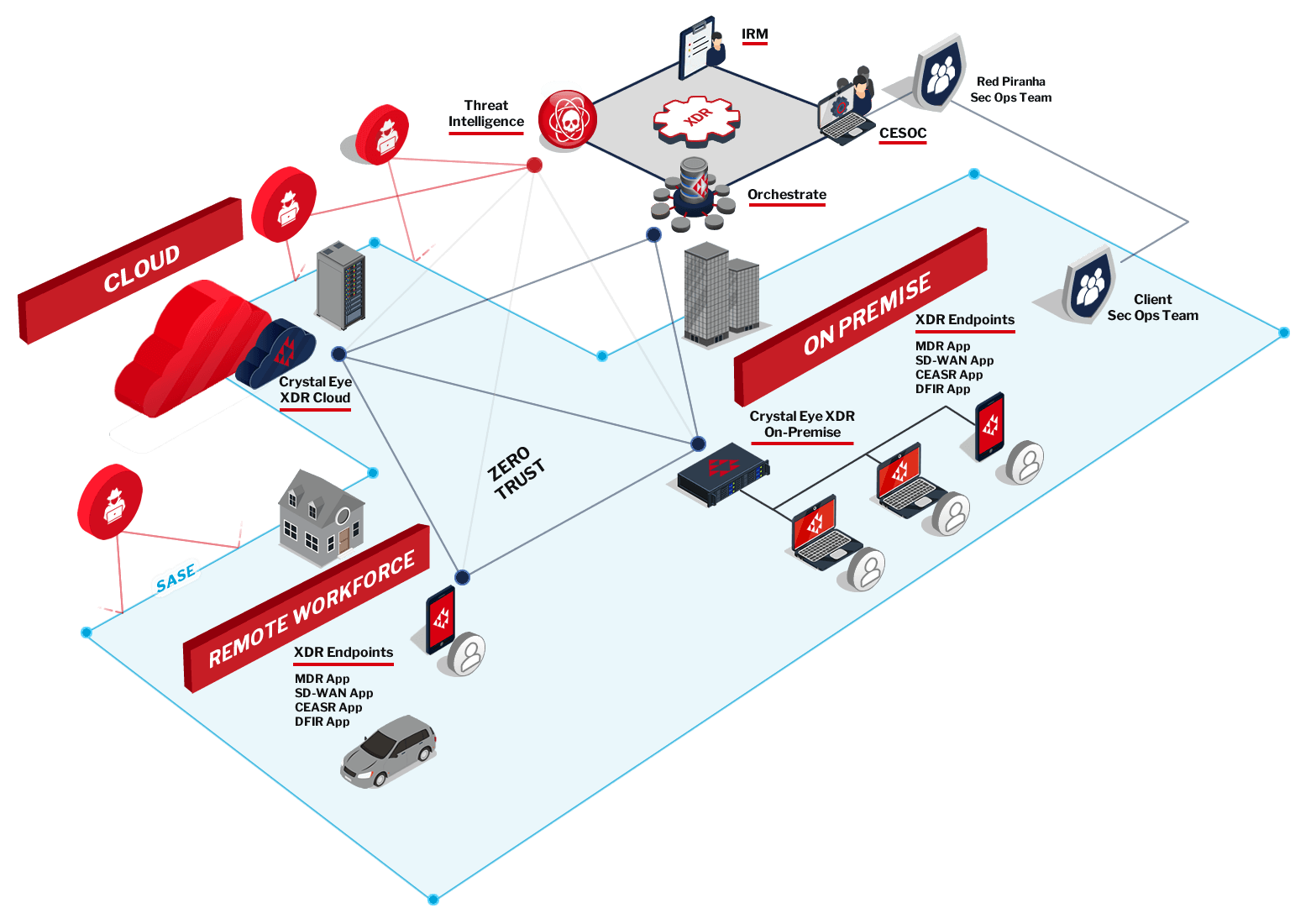 Topping off a standout year, Red Piranha is pleased to announce the completion of its most recent capital raise in the amount of AUD $2.5 million which far exceeded initial expectation.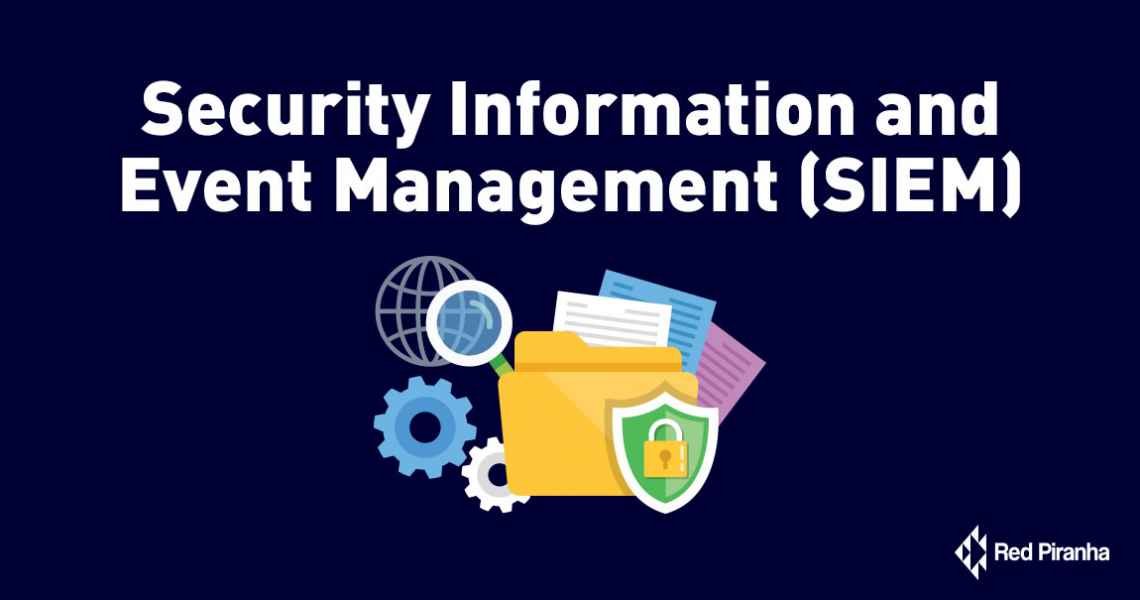 SIEM as a Central Logging System Security Information Events Management (SIEM) refers to a central logging, viewing, monitoring and management system for security-related events and log data from across an enterprise.