Upcoming Event
THURSDAY, 30

th

NOVEMBER 2023
11:30 AM AWST / 2:30 PM AEDT
11:00 AM CET

08:00 EST
Crystal Eye XDR (Extended Detection & Response) is a new approach that provides end-to-end security
all from a single integrated platform.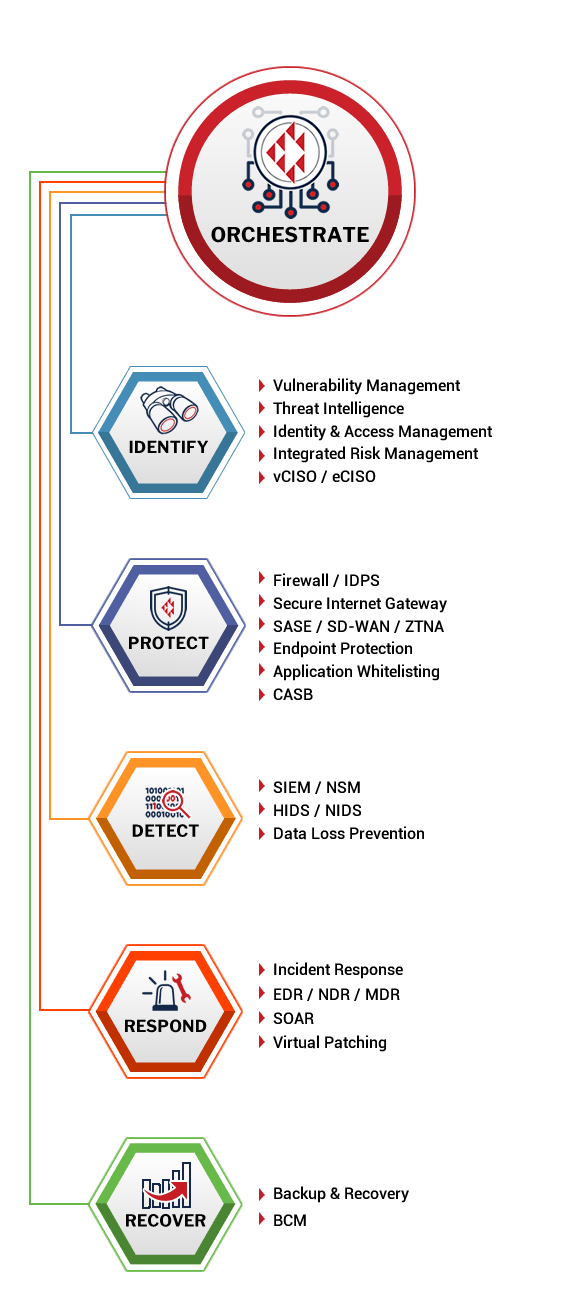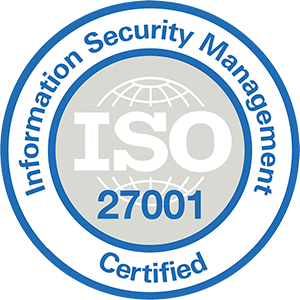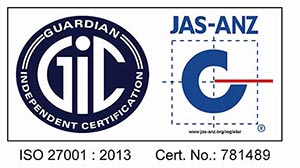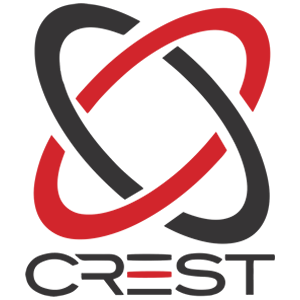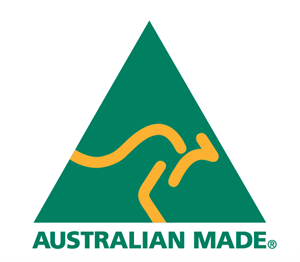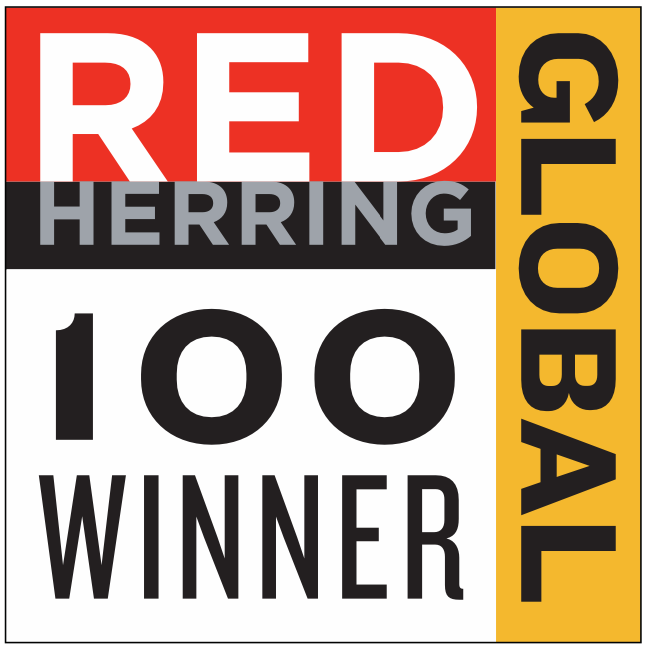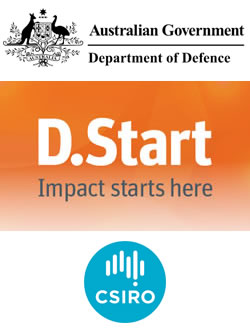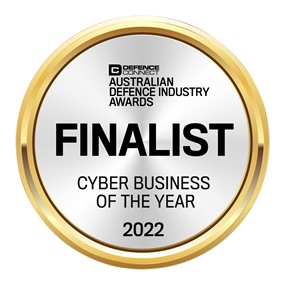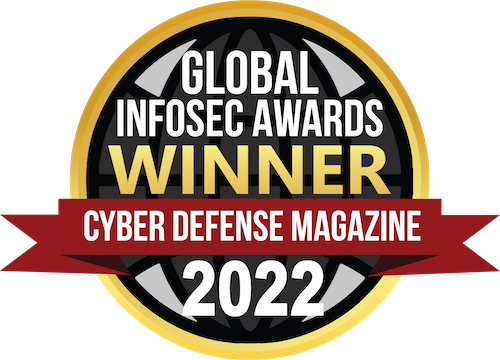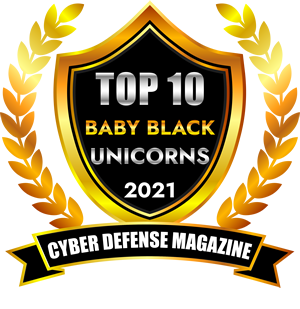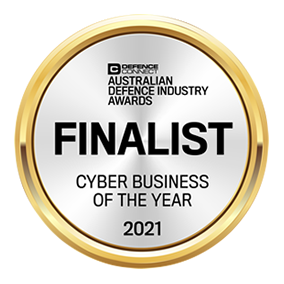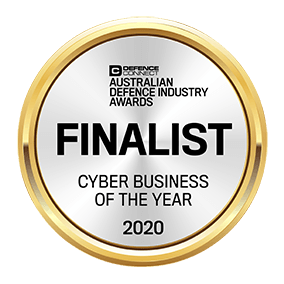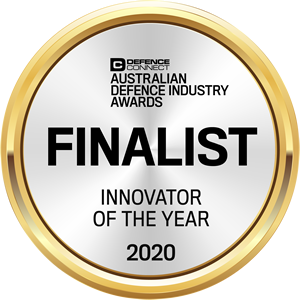 SIMPLE. SECURE. COMPLIANT.
Crystal Eye secures your organisation from the cloud to the endpoint
with a range of advanced security technologies.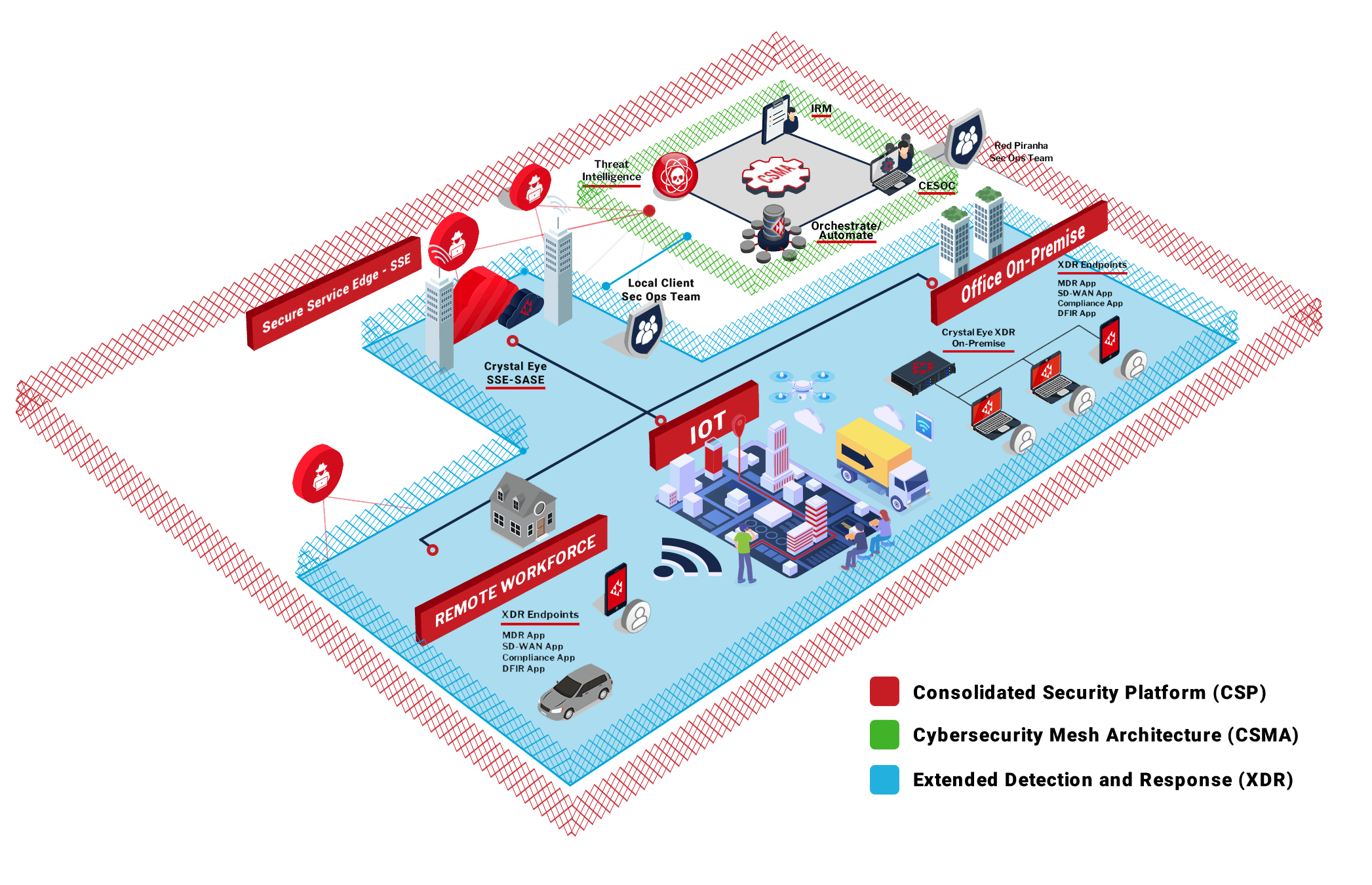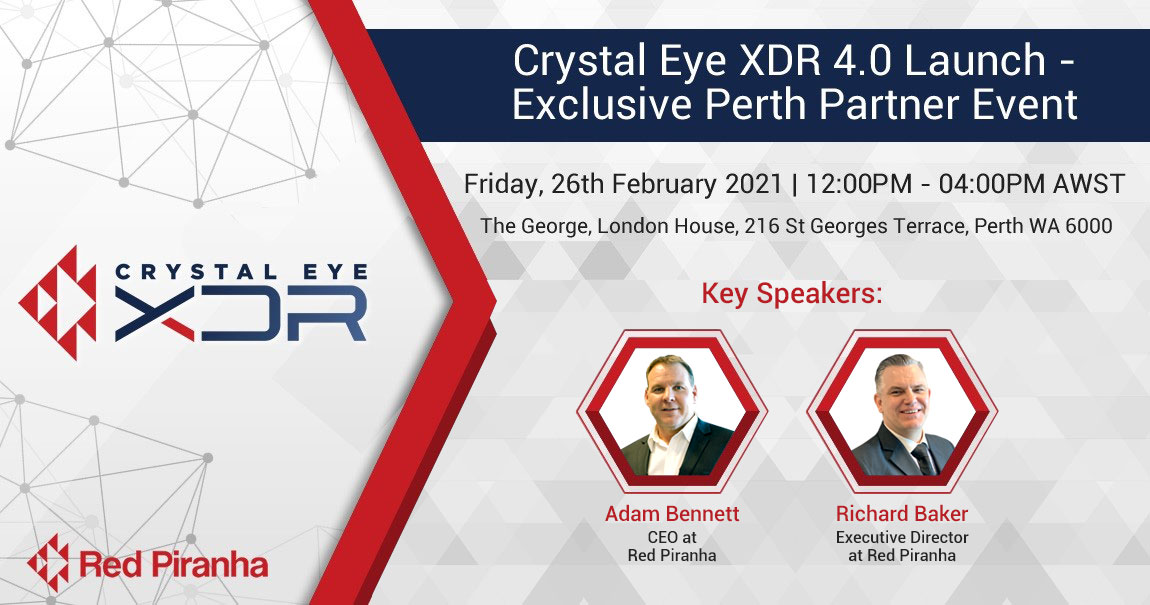 Step into 2021 with our very latest Crystal Eye XDR 4.0 and be the first to see the new features at our exclusive luncheon event on Friday, February 26th 2021, at 12 pm.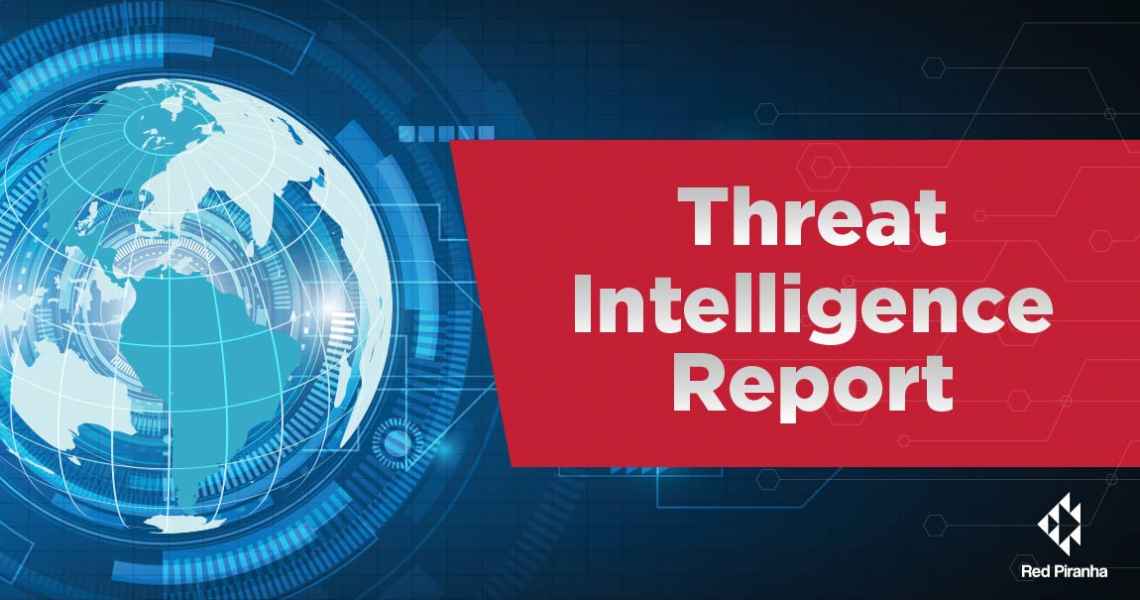 This is our Weekly Threat Intel Report - January 25th - January 31st 2021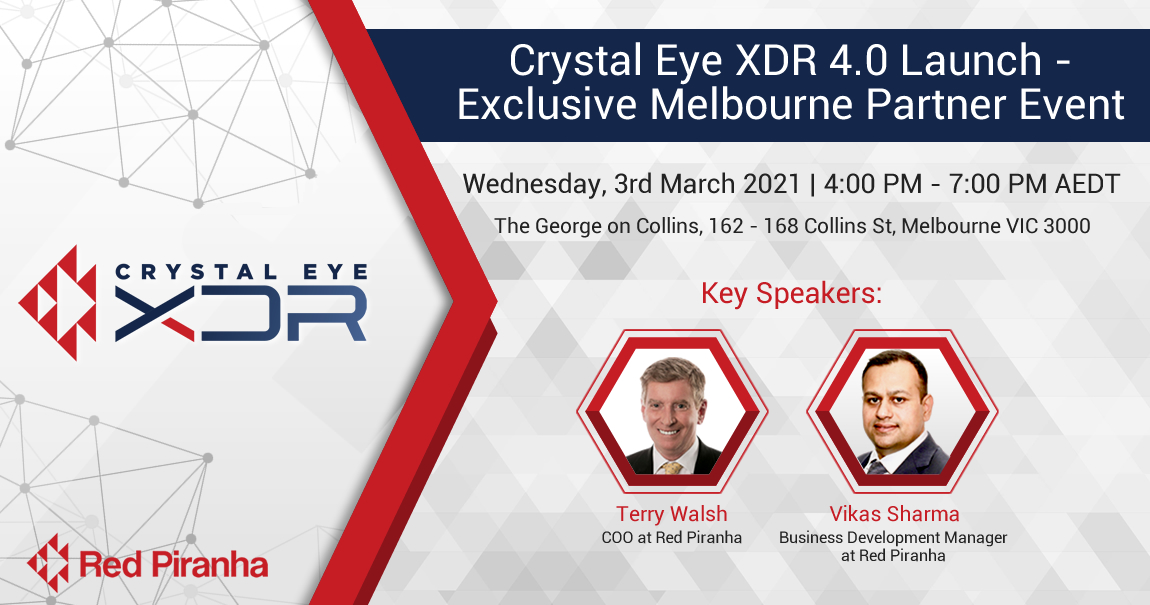 Join Executives and Senior Technologists for a briefing on our XDR platform with some game-changing features that will transform your security offering to clients. Come along and learn how Crystal Eye can be deployed to create an…